Can Florida Black Bears fly? A bear at the Central Florida Zoo & Botanical Gardens might soon, thanks to a campaign with Frontier Airlines and Visit Orlando.
Ella, one of the Zoo's two Florida Black Bears, has been selected for a promotion to be the next "Face and Name" of a Frontier Airlines aircraft. People are invited to vote for one of four entries to be Orlando's Most-Loved Animal. Voters are also entered to win $400 in Frontier Airlines flights.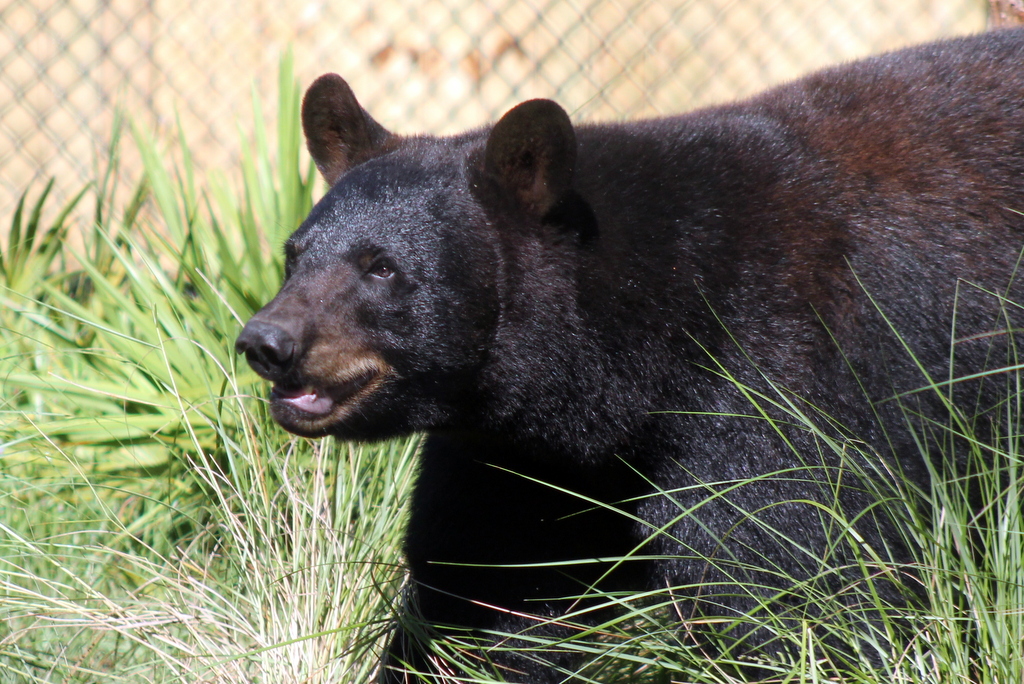 "Ella is already a great representative of Florida Black Bears, a species unique to our state, and she is much-loved at the Zoo," said Dino Ferri, CEO. "We know she would be a welcome sight on flights around the country and a wonderful ambassador of Orlando."
Ella and her brother were born in the wild but illegally removed by humans. They were found living in a home just over the state line and brought to the Zoo when they were just eight months old. Because they were too accustomed to human contact, Ella and Guignard became permanent residents of the Zoo, educating those who live in bear communities about living with the species.




Each Frontier Airlines aircraft features an animal brand ambassador that represents perseverance, remarkable feats, and a glimpse at the incredible world of Mother Nature. Frontier partnered with Visit Orlando on the promotion, and both are dedicated to telling the story of Florida animals to bring awareness to their survival and well-being in a changing world.
To vote, those interested should click here. The contest runs from May 3-16.
For more information about the Central Florida Zoo, visit www.centralfloridazoo.org.




---
For news on theme parks, attractions, and more across the region, be sure to follow Touring Central Florida on Twitter @androckb & @TourCentralFL, and like our Facebook page.