Wild Adventures Theme Park in Valdosta, Ga. is celebrating its 25th Anniversary this year, and park leadership has kicked off an effort to give back to those who made the milestone possible.
"For over a quarter of a century, our park has been supported by families, businesses and organizations throughout our community," said Jon Vigue, vice president and general manager. "We want to recognize that support and show our appreciation by increasing our yearly efforts to give back."
In addition to the park's annual donation drives, financial support, and in-kind contributions, Wild Adventures' leadership team will be engaging in community volunteer efforts throughout 2021.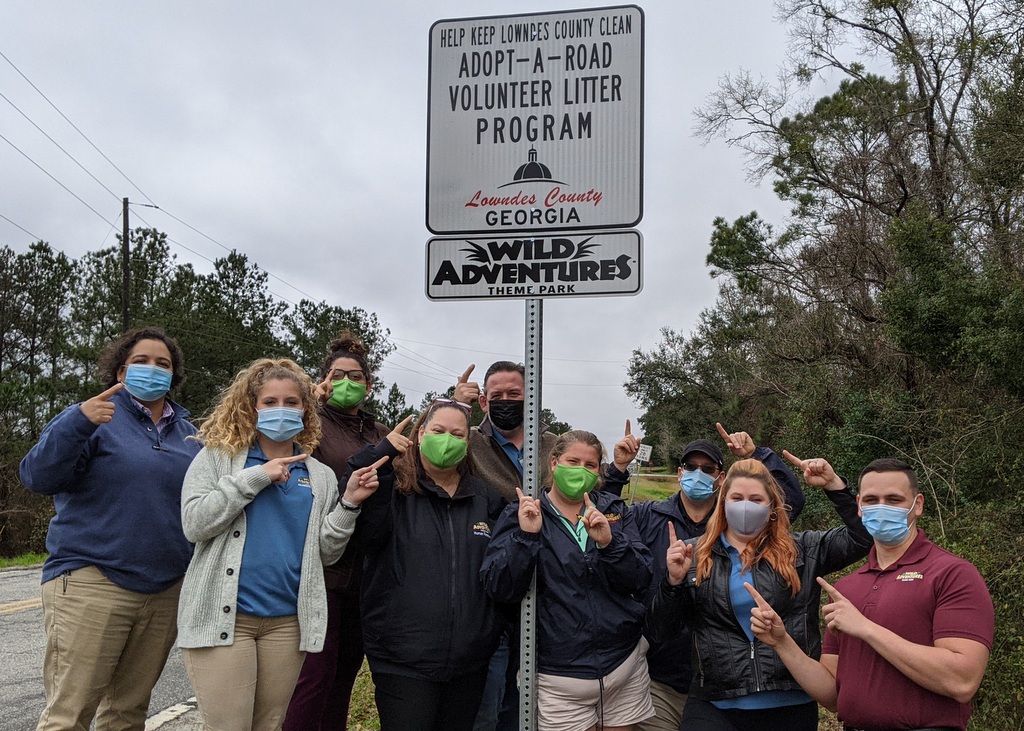 "Members of our operations and marketing team have already been working with students at the Valdosta STEM Academy, we're working on an event with the South Georgia Regional Library, and we'll be sharing interactive educational experiences at the upcoming Azalea Festival," said Vigue. "We are planning at least 25 different ways to give back this year, and I can't wait to see our team out in the community."
Wild Adventures will be posting photos documenting the progress of the 25 Acts of Service program throughout the year on social media.
Wild Adventures opens for the 2021 season on April 3. For more information about season passes and daily ticket sales, visit WildAdventures.com.




---
For the latest on theme parks, attractions, and more across the region – and occasionally beyond – be sure to follow Touring Central Florida on Twitter @androckb & @TourCentralFL, and like our Facebook page.