This past weekend, LEGOLAND Florida debuted Brickbeard's Watersports Stunt Show along with the new Pirate Fest Weekends event. The new show is performed daily at Ski Stadium, and Pirate Fest Weekends continue the next two Saturdays & Sunday, February 20-21 & 27-28.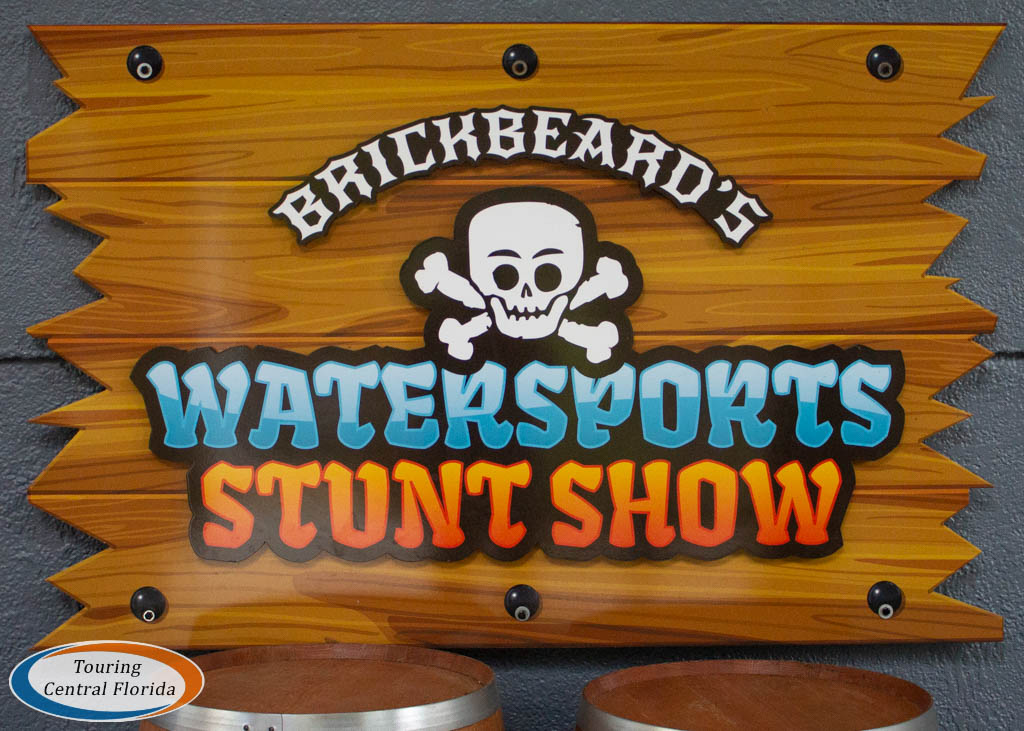 The new show features both face & LEGO characters as Captain Brickbeard & Calico Jade host the final tests for their pirate recruits. On the stage, comedy is the name of the game with jokes geared both towards kids and a few that adults can appreciate, too.
On the water, it's all about the talented team of water skiers, wakeboarders, and watercraft handling.




Jumps, spins, and lots of other stunts are performed along the lakefront.
It's not all flips and jumps, though, as the athletic feats showcased include some more graceful movements on top of the water.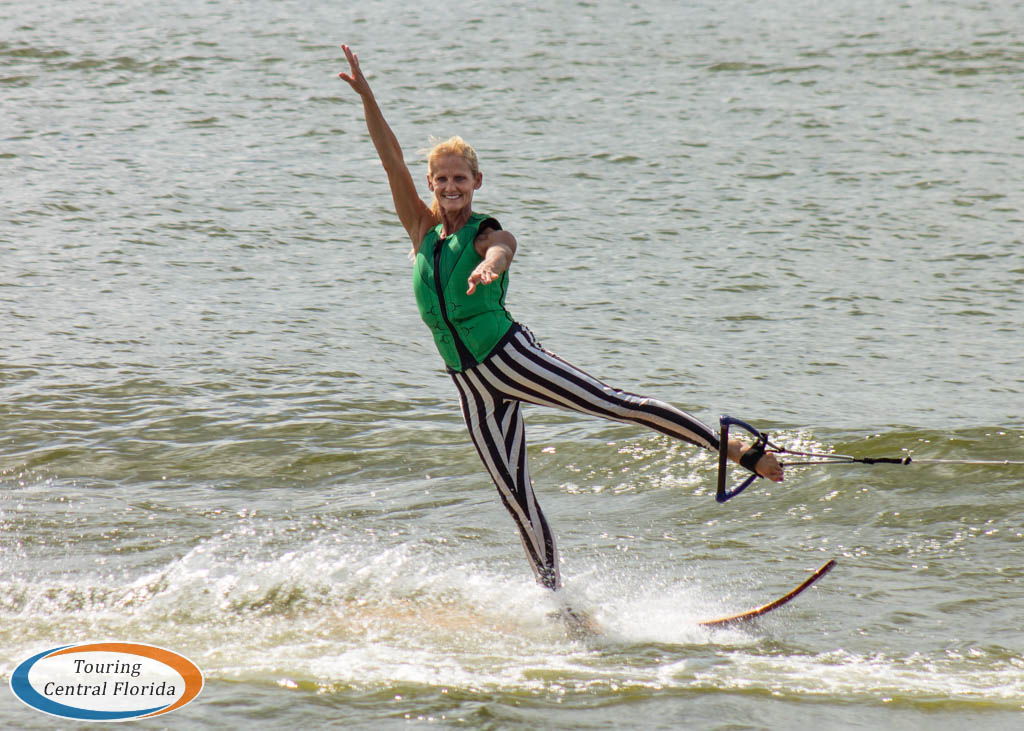 One of the highlights is the fly board routine, where the performer can reach some incredible heights using the power of water to propel themselves upward.
Of course, a water skiing show wouldn't be complete without a classic pyramid formation.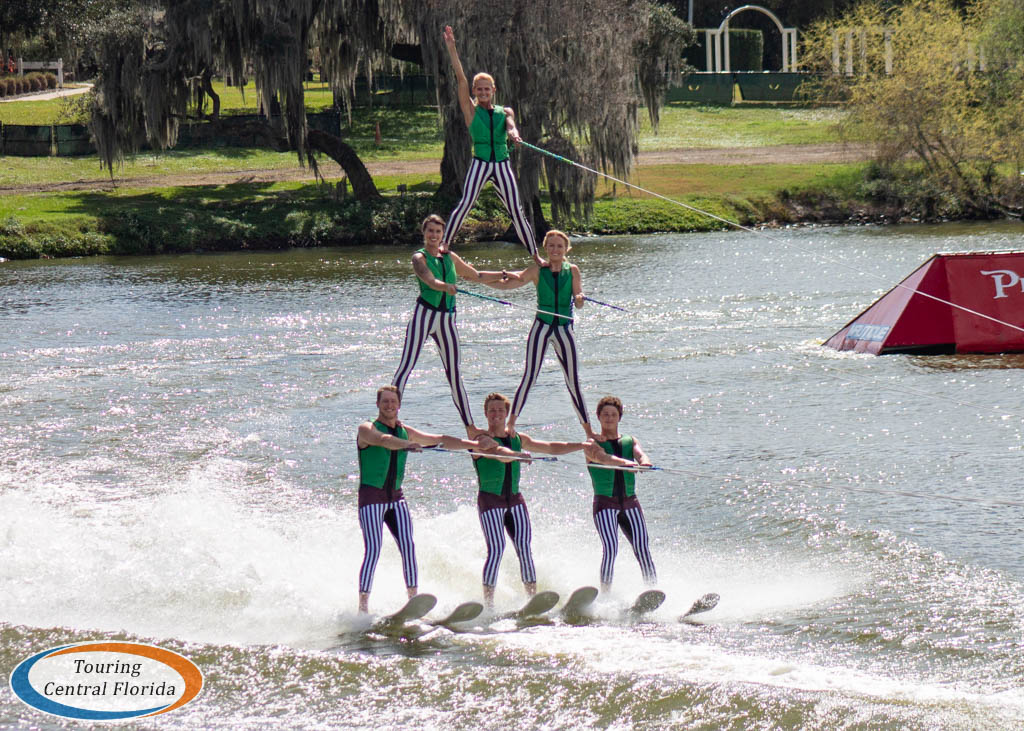 Brickbeard's Watersports Stunt Show is scheduled several times daily, weather permitting. The approximately 20-minute show can be seen from Ski Stadium in the Pirate Cove's section of the park, or from the lawn nearby if stadium seating reaches capacity. For more information on the new show or Pirate Fest Weekends, visit the park's website.




---
For more news on LEGOLAND Florida and other theme parks, attractions, and more across the region, be sure to follow Touring Central Florida on Twitter @androckb & @TourCentralFL, and like our Facebook page.