As passengers mask up, maintain social distance, and prepare for takeoff, miles and miles of touched escalator handrails disappear into the abyss somewhere far beyond the purview of the traveler's eye. With TPA's newest robot software, those handrails are now being sanitized, a mile a minute, with minimal manpower needed.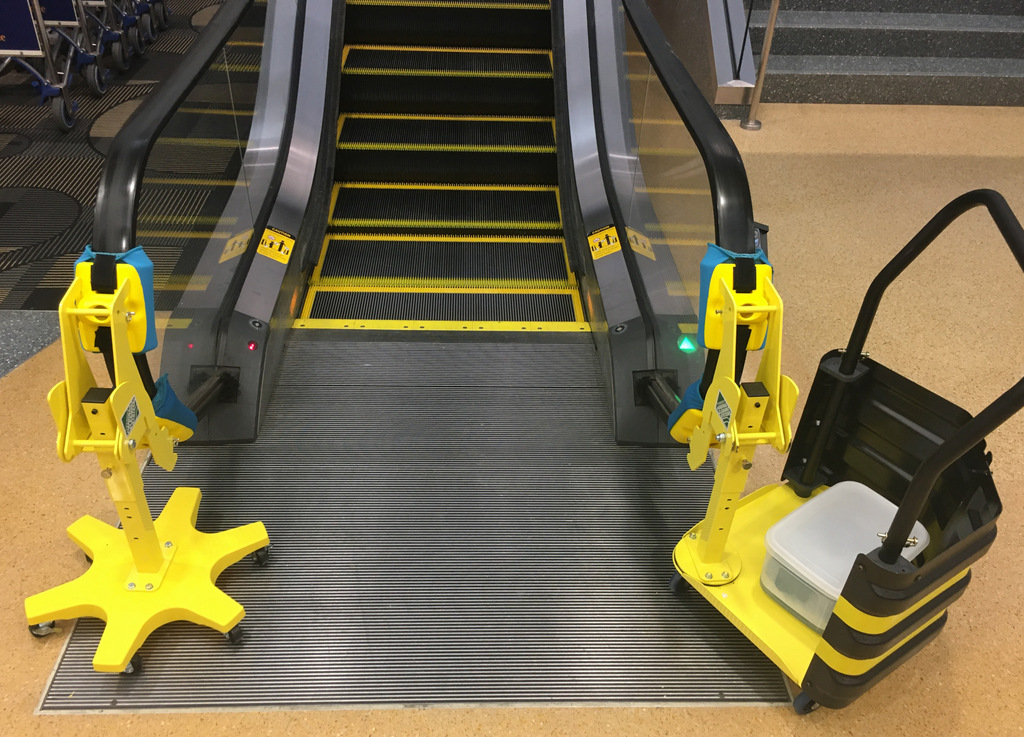 This equipment, known as Thomsen's handrail cleaning system, is just one new piece of technology the Airport has launched during a time when cleanliness is top of mind for all travelers.
The Airport, in conjunction with Flagship Janitorial Cleaning Services, has deployed multiple new technological devices to assist in sanitation efforts.




Among the new technology:
Kaivac: Used for restroom cleaning and disinfecting. This system allows for the touchless cleaning of restroom floors and large surfaces using a pressure washing method.
Karcher misters: Sprays disinfectant evenly on all surfaces, allowing for cleaning of large areas in a small amount of time.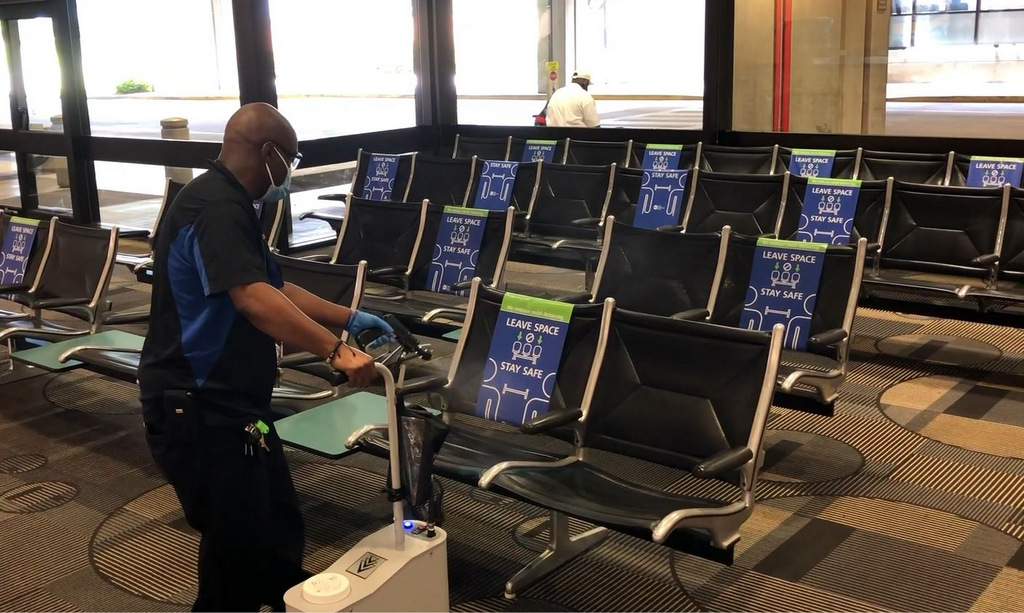 Victory electrostatic sprayers: Positively charged particles adhere to surfaces evenly. Used to disinfect touch points and surfaces such as elevator buttons and tabletops.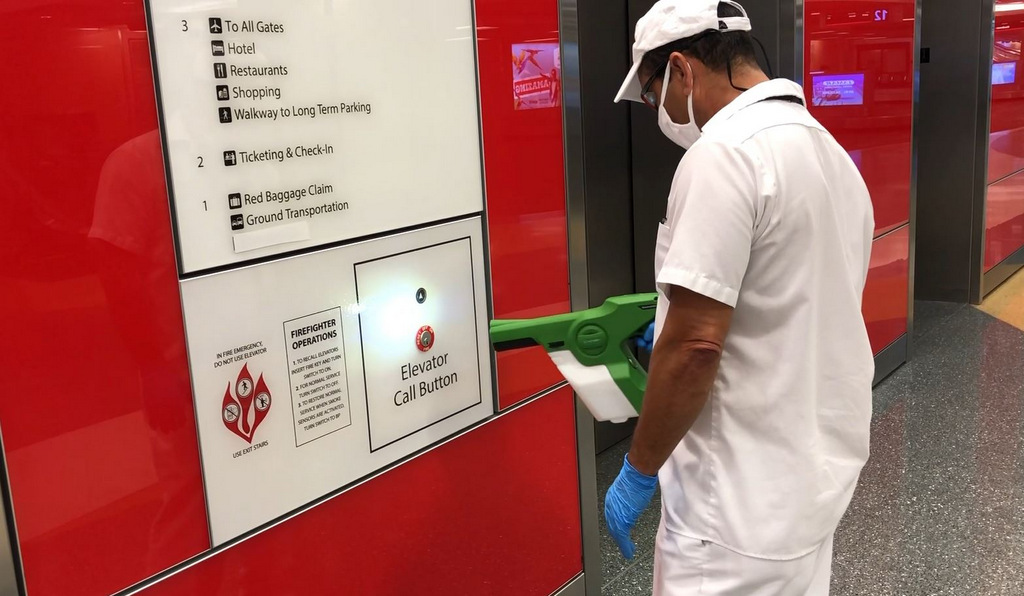 T7 Autonomous auto scrubbers: Washes floors without a driver. The auto scrubber is programmed to scrub an area while the employee can perform other duties.
There are also plans to install "smart restroom" software from TRAX Analytics which will provide insight onto restroom cleanliness by monitoring traffic flow in and out of facilities later this year.
To learn more about what the Airport is doing to keep facilities safe and clean, visit https://www.tampaairport.com/tpa-ready.




---
For the latest on theme parks, attractions, and more across the region, be sure to follow Touring Central Florida on twitter @androckb & @TourCentralFL, and like our Facebook page.