Check out the News & Notes for November 2020, with a look ahead at what's happening at Busch Gardens Tampa Bay, along with a review of some of the recent changes and news from the park.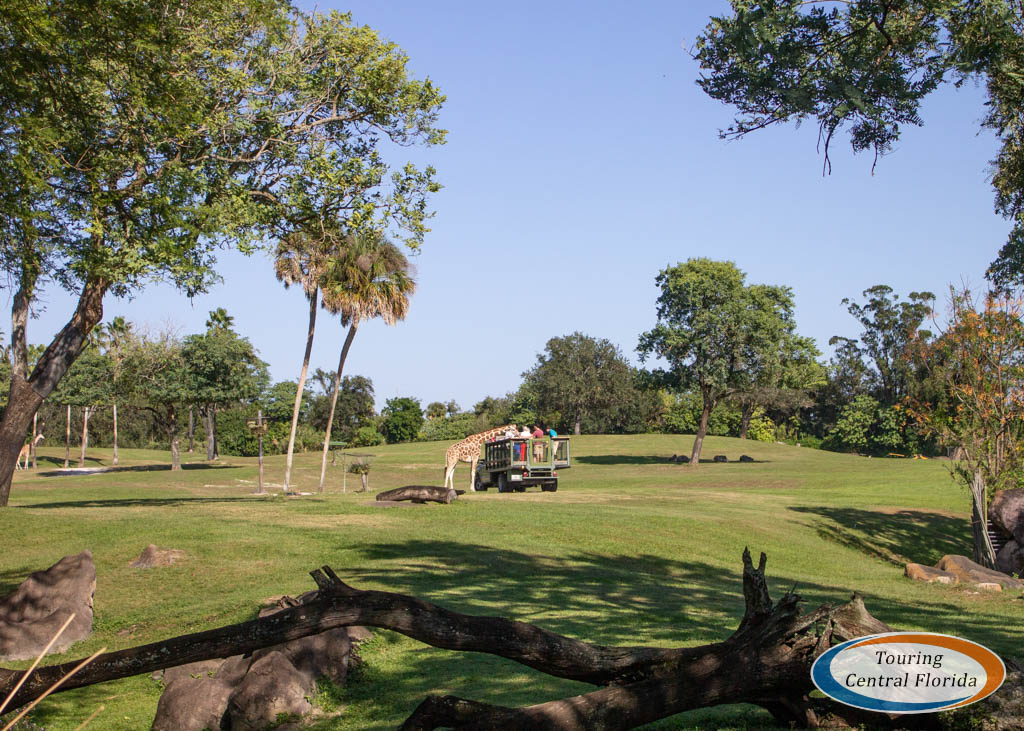 ---
Looking Ahead
Admission Offers: See our Busch Gardens Tampa Special Offers page for available sales on admission. Current offers include discounted single & multi-day tickets and the 2021 Fun Card with the rest of 2020 free. Also, be sure to see our separate Busch Gardens Tampa Black Friday 2020 Deals article for the special offers available as part of that sale!
Pass Member Offers: See our Busch Gardens Tampa Special Offers page for available pass member offers including a free pass member magnet available through November 19, while supplies last.
Special Events: Bier Fest continues on Fridays, Saturdays, and Sundays through November 15. Christmas Town returns beginning November 20, with a preview weekend with select elements on November 14 & 15. For more on these events, see the article below.
Scheduled Refurbishments & Closures: Phoenix remains closed indefinitely, as it has since April of 2018. Serengeti Express is close this week through November 6. In addition to those, the following attractions are also currently closed and do not have a reopening date scheduled:
Cookie Monster Canopy Crawl
Cookie Monster Cloud Bounce
Elmo's Treehouse Trek
Stanley Falls Flume
Skyride
Slimey's Sahara Sand
Telly's Jungle Jam
Treetop Trails
Ubanga Banga Bumper Cars
Wild Surge
In addition to the closures above, some attractions, restaurants, and shops are only operating certain days and/or with reduced hours. For more information, visit our Busch Gardens Tampa Crowd Calendar page.




---
Smokehouse Grab N Go
Busch Gardens has introduced a new dining option in Stanleyville – the Smokehouse Grab N Go, located at the front of Zambia Smokehouse. This appears to be a way to offer some of the restaurant's dishes on weekdays when the main portion is closed.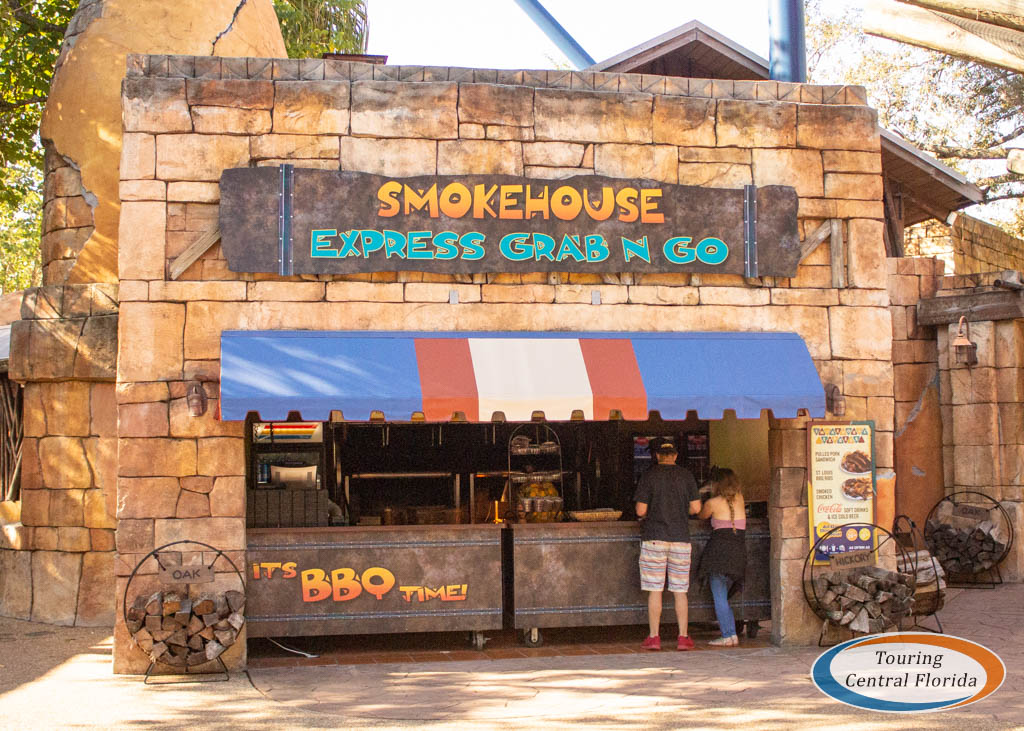 The menu has three entrees to choose from, along with a couple of sides & desserts.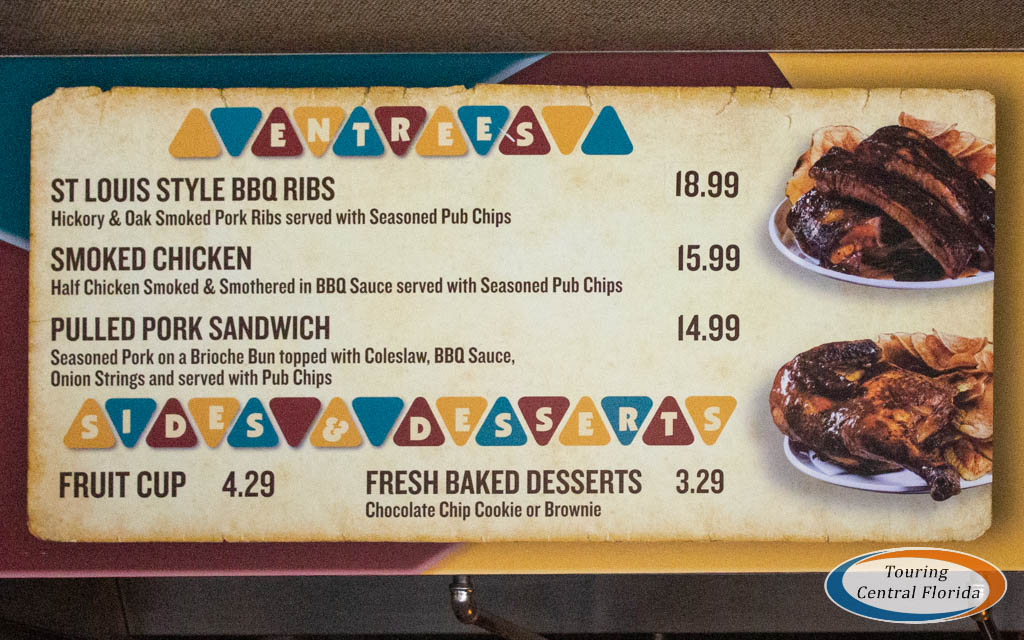 Adult beverages including beer and wine, plus bottled soda and water are also available.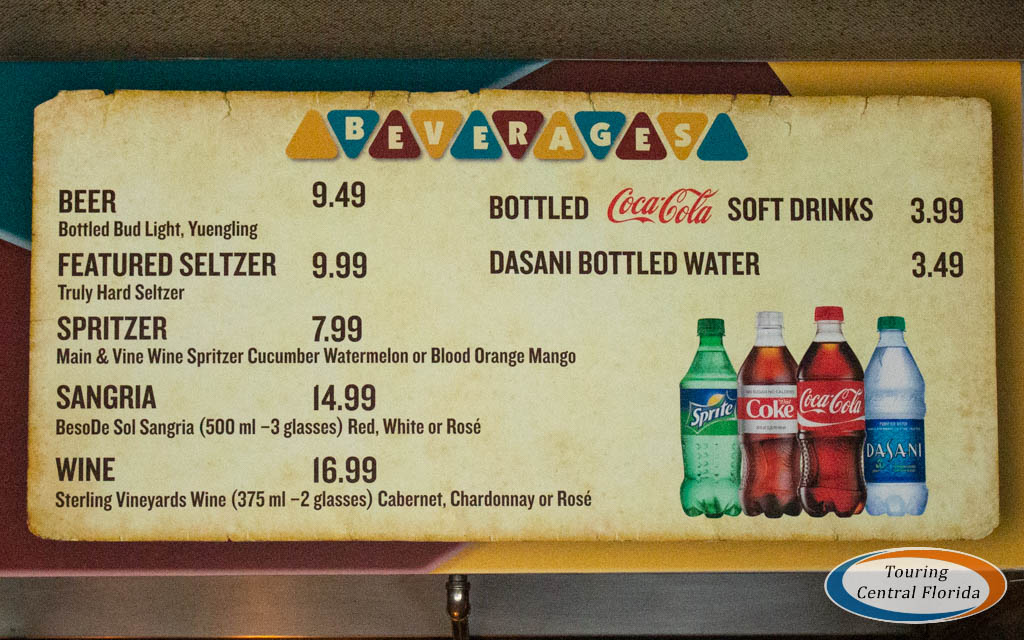 This new location is also part of the All-Day Dining Plan.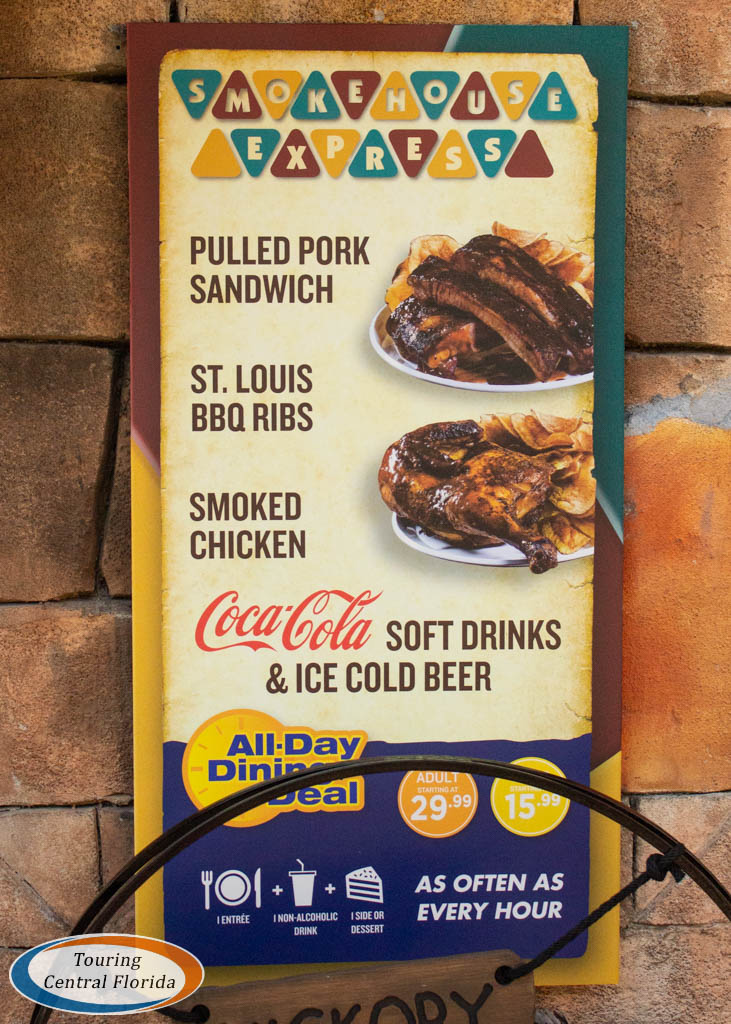 ---
Bier Fest Winds Down
Bier Fest 2020 has just two weekends left, wrapping up next Sunday, November 15. The modified event continues to see steady crowds on Saturdays & Sundays, with Friday afternoons being much quieter.
If you're heading out to the event, be sure to check out our comprehensive Busch Gardens Bier Fest 2020 Guide.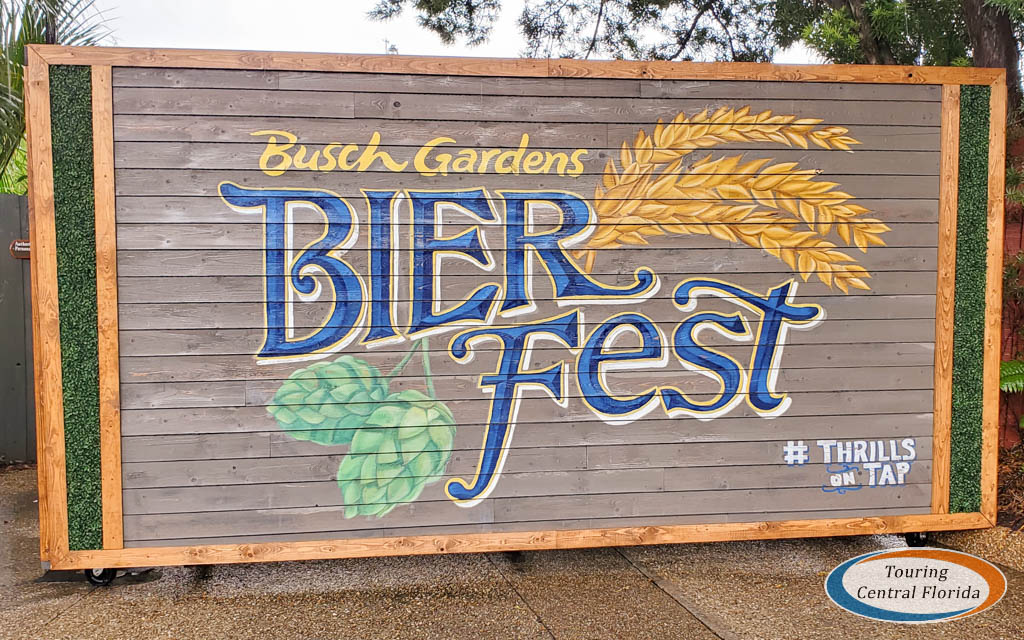 ---
Christmas Town Is Coming
As the Howl-O-Scream and Sesame Street Halloween decorations and set pieces come down, more and more Christmas Town lights and theming goes up. Just before the last weekend of Howl-O-Scream, some of the Christmas decorations were even wrapped in camo netting.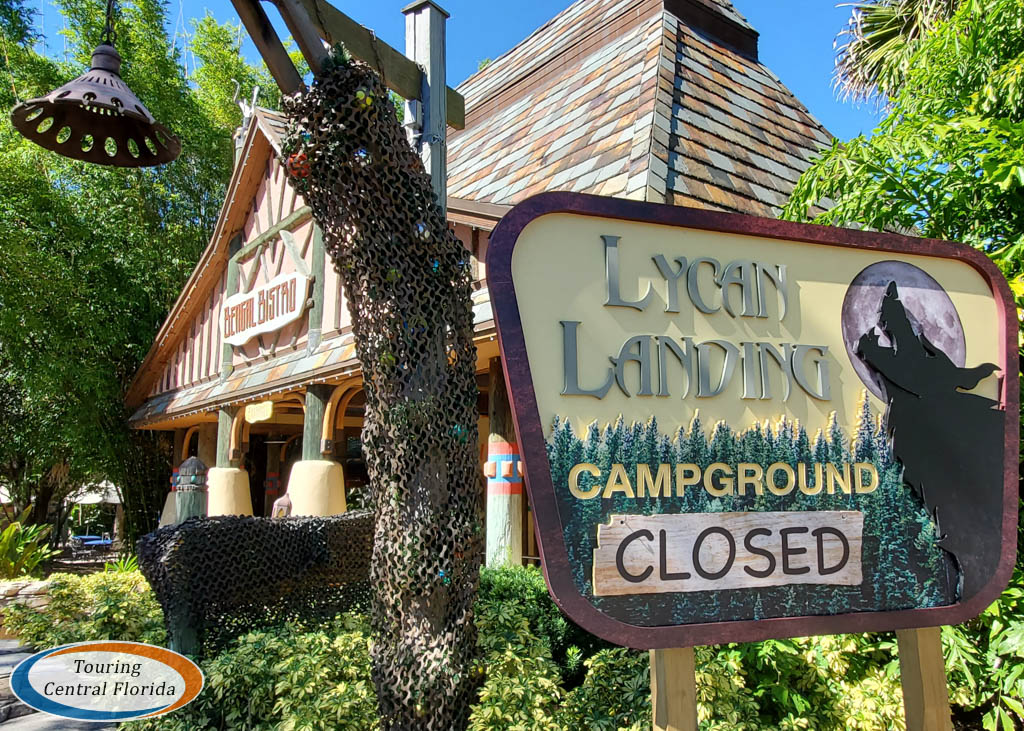 Rudolph & Friends will be hosting physically distant meet & greets this season outside of Pantopia Theater. Some of the theming and rigging for signage is already in place.
A variety of Rudolph and Christmas themed merchandise is already available in Marrakesh Market near the front of the park.
Christmas Town will begin on November 20 and is scheduled to run through January 3. A preview event will be held on November 14 & 15, but will not offer all of the Christmas Town elements.
You can learn more about Christmas Town 2020 in our recent article.




---
Walking Around
More self-service beverage and snack locations have been open recently, including Zagora Market, Serpent's Snacks, and Jungala Market. All three locations have Coca-Cola Freestyle and ICEE machines, meaning more options for guests with refillable cups. Hours and days for the locations can still vary. At Zagora Market, dividers have been installed between the Freestyle machines.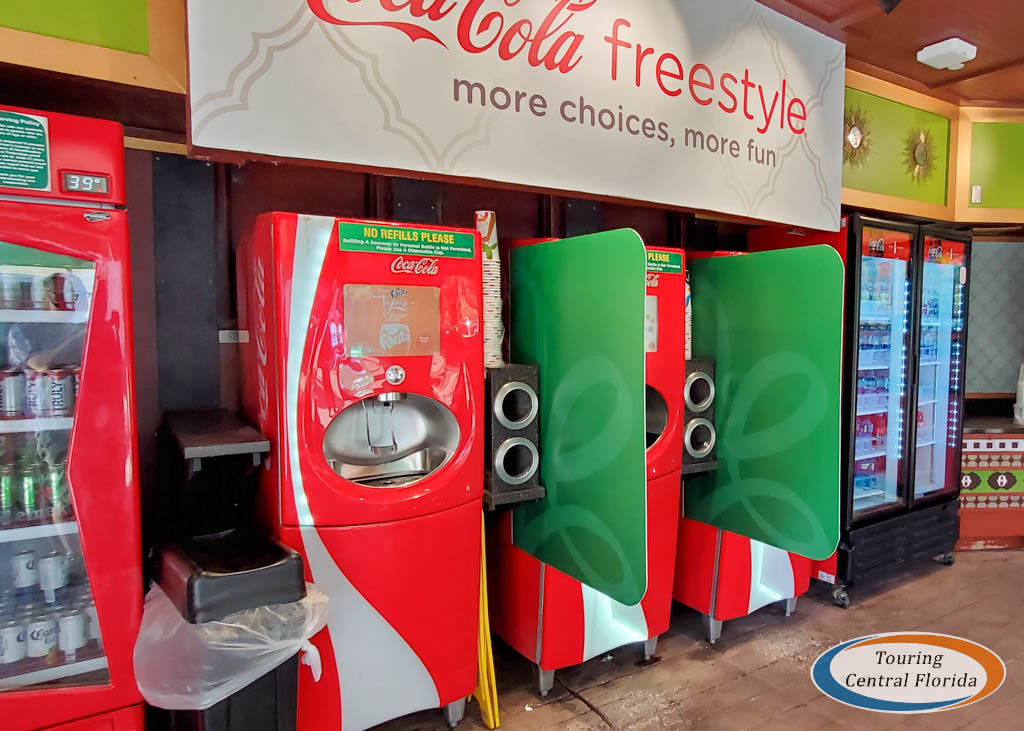 There has been an in-park discount on the All-Day Dining Deal on weekdays the last couple of weeks. With the reduced operating hours and closed restaurants on weekdays, this makes the all-day dining option a bit more worth it for visitors. This is a limited time offer and will likely end before Thanksgiving week.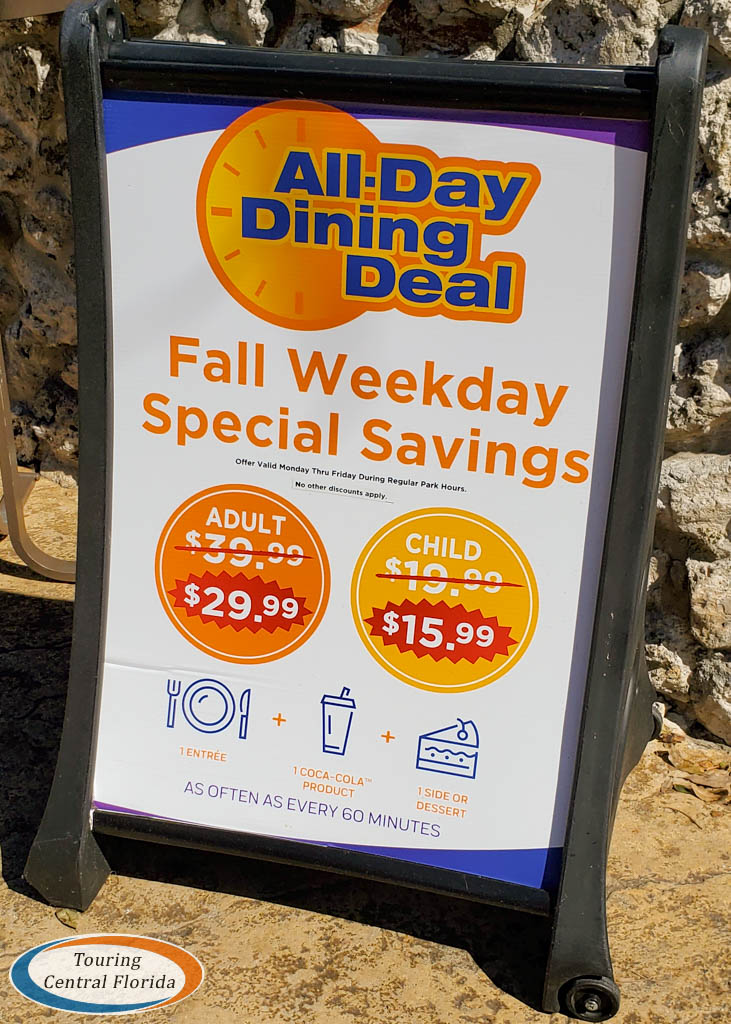 In addition to the new Smokehouse Grab N Go, Zambia Smokehouse has also received some new signage at the restaurant and on the board pointing guests in its direction near Stanley Falls.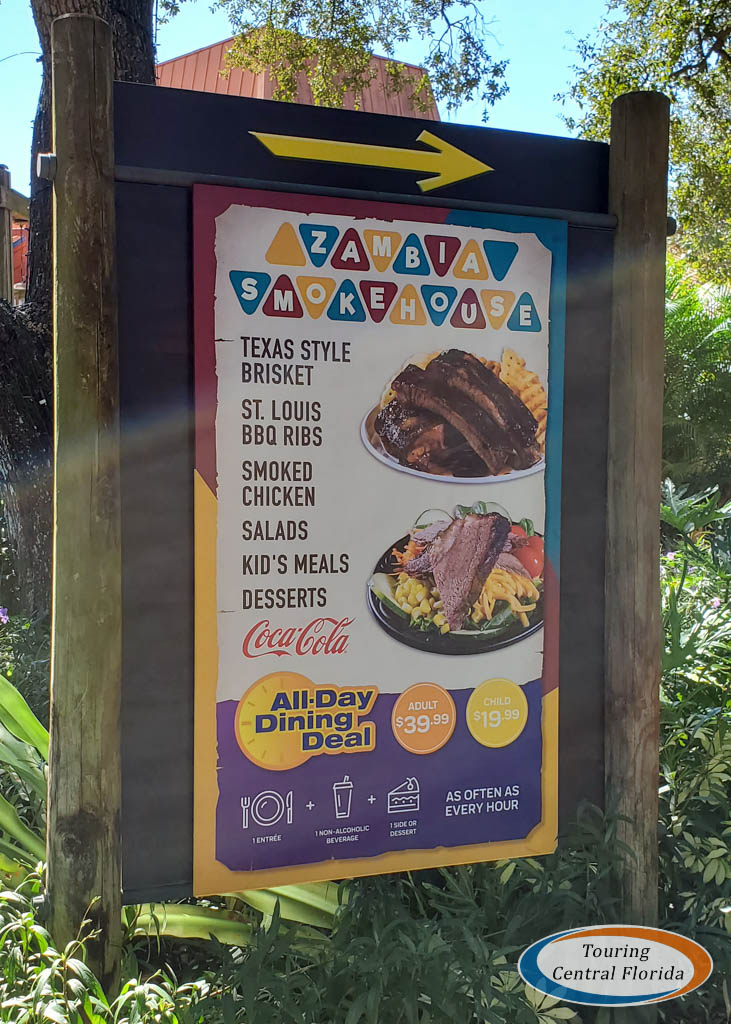 The Montu exit gift shop has reopened, although it's no longer a shop. The counter has been ripped out, and the entire space is now being used as an arcade. A recent visit found the space to be dim, dirty, and with litter strewn throughout, along with a large non-functioning Coca-Cola cooler in the middle of it all. Hopefully a little bit of cleaning and repair work can be made to improve the arcade's look.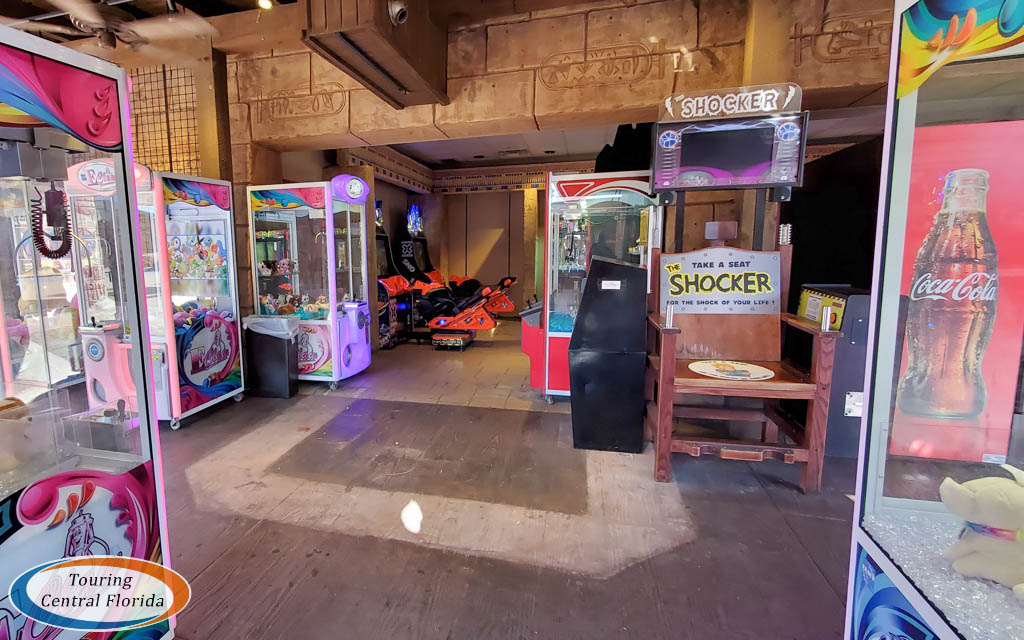 ---
For the latest on Busch Gardens Tampa and other theme parks, attractions, and more across the region, be sure to follow Touring Central Florida on Twitter @androckb & @TourCentralFL, and like our Facebook page.