The Florida Aquarium has received six cold-stunned turtles for care from the Northeast. The turtles arrived over the weekend, and include four Kemp's ridley and 2 green sea turtles. They were transported to Florida by the nonprofit Turtles Fly Too in a private plane.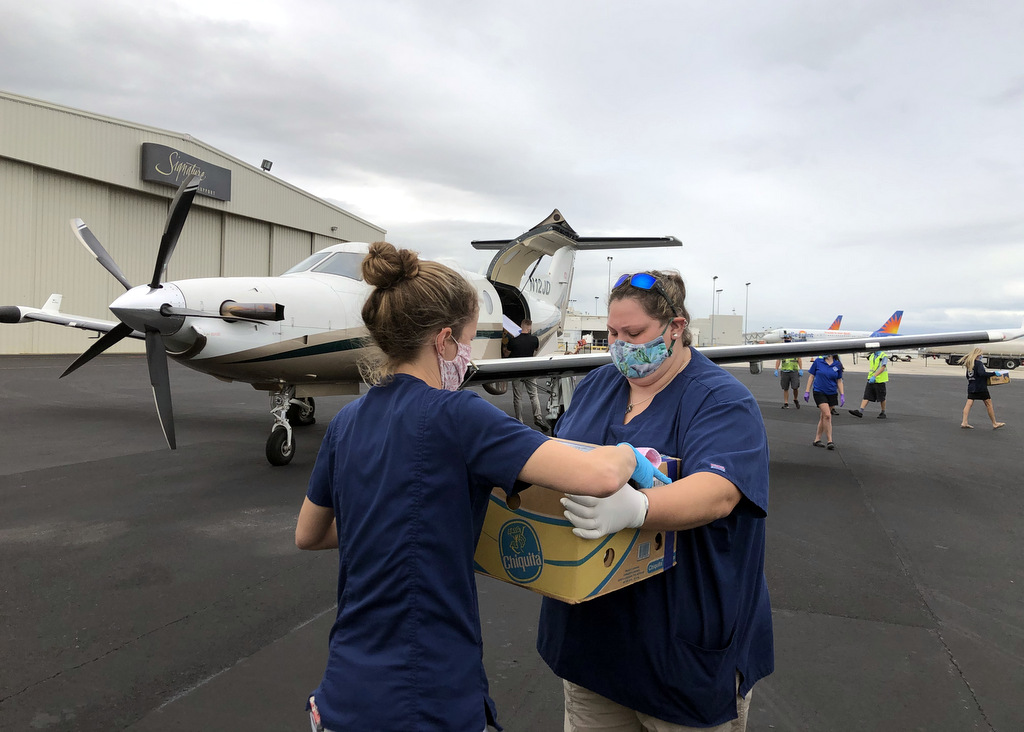 The end of November typically marks the start of the "cold stun season" which is when turtles in the Northeast get exposed to prolonged cold temperatures and become incapacitated. These turtles are often found floating or stranded on the beach with malnutrition, infections, and injuries. Turtles like these usually take 2-3 months of intensive care to get well enough to return to the sea.
The Florida Aquarium officially opened its $4.1 million Sea Turtle Rehabilitation Center in Apollo Beach in 2019 to care for turtles like this.  The two-story, 19,000 square-foot center features five different rehabilitation pools including one of the state's deepest turtle-exclusive dive pools with an observation window.




The pools at the care center range in size from 1,500 to 25,000-gallons. The sea turtle dive pool, which reaches a depth of 11-feet, is used to assess buoyancy issues, swim conditioning, and food trials before turtles are cleared by FWC to be returned back into the wild. The center also includes a state-of-the-art sea turtle surgery suite.
The Sea Turtle Rehabilitation Center was made possible through a unique public-private partnership consisting of groups who all shared the same common goal of working to achieve and maintain healthy sea turtle populations. The Florida Fish and Wildlife Conservation Commission (FWC), contributed $3 million, The Spurlino Foundation and others donated $690,000, The Florida Aquarium contributed more than $400,000 and TECO Energy helped make the center a reality through a generous land use agreement.




---
For the latest on The Florida Aquarium in Tampa and theme parks, attractions, and more across the region, be sure to follow Touring Central Florida on Twitter @androckb & @TourCentralFL, and like our Facebook page.