Hear ye, Hear ye! By royal decree, bedtime is herewith cancelled on 11 dates in July during LEGOLAND Knight Lights, a festival of fun included with theme park admission at LEGOLAND Florida Resort.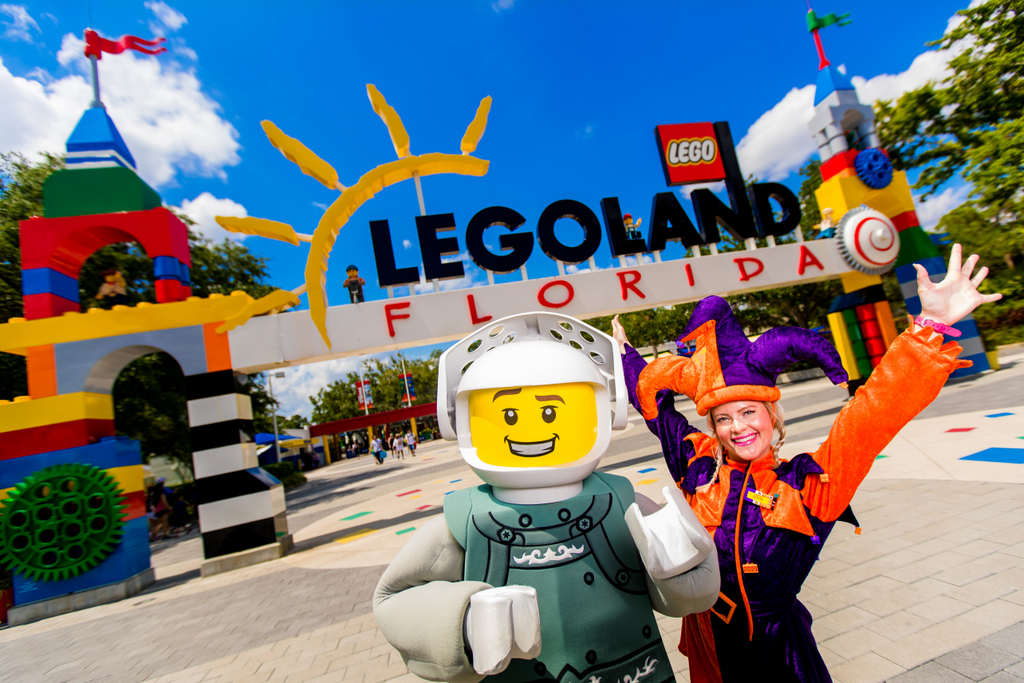 New this year, the king and queen of LEGO Kingdoms will knight guests during a nightly, "knightly" end-of-the-night party for kids that will light up the castle courtyard with a dazzling display enhanced by a special surprise visible only with complimentary viewing glasses.


Exclusive to the Florida vacation destination #BuiltForKids, this year's event invites young lords, ladies, knights, knaves, princes and princesses to enjoy a renaissance of fun throughout the popular park, complete with hands-on LEGO builds, scavenger hunts, character meet-and-greets, high-energy DJ dance parties and a variety of challenges with cool LEGO prizes.
No extra ticket is required to participate in all the royal fun, including:
Meet-and-greets with exclusive LEGO characters like The Good Knight, handsome Lance Richmond of LEGO NEXO KNIGHTS and – new – LEGO Jester.
A live stage show in Heartlake City where kids can sing and dance with DJ Mia and the rest of the LEGO Friends.
A scavenger hunt for knights' shields throughout MINILAND USA and a LEGO brick-toss challenge in DUPLO Valley.
A daytime dance party in MINILAND USA, where Sir Dance-A-Lot will be spinning kid-friendly hits and dropping brick-tastic beats.
A laugh-filled show in which LEGO Kingdoms' resident jester will attempt to train the newest jester on the stage across from Castle Burger.
Opportunities to build unique LEGO creations and contribute to a giant LEGO mosaic in Pirates' Cove.
All that excitement can work up anyone's appetite, so be sure visit the park's delicious new dining offerings:
Pepper & Roni's Pizza Stop, which offers grab-and-go personal pizzas
Kingdom Cones, where guests will enjoy soft-serve ice cream served in tasty waffle cones with add-in "flavor bursts"
An all-new menu of fresh, made-to-order sandwiches, salads and soups at Market Restaurant, which has plenty of indoor, air-conditioned seating
Every Saturday and Sunday in July, kids can party past their bedtime during LEGOLAND Knight Lights, when the park stays open until 9 p.m. On Tuesday, July 4, all the fun of our summertime event will be joined by a patriotic fireworks spectacular that will light up the sky above Lake Eloise.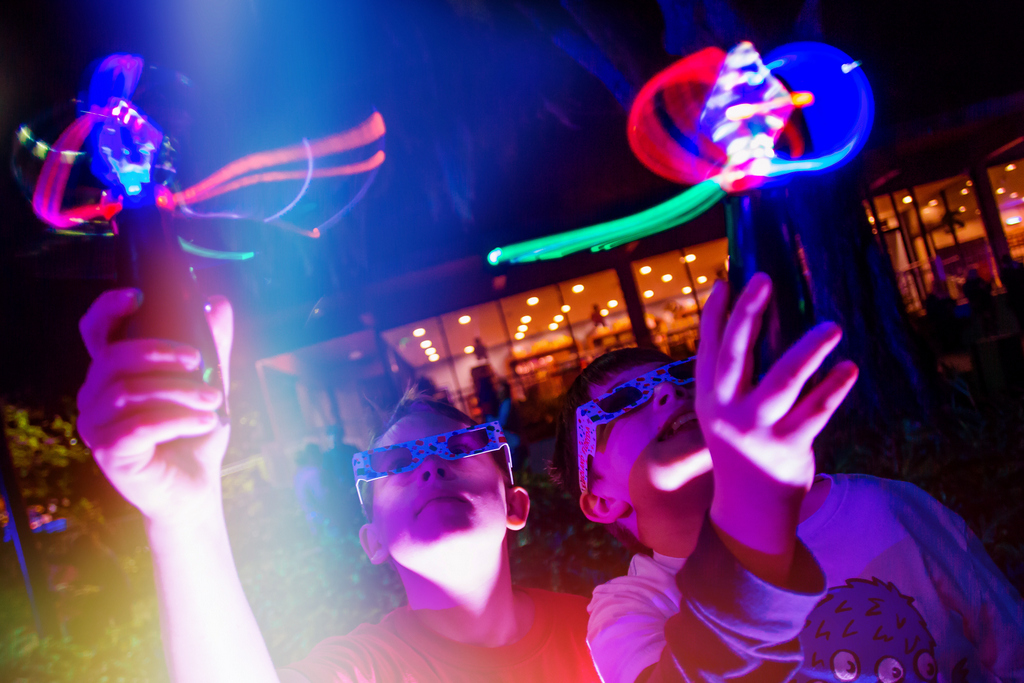 Longer hours mean more time to play – and stay! Extend the fun with the awesome, on-site accommodations at LEGOLAND Florida Resort – LEGOLAND Hotel, which offers 152 themed rooms just steps from the theme park entrance, and the all-new LEGOLAND Beach Retreat, which features a village of colorful LEGO bungalows offering 166 themed rooms on a beautiful lakefront site.


For more information about LEGOLAND Florida Resort, including savings on advance purchase of admission tickets, on-site accommodations, special events, educational programs, services for guests with disabilities, VIP experiences, teacher passes, military discounts and much more, visit www.LEGOLAND.com/florida, or call (877) 350-5346.
---
For the latest on LEGOLAND Florida and other theme parks, attractions, dining venues and more across the region, be sure to follow Touring Central Florida on twitter @TourCentralFL & @androckb, and give our facebook page a like.