San Sebastian Winery will celebrate its 20th Anniversary on Tuesday, December 13th beginning at 10 am with an open house at their winery in St. Augustine, Florida.  This special event is open to all and everyone is encouraged to come and celebrate this very special milestone.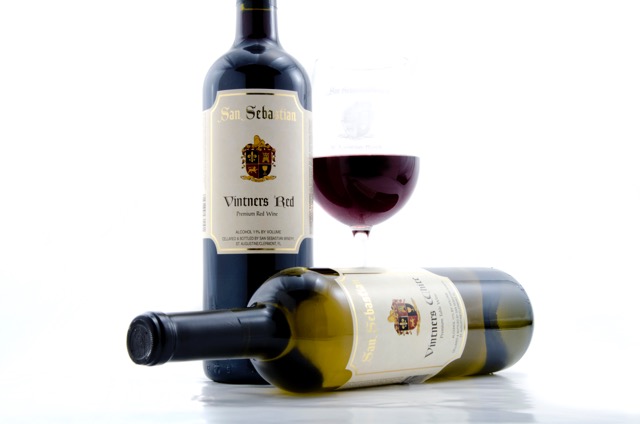 Facility tours spanning all three stories will be offered continuously throughout the day which will include seven wine tasting stations featuring a variety of San Sebastian wines, ranging from dry to sweet and dessert wines. To enhance the tasters' experience, small delectable bites will be paired with each unique wine. Guests will be encouraged to meander through the facility and eventually find their way to the rooftop where an exclusive release of our latest wine – Alexander Valley Cabernet Sauvignon will be available for purchase. This wine is limited to 60 cases and will sell out quickly.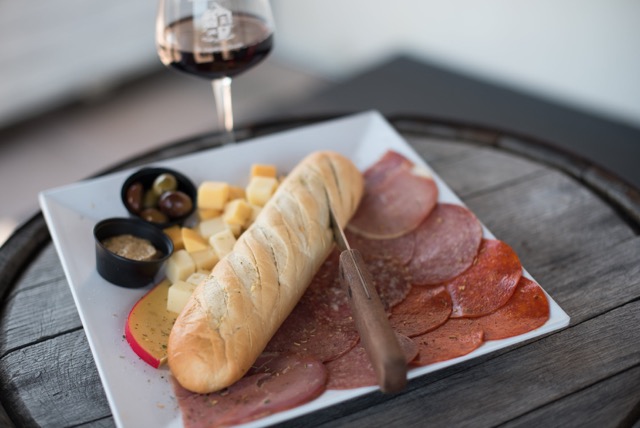 The Cellar Upstairs Wine, Jazz and Blues bar located on the rooftop will join the celebration and open at 11:30am. Guests will enjoy live music performances by T.J. Brown from 12:00-4:00pm; the evening set will showcase SMG from 4:30-7:30pm. The Cellar Upstairs' full light fare menu, draft beer, bottle beer and the complete San Sebastian Wine list will be available for purchase.
If You Go…
San Sebastian Winery
20th Anniversary Open House
Tuesday, December 13th – 10 a.m.
157 King Street
St. Augustine, FL, 32084



---
For the latest on theme parks, attractions, dining venues and more across the region, be sure to follow Touring Central Florida on twitter @TourCentralFL & @androckb, and give our facebook page a like.