Jambo Junction, a walk through animal attraction at Busch Gardens Tampa Bay, closed indefinitely on Wednesday, December 7, 2016. Curiosity Caverns, a nearby walk through attraction featuring various nocturnal creatures, also recently closed. Based on reports from several reliable sources, both closures are a result cost cutting measures which were also responsible for 320 layoffs across the entire SeaWorld Parks & Entertainment chain earlier this week.
A visit to the park this morning saw walls up at the entrance and exit to Jambo Junction, and signage on the building and along the pathway removed. A park ambassador was putting the finishing touches on the wall blocking the exit. The Rising Tide exhibit, which was recently installed near the exit of Jambo Junction, remains accessible to guests.
Flamingos could still be seen on habitat this morning. Kamali, the park's bald eagle, remains in her enclosure nearby. There has been no official word on what will happen to the residents of Jambo Junction moving forward.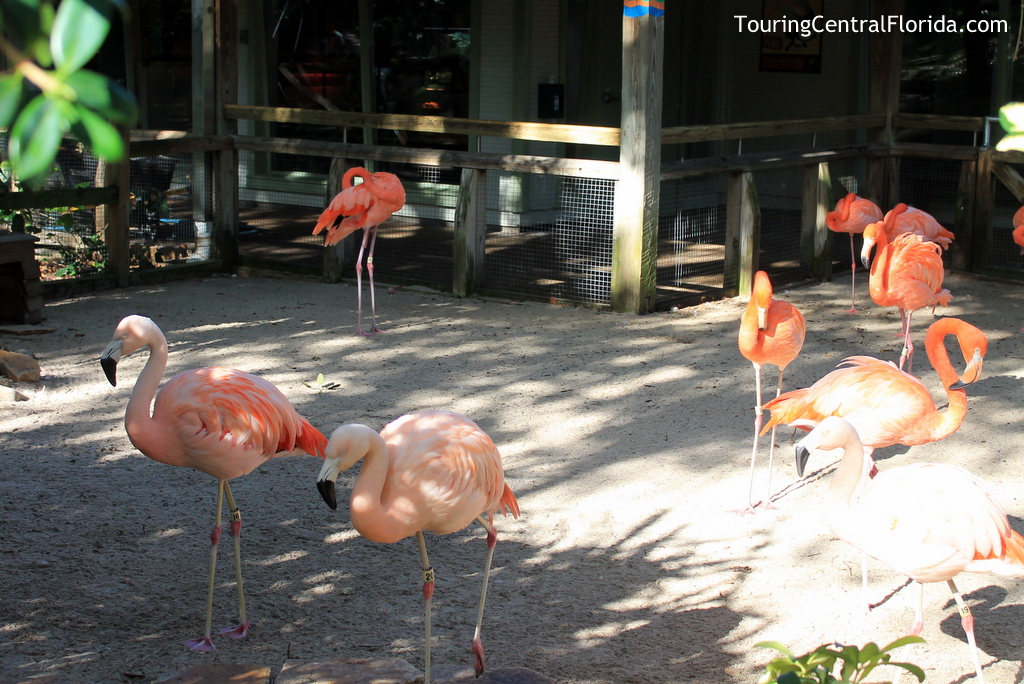 While Jambo Junction remained on park maps being handed out Thursday morning, the web page for the animal habitat has been removed from the park's site.
Curiosity Caverns, which featured a variety of nocturnal animals, also recently closed. It has already been removed from paper maps in park, along with the signage outside.
A small movement has begun on social media sites including Twitter and Facebook asking Busch Gardens to reopen Jambo Junction. The hashtag #SaveJambo is being used.
Busch Gardens released a statement to media Thursday afternoon, which confirmed the closing. However, the release did not give any detail on the reasons why it is closed, or specifics on what will happen to the animals that call Jambo Junction home.


This article will be updated with any new information as it becomes available.
---
For the latest on Busch Gardens Tampa and other theme parks, attractions, dining venues and more across the region, be sure to follow Touring Central Florida on twitter @TourCentralFL & @androckb, and give our facebook page a like.