Check out our News & Notes for March 2021, with a look ahead at what's happening at SeaWorld Orlando, along with a review of some of the recent changes and news from the park.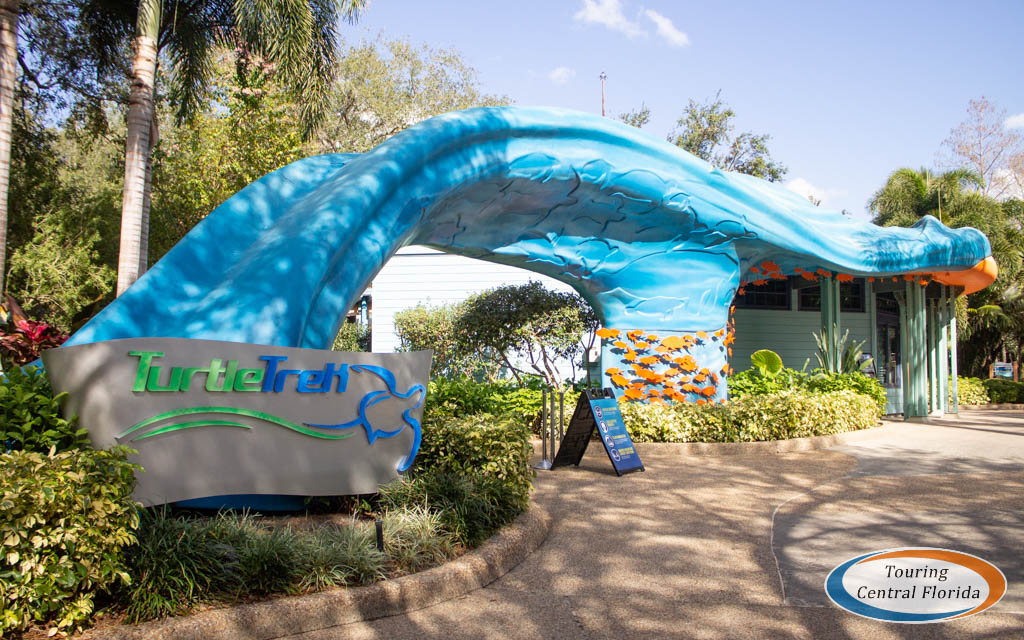 ---
Looking Ahead
Admission Offers: See our SeaWorld Orlando Special Offers page for available sales on admission. Current offers include a savings of over $20 on advance purchase single-day tickets and a $10 savings on the 2021 SeaWorld Orlando Fun Card.
Pass Member Offers: See our Seaworld Orlando Special Offers page for available pass member perks, including 30% off select up-close tours through March 12, an exclusive sampler lanyard offer for Seven Seas Food Festival, and the chance to pick up a free Coca-Cola reusable silicone cup with three Friday visits to the festival.
Special Events: The Seven Seas Food Festival continues on weekends through May 9, 2021. A Pin Trading Event will be held on March 6. Pass members can enjoy an exclusive VIP Right Night on Tuesday, March 9. See more details on these events below.
Scheduled Refurbishments & Closures: Since the park reopened, several attractions have remained closed due to COVID-19 related concerns, including Sky Tower, Antarctica: Empire of the Penguin, Sesame Street Party Parade, and Rosita's Harmony Hills. Wild Arctic, which was closed before COVID-19, also remains shuttered, and the Pets Ahoy show has not returned. It's important to note that while the rides are closed at Antarctica & Wild Arctic, guests are still able to visit the animal habitats at each attraction.
Dolphin Days is not being performed while the theater is under refurbishment; the show is currently scheduled to return on March 6 (UPDATE: the refurbishment has been extended indefinitely). Infinity Falls is under refurbishment through March 10.
In addition to the closures above, some attractions, concessions, and areas of the park have shorter hours or are closed certain days of the week. The park has begun listing the hours for most attractions each day on its website, so check the morning of your visit for the most up-to-date schedule.




---
Seven Seas Food Festival Underway
The SeaWorld Orlando Seven Seas Food Festival is back for 2021, running Fridays, Saturdays, and Sundays all the way through May 9. Featuring over 200 dishes, wines, beers, and cocktails, the festival is a culinary delight. Access to the event, including concerts, is included with any park admission. Food, beverage, and upgraded concert seating options are available for purchase.
See our detailed Seven Seas Food Festival Guide for the event with a look at all of the menus, prices, and pictures & reviews of items we've sampled. You can also see our Concert Guide with a look at all of the upcoming performances.
---
Pass Member VIP Ride Night
Annual pass members can enjoy some exclusive time in the park on select attractions on March 9, 2021, from 6 to 9 p.m. The event is open to SeaWorld Orlando Pass Members (Bronze, Silver, Gold, and FL Platinum) and accompanying Preschool Card holders. The event is not valid for Fun Card holders, Friends and Family Pass, or Pass Member Guest Tickets. Must present valid Annual Pass to enter the park and remain in the event. Reservations are required if visiting the park prior to 6 pm. Event details and offerings subject to change and/or cancellation without prior notice.
Attractions set to be open during the event:
Journey to Atlantis
Kraken
Mako
Manta
Dolphin Nursery
Manta Aquarium
Dining options will include:
Seafire Grill
Flamecraft Bar
Manta Snacks
High Seas Market
Sweet Sailin' Candy Shop
Cypress Bakery
Shopping opportunities will include:
SeaWorld Store
SeaWorld Rescue Store
Shoppes at Waterfront
Reef Treasures
Kraken Gifts
Manta Photos
There will also be a special offer for $10 Ride Photo Prints. No further discounts apply.




---
Walking Around
There are a lot of maintenance projects happening around the park, both inside and out. The sign at the main entrance to the parking lot has been under refurbishment for a couple of weeks, and recently the lighthouse at the front of the park has received a wrap of scaffolding as work begins there.
Also at the front of the park, look for the new VIP Entry Lane exclusively for Gold & Platinum annual pass members. After the temperature check and security, look the left side of the plaza for the sign directing those pass members to the left around the building for the VIP Entry. It's only open on Fridays – Sundays during select hours.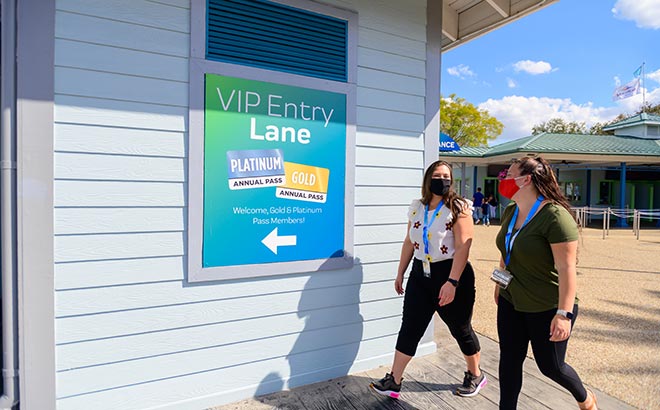 A major milestone was recently reached for the company when it reached the 38,000 mark for animal rescues. The digital display at the SeaWorld Rescue Store was recently updated to show the achievement.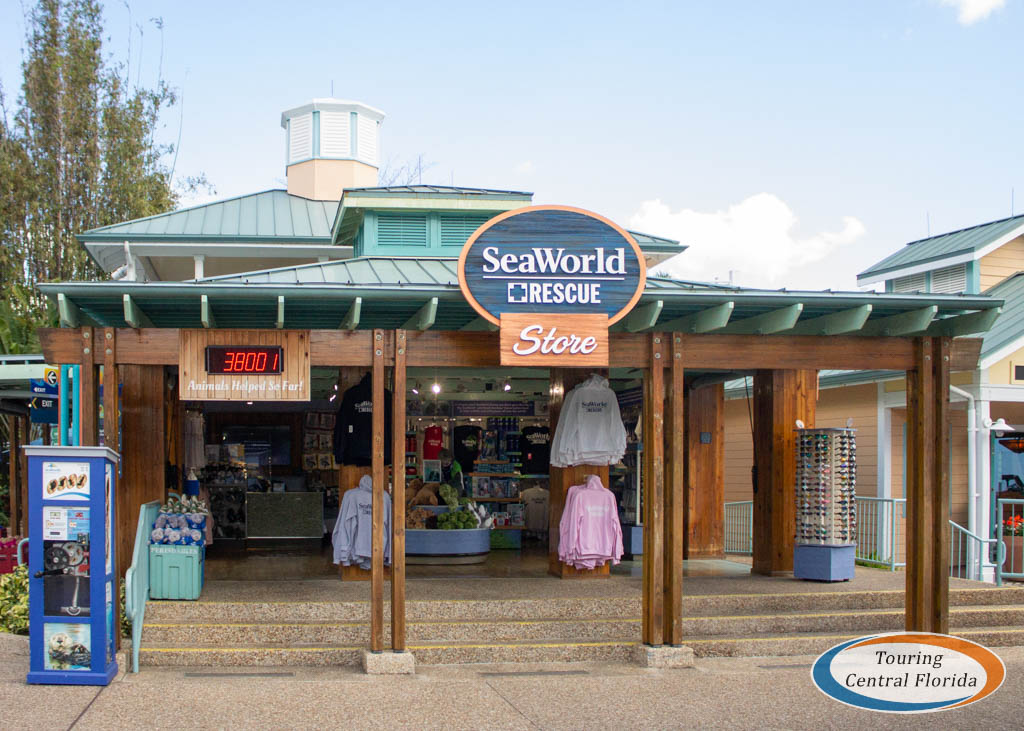 The ice cream shop near the entrance has also been under refurbishment, with signs saying it will feature Edy's products upon reopening. There is no published timeline on the project.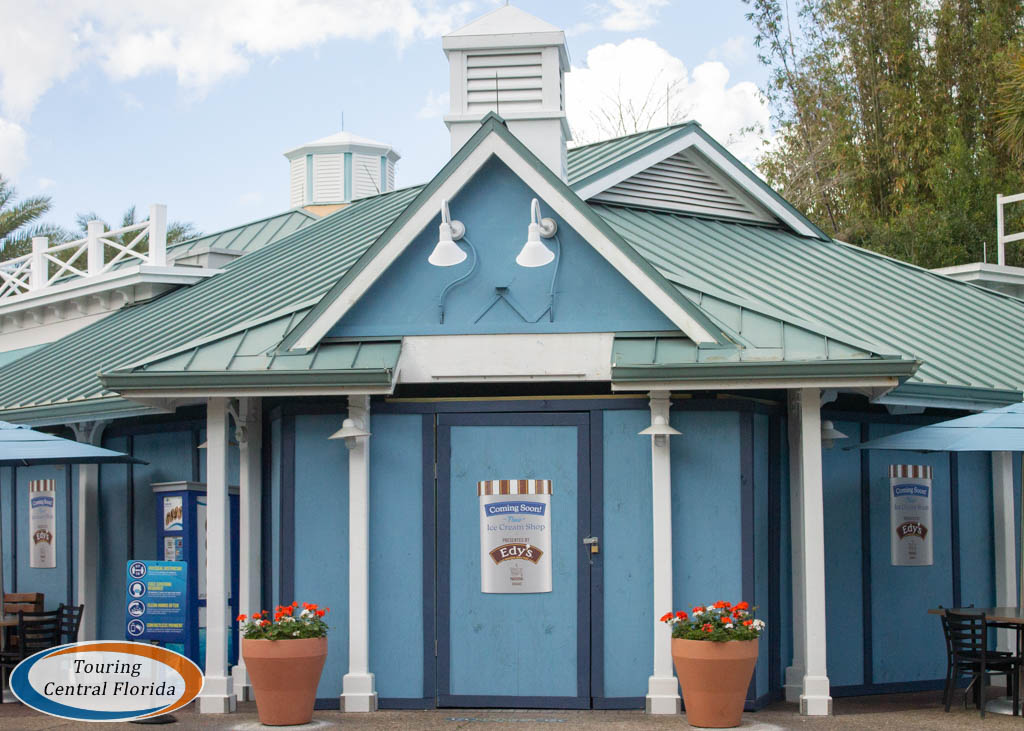 Another project has just been completed – a refurbishment of the former Mango Joe's restaurant near Wild Arctic. Along with a facelift and new name – Altitude Burgers – the eatery also has a new menu featuring fresh, never frozen, beef burgers with a variety of options. As of now, the new restaurant is expected to be open on weekends. See the menu on the park's website.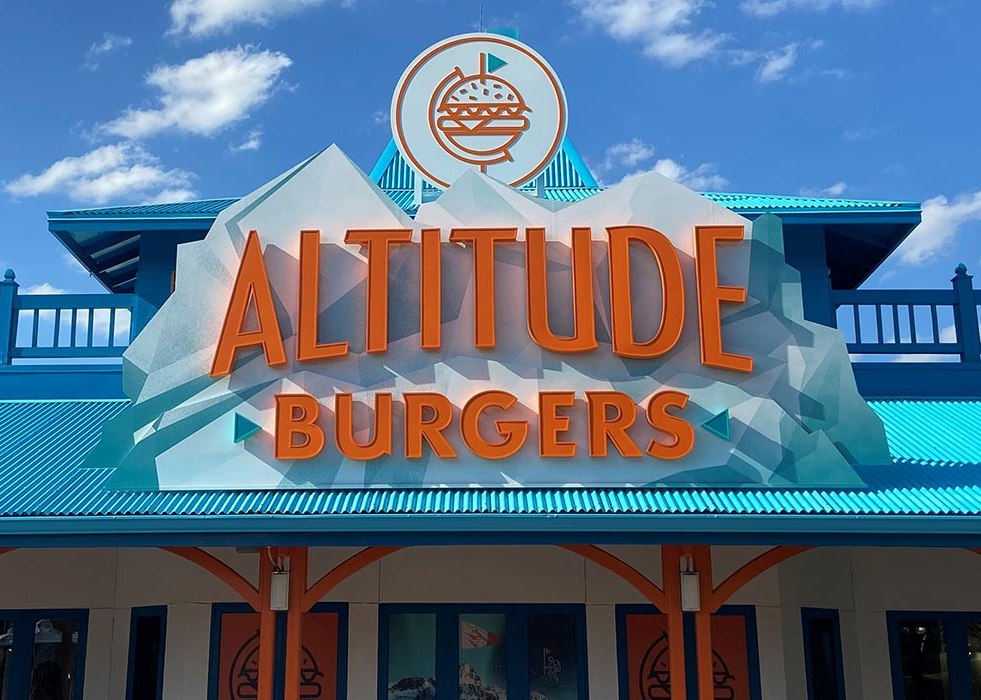 Pin trading will resume at SeaWorld this month and kicks off with a Pin Trading Event on March 6 from 11 a.m. to 5 p.m. at the Waterfront area. There will be enhanced sanitizing and safety procedures in place.
SeaWorld's newest attraction, Ice Breaker, continues to test on a regular basis. While there is no date set for its opening, work around the site is continuing.
---
Aquatica News & Offers
SeaWorld's water park remains scheduled to be open daily, weather permitting. Be sure to check Aquatica's website before you visit to verify hours, especially if the forecast is calling for cooler temps or extended rainy weather. Current attraction closures include Omaka Rocka and Walhalla Wave; there is no word on when they will reopen.
Aquatica pass members this month can get a refillable cup for just $6 (normally $14.99). It comes with free refills on the day of purchase and is valid for discounted refills on future visits. Valid for Aquatica Bronze, Silver, Gold & Florida Platinum pass members; not valid for Fun Cards, Preschool Cards, Teacher Cards, Friends & Family, or non-Florida Platinum.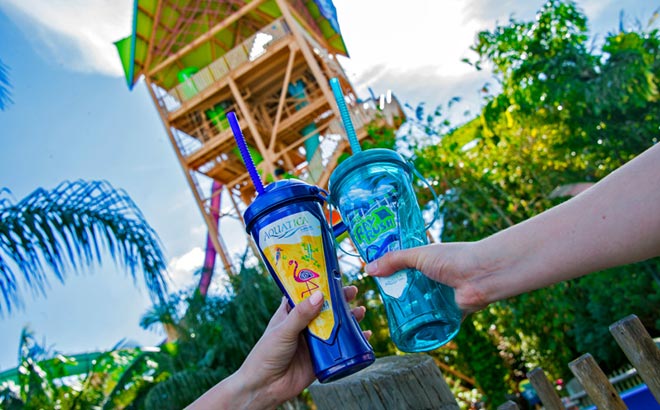 ---
See other recent articles on SeaWorld Orlando by clicking here. For the latest on SeaWorld Orlando and other theme parks, attractions, and more across the region, be sure to follow Touring Central Florida on Twitter @androckb & @TourCentralFL, and like our Facebook page.