Following Labor Day weekend, Busch Gardens Tampa Bay will see a change in leadership as the park gets a new president and SeaWorld Park & Entertainment (SEAS) creates a new corporate zoological role.
Current Busch Gardens & Adventure Island Park President Stewart Clark will be leaving his role for a new position within the company effective September 8, 2020. Neal Thurman, most recently Park President of Six Flags Magic Mountain, will assume the role of Park President at Busch Gardens on the same date.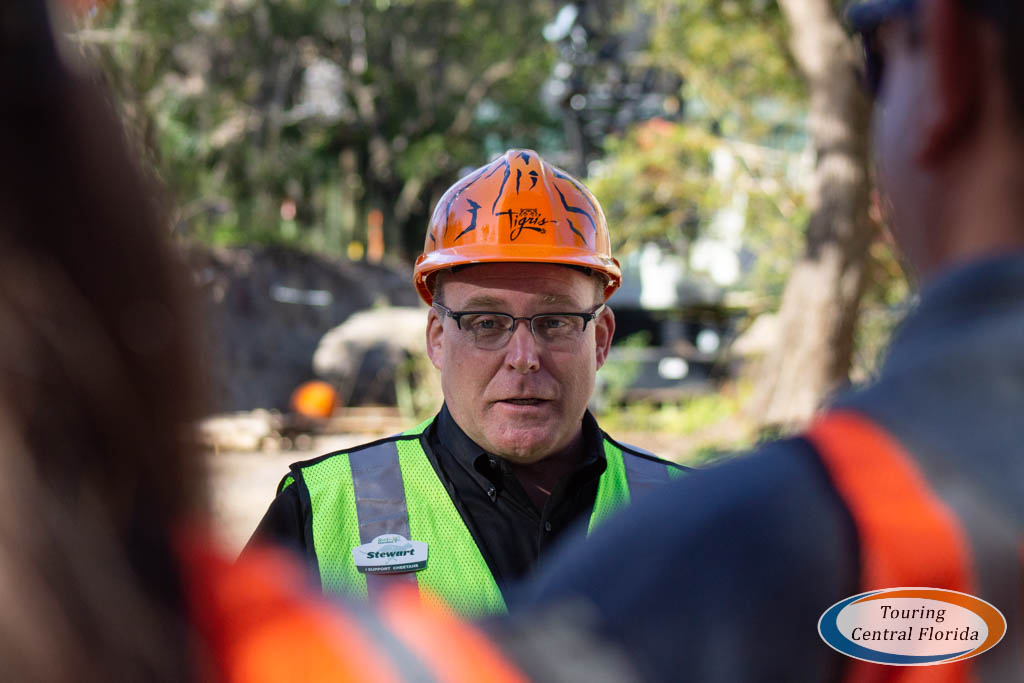 Stewart Clark became president of Busch Gardens & Adventure Island on January 16, 2017, having previously served as Vice President of Discovery Cove Orlando. Clark has been part of the company since 1985, serving in a number of different roles as he advanced through his career.
Clark will be moving to a newly created SEAS corporate position – Senior Vice President of Zoological Commercial Operations. This new role will report directly to the company's CEO (currently Interim CEO Marc Swanson) and work collaboratively with Chief Zoological Officer Christopher Dold and other members of senior leadership.
The new role is part of a renewed focus on zoological operations for the company. According to a communication shared with ambassadors, the "key priority" is to make an even larger positive impact on animals and have that segment of the business contribute more revenue. In turn, that will allow the company to "reinvest and deliver the best possible experiences for our animals and our guests while continuing to be on the cutting edge of animal welfare and educational experience."




Neal Thurman is leaving his role as Park President of Six Flags Magic Mountain, Hurricane Harbor LA & Hurricane Harbor Phoenix. Thurman previously served as Park President of Six Flags Great Adventure & Six Flags Fiesta Texas and held other leadership roles within the Six Flags chain since the mid-90s.
A SeaWorld Parks & Entertainment Spokeswoman sent us the following statement: "To propel Busch Gardens Tampa and Adventure Island into the future, we are thrilled to welcome Neal Thurman to our team. Neal is an experienced theme park industry leader who joins us after 25 years with Six Flags."
---
For the latest on Busch Gardens Tampa and other theme parks, attractions, and more across the region, be sure to follow Touring Central Florida on twitter @androckb & @TourCentralFL, and like our Facebook page.