Busch Gardens Tampa Bay recently received several awards from USA Today's 10Best polls, including placing in the top ten best parks in the country! Guests at Busch Gardens can celebrate at their Summer Nights event on weekends, recently extended through September 6. See more about Summer Nights in our recent article.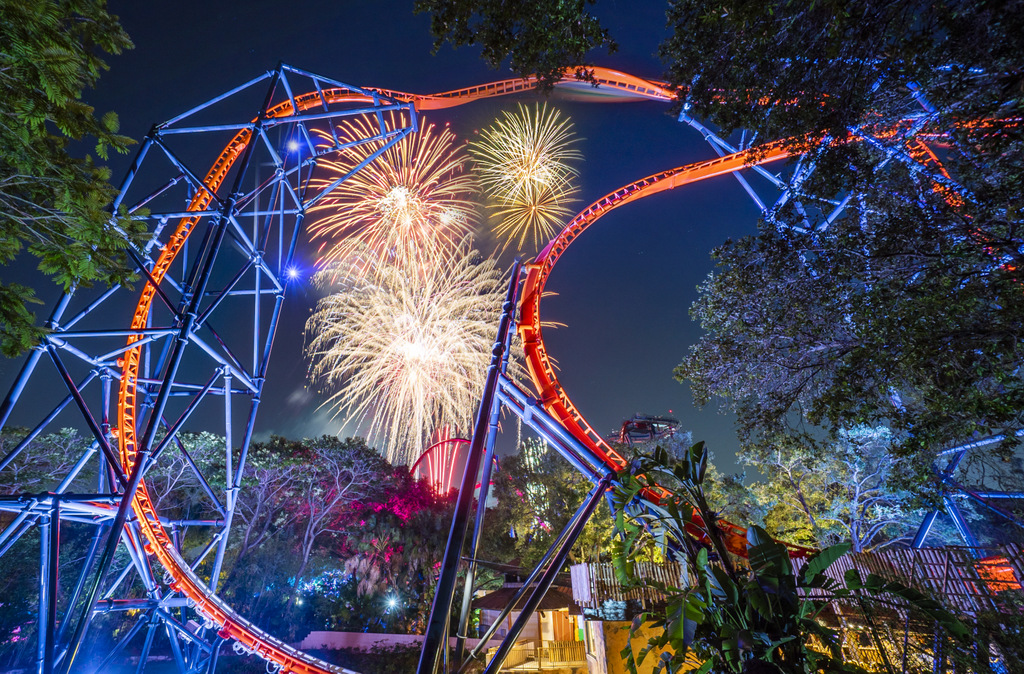 Out of several hundred parks & attractions across the country, Busch Gardens Tampa was voted the fifth Best Amusement Park. With an incredible collection of world-class roller coasters and up-close viewing of many different species of wildlife from around the world, the park continues to impress guests of all ages each year.




Along with ranking in the top ten for the best overall park, Busch Gardens also took home three other awards from 10Best. That includes the first-place award for Best Non-Roller Coaster Ride with Falcon's Fury. The 335-foot tall freestanding drop tower has been thrilling guests since it opened in 2014.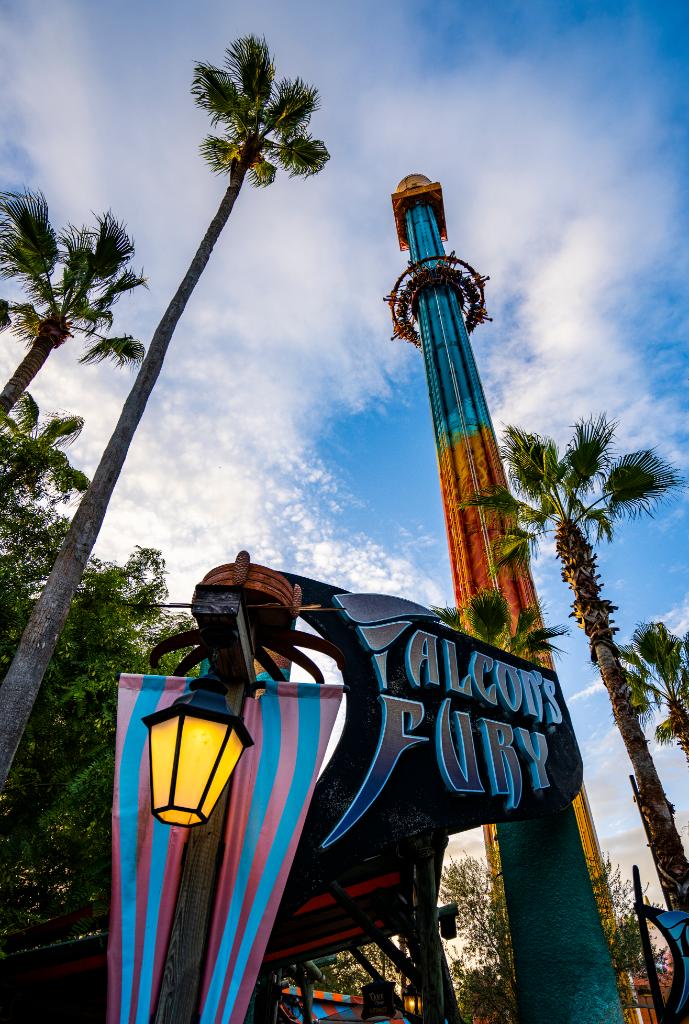 Despite approaching its 25th birthday, Montu continues to wow guests and was voted the ninth Best Roller Coaster in the country. The steel roller coaster opened in 1996 in the Egypt section of the park and takes riders up to 60 miles per hour and inverts them seven times along its course.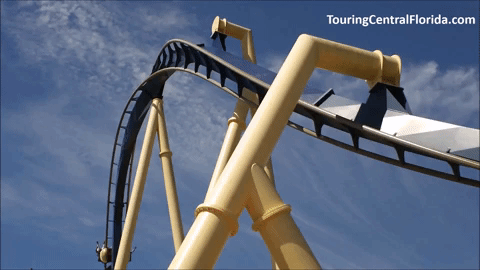 While currently dark due to COVID-19 concerns, Turn It Up! won the fifth-place award for Best Amusement Park Entertainment. The ice-skating revue-style show in Moroccan Palace Theater features a dozen skaters and over 60 costumes.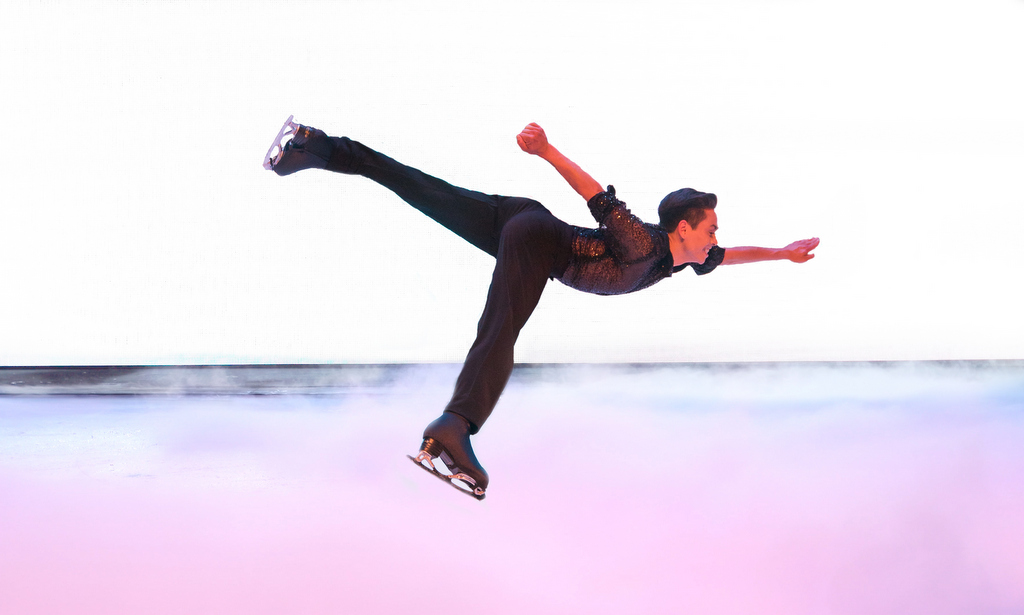 Across the street, Adventure Island Tampa also took home a top ten award, coming in the eighth spot for Best Outdoor Water Park in America! This season, Adventure Island debuted the new slide Solar Vortex.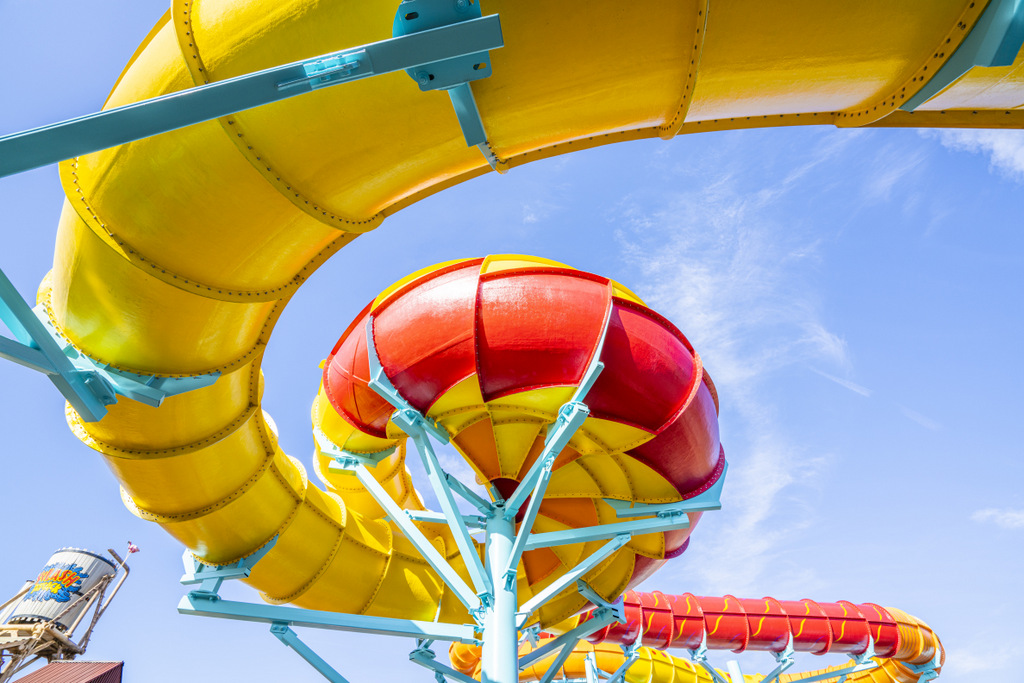 Congratulations to Busch Gardens & Adventure Island on the five awards! The 10Best nominees in each category are selected by a panel of experts, with final rankings determined by popular vote. You can see all the winners from these and other categories on USA Today's 10Best website.




---
For the latest on Busch Gardens Tampa and other theme parks, attractions, and more across the region, be sure to follow Touring Central Florida on twitter @androckb & @TourCentralFL, and like our Facebook page.