The Florida Aquarium will offer a special $15 general admission ticket* price beginning Tuesday, Sept. 3rd at 9:30 a.m. through Friday, September 6th, both online and at the Aquarium's ticket window.
While area schools were announced closed last Friday due to Hurricane Dorian, The Florida Aquarium maintains normal operating hours (9:30 a.m. – 5 p.m.) to provide a place of learning and fun-filled experiences for locals and visitors to the Tampa Bay region.
"Hurricane season is a difficult time for all Floridians and our visitors," Roger Germann, President and CEO of The Florida Aquarium stated. "We know that storm planning and precautions are stressful and impact families emotionally and financially."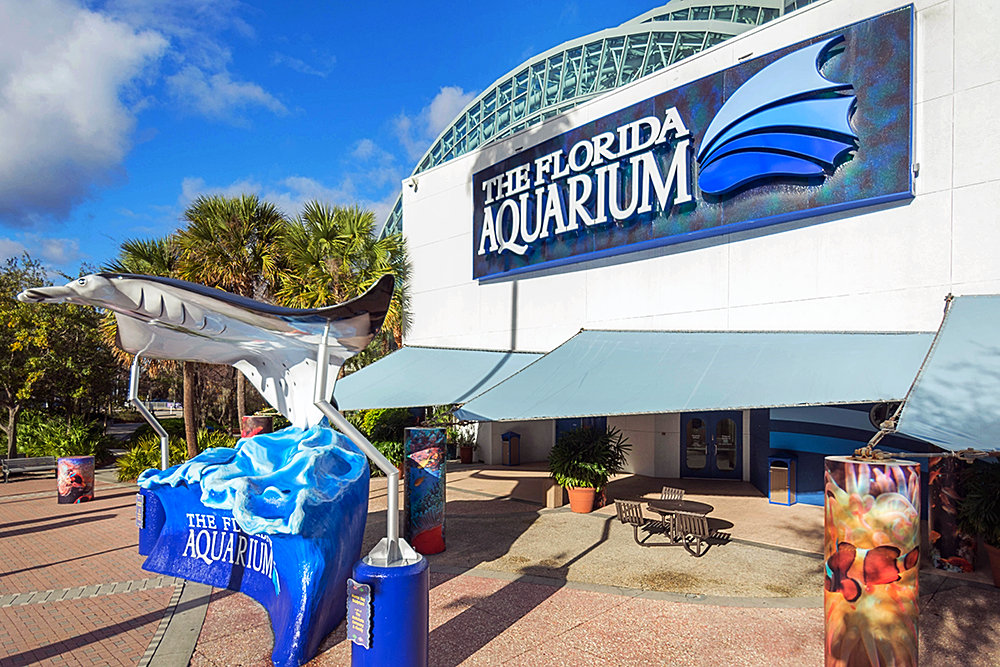 The $15 flat admission is more than half off a same-day ticket to the Aquarium.
Germann said, "We know how hard this can be for the community. Rents were due on a holiday weekend with the extra financial burden of purchasing storm supplies. It's been a tough few days, and we are the lucky ones. Right now, we are not in the storm's path."


The Florida Aquarium is hopeful that those in the path of Hurricane Dorian will remain safe and unharmed. Our thoughts are with all who have been impacted and will be impacted by this storm.
*Offer may not be combined with other offers or discounts. Offer valid Sept. 3-6, 2019 only.
---
For the latest on theme parks, attractions and more across the region, be sure to follow Touring Central Florida on twitter @androckb, @JacobTouringCe1, @TourCentralFL, and give our facebook page a like.