The longest-running concert series at Busch Gardens Tampa Bay returns in 2019 with new acts and returning favorites for park guests to enjoy beginning January 7 through March 16. Each Monday through Saturday, guests can enjoy incredible live music spanning from the 1950s to today, including a dazzling cirque show and ballroom dancing.
Live performances are scheduled throughout the day in the climate-controlled Stanleyville Theater from the following world-class acts:
Cirque Vertigo featuring The Wallenda Duo: January 7 -12 & March 11 – 16
The eccentric Cirque Vertigo production creates an experience unlike any other. From effortless aerial feats to adrenaline-pumping balancing acts, this award-winning group combines strength, balance, humor, skill and grace into a display for all ages.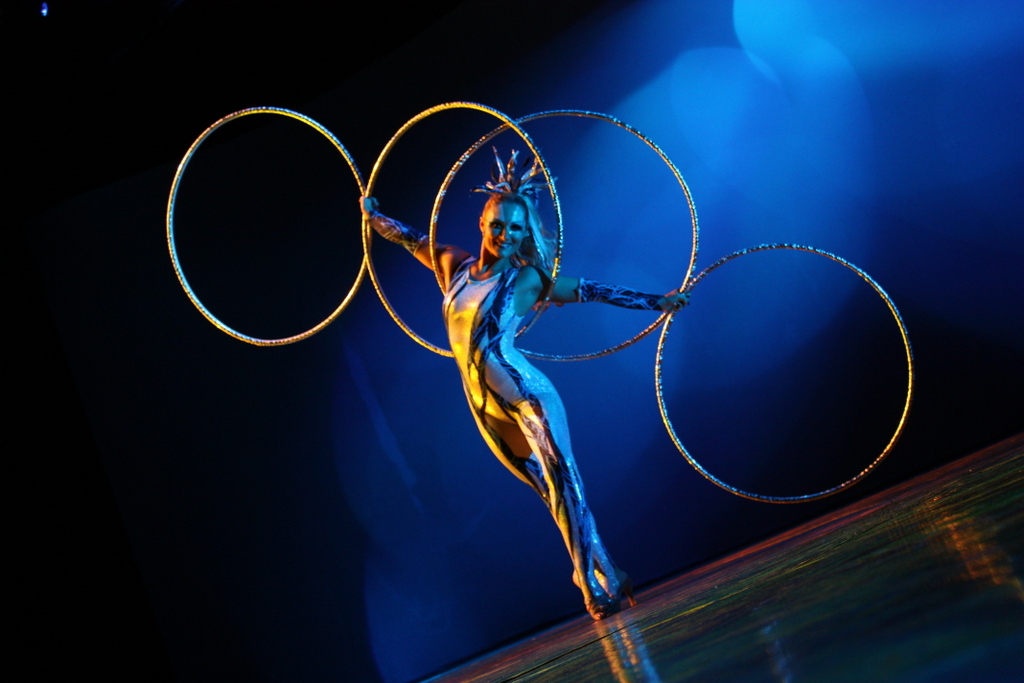 ---
ARRIVAL from Sweden: The Music Of ABBA: January 14 – 19
Founded by Vicky Zetterberg in the heart of Sweden in 1995, ARRIVAL from Sweden has quickly become one of the world's most popular ABBA show band. The band has toured in over 55 countries, appearing on TV and radio shows across the globe.  Relive the ABBA spirit by singing along to such classics as Dancing Queen, Mamma Mia, Take A Chanceand many more!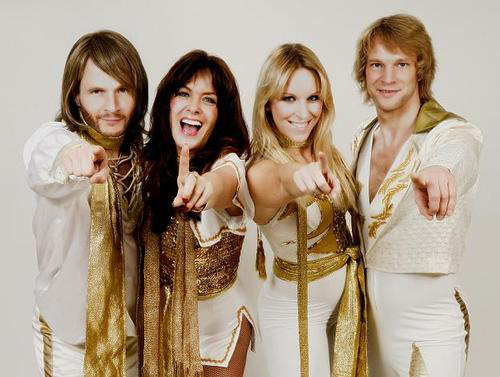 ---
Thomas McClary: The Commodores Experience: January 21 – 26
A singer, musician, writer, producer, and performer, Thomas McClary founded the legendary funk and soul band Commodores in 1968. The Grammy-winning group spent a decade on top of the charts. Enjoy smash hits like Brick House, Easy and Zoom at the Stanleyville Theatre this January.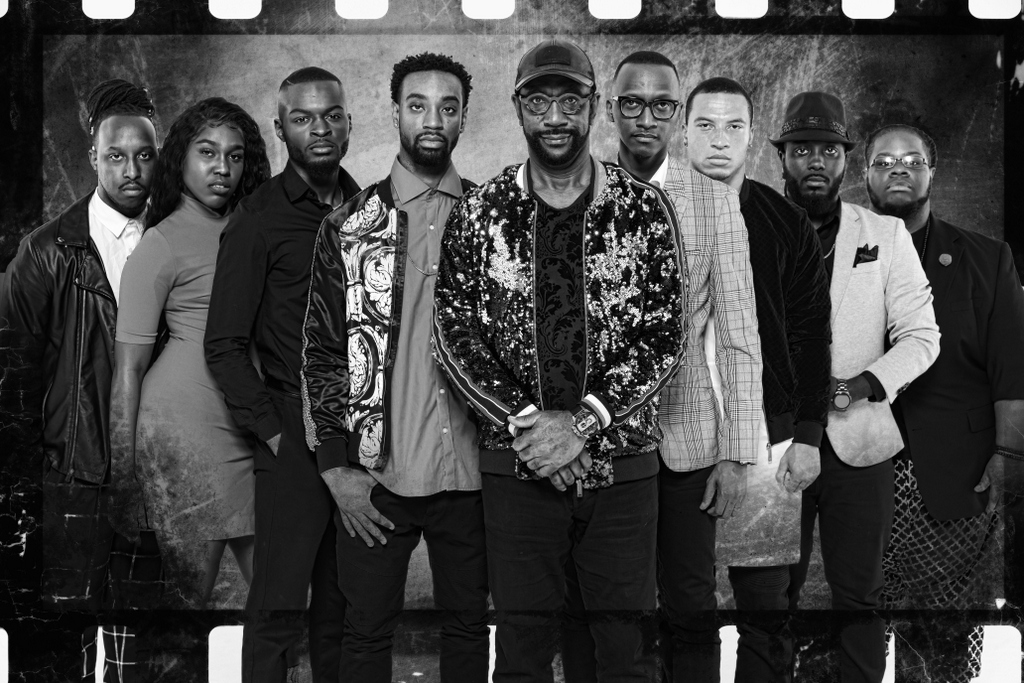 ---
Herman's Hermits starring Peter Noone: January 28 – February 2
Visiting from across the pond, Herman's Hermits starring Peter Noone is an English beat rock band that has been changing the face of music since 1964. The British Invasion band has sold 52 million records and recorded 24 gold hits. Dance along to classic hits such as I'm Henry VIII, I Am and Dandy in a show that will send you back to the 1960s.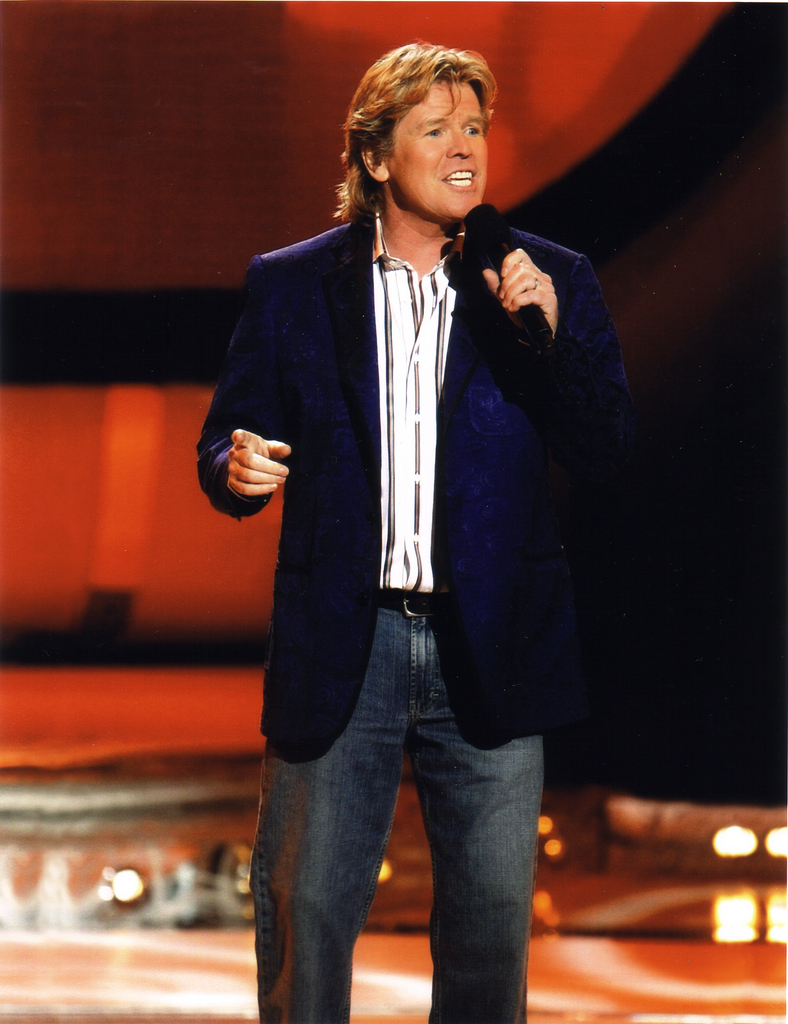 ---
The Diamonds: February 4 – 9
Relive the exemplary sound of the 1950s and early 1960s with the kings of that classic rock and roll sound at Busch Gardens Tampa Bay!  The vocal quartet The Diamonds took America by storm in the 50s and early 60s with chart-topping hits such as Silhouettes, The Stroll and Little Darlin. The Diamonds combine elements jazz, rock, and pop to create a timeless performance.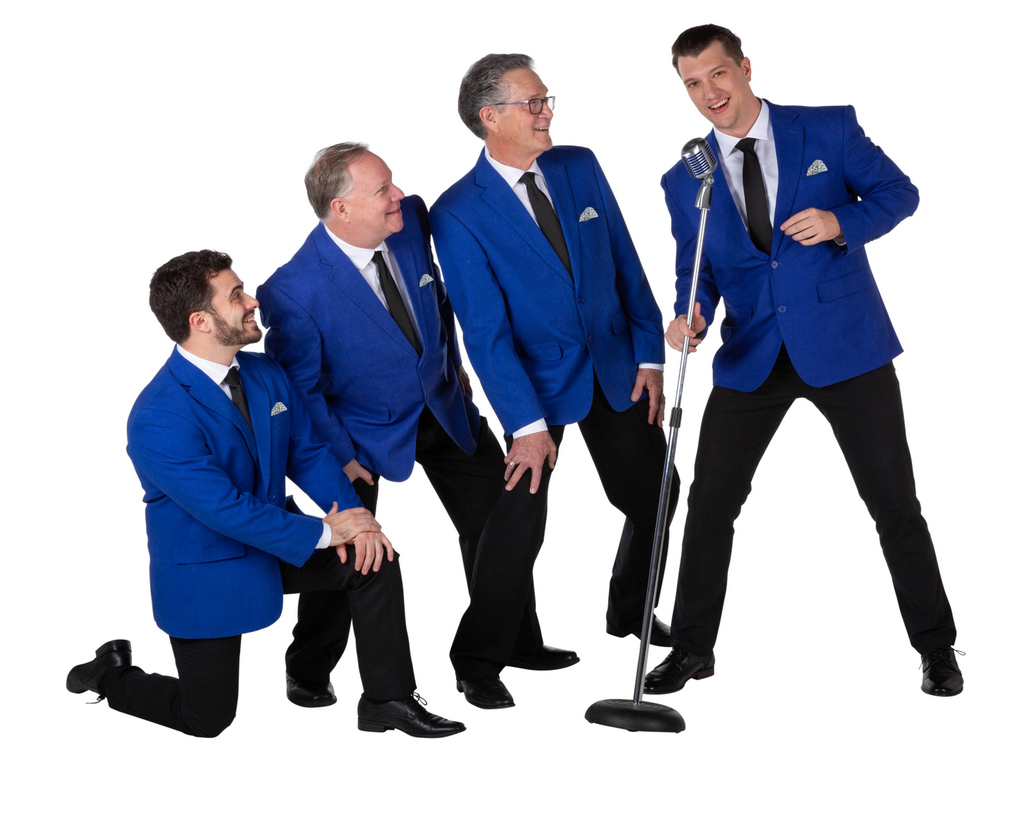 ---
Ballroom with a Twist: February 11 – 16
America's favorite touring dance show is back in 2019 with all of your favorite, classic numbers along with dazzling new choreography starring Anna Trebunskaya from Dancing with the Stars, plus finalists from So You Think You Can Dance and American Idol.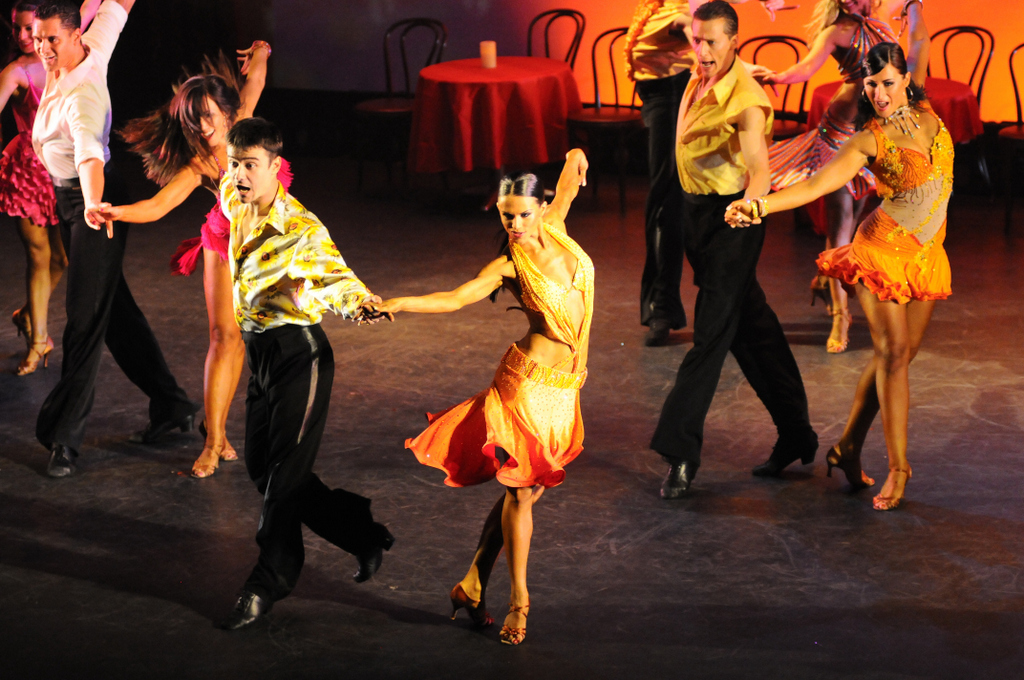 ---
The 5th Dimension: February 18 – 23
After the launch of their  1967 hit Up Up and Away, the 5th Dimension catipulted to stardom, winning several Grammy Awards and launching worldwide tours. Head over to the Stanleyville Theatre this February to enjoy iconic hits such as One Less Bell To Answer, Wedding Bell Blues and Aquarius/Let The Sun Shine In.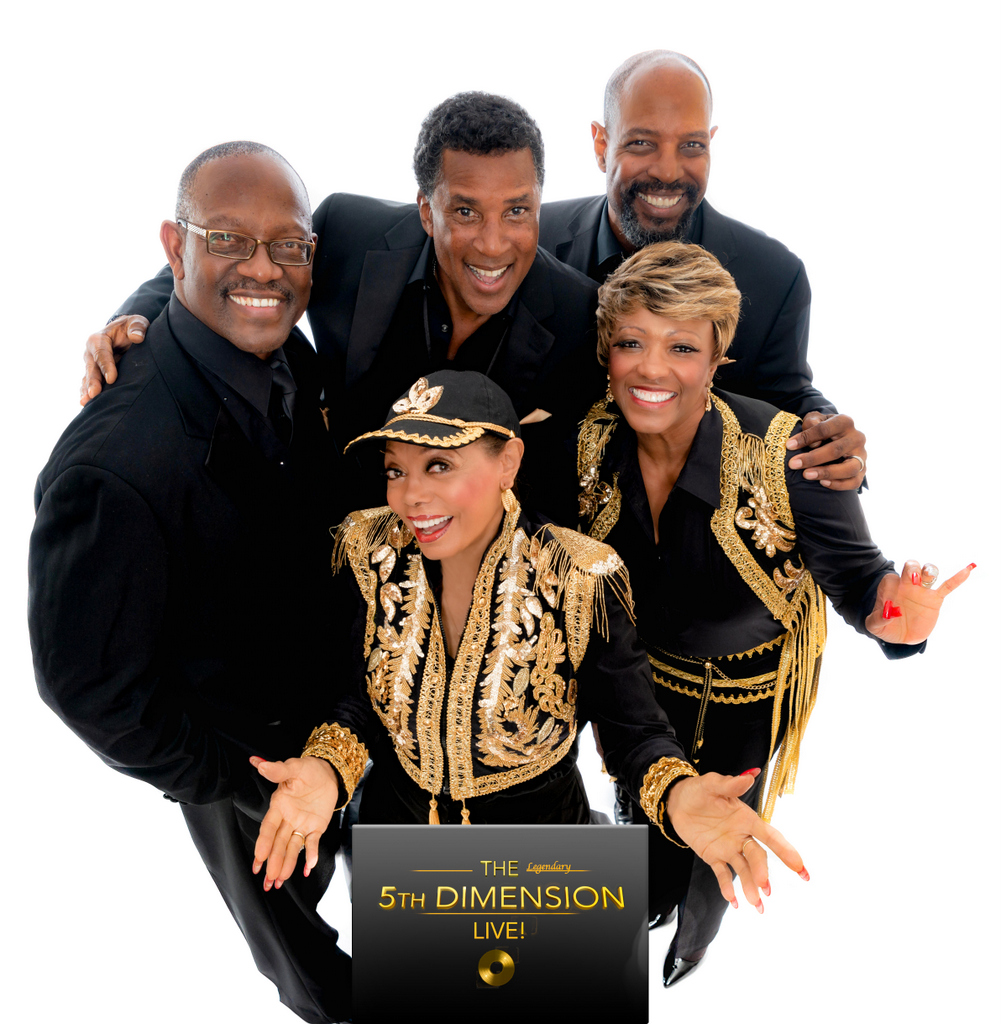 ---
Eaglemania: The World's Greatest Eagles Tribute Band: February 25 – March 2
Since their inception, EagleMania has been thrilling audiences all over the country with their stunning five part harmony and their uncanny ability to emulate the unmistakable sound of The Eagles. Their show at Busch Gardens Tampa Bay will consist of the Eagles' greatest hits, as well as some of the solo work of Don Henley, Glenn Frey, and Joe Walsh.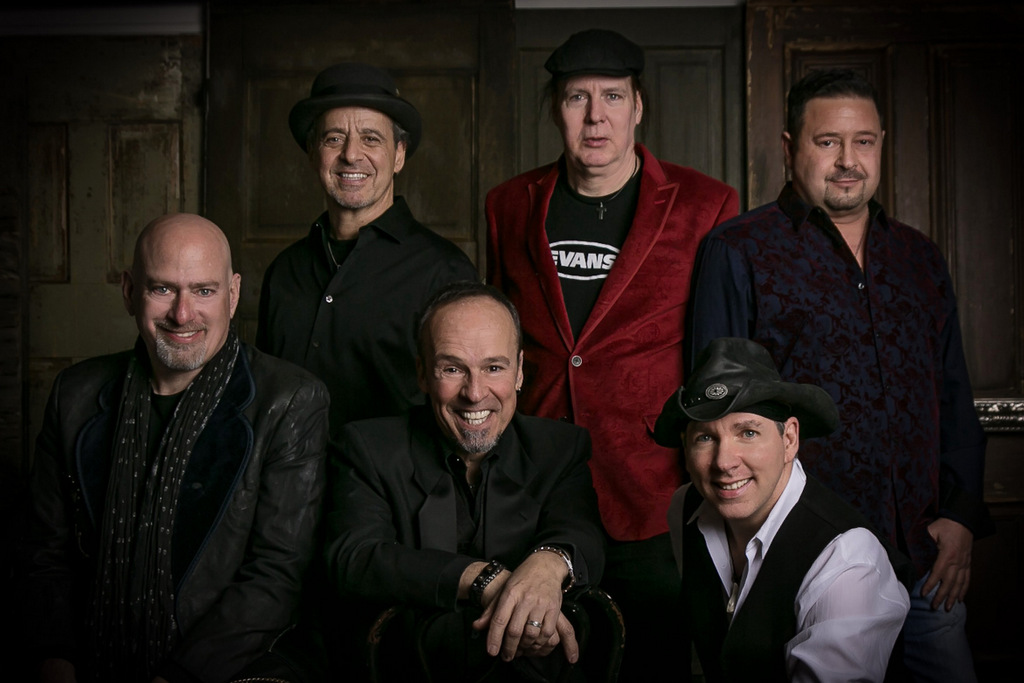 ---
Lorrie Morgan: March 4 – March 9
Selling more than 12 million records worldwide, Lorrie Morgan has been an icon of the country music scene with a career that spans four decades. She was the first woman in her genre to begin her career with three consecutive platinum albums with hits like Five Minutes, What Part of No and I Didn't Know My Own Strength.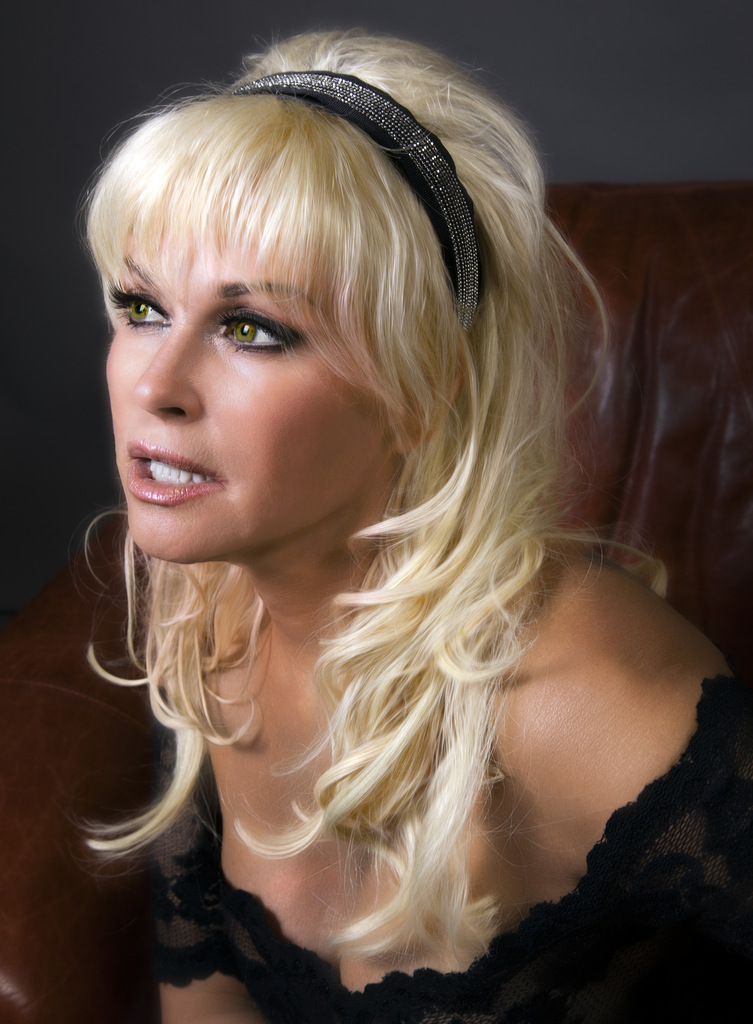 Don't miss your favorite performer! Priority Seating options are available for either the 11:30 a.m. or 1:30 p.m. show times for every Real Music, Real Masters act. Reservations can be made online or in park starting at $9.99 per person plus tax.
---
For the latest on Busch Gardens Tampa Bay and other theme parks, attractions and more across the region, be sure to follow Touring Central Florida on twitter @TourCentralFL,  @androckb, @Emmet_TCF, @JacobTouringCe1, and give our facebook page a like.