Florida-based Feld Entertainment was a first-time exhibitor at the recent IAAPA Attraction Expo as the company looks to expand into the amusement and attractions industry. The IAAPA booth focused on two of Feld Entertainment's largest and most recognizable brands: Ringling Bros. and Barnum & Bailey, the first live entertainment franchise in American history; and Monster Jam, the unexpected, unscripted and unforgettable larger-than-life sport.
In addition to the booth displays, Feld Entertainment also unveiled several new entertainment concepts, including a Monster Jam themed roller coaster that could be installed in an amusement park in the future. Touring Central Florida was first to break the news on twitter about a possible Monster Jam themed roller coaster, rumored to be heading to a Cedar Fair park. Feld Entertainment did not discuss where the coaster could be installed, or if they were in talks with Cedar Fair about the concept.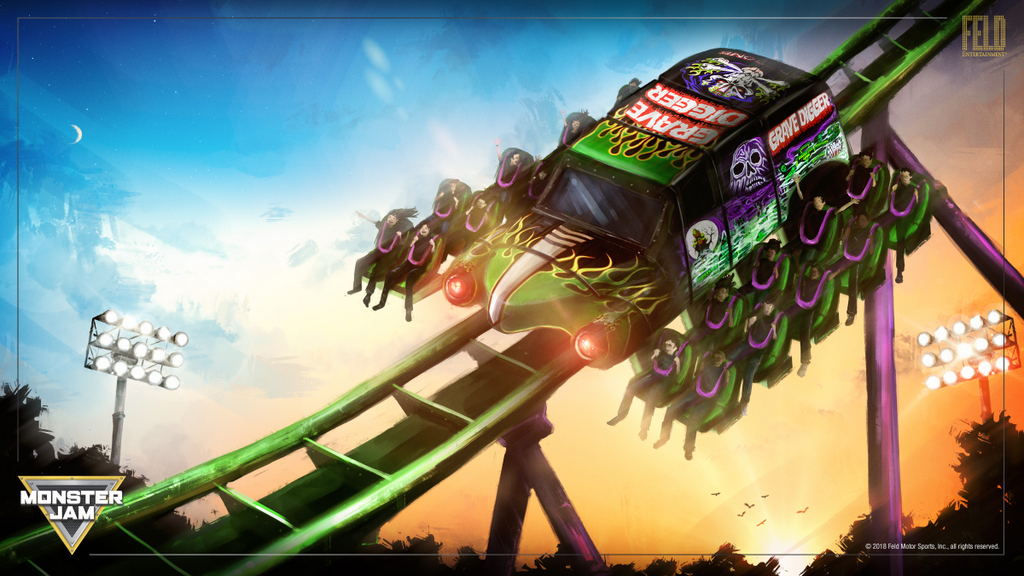 Feld also showed off a concept for a Ringling Bros. and Barnum & Bailey experience that would allow visitors to transform into the performers and characters of their dreams at interactive stations.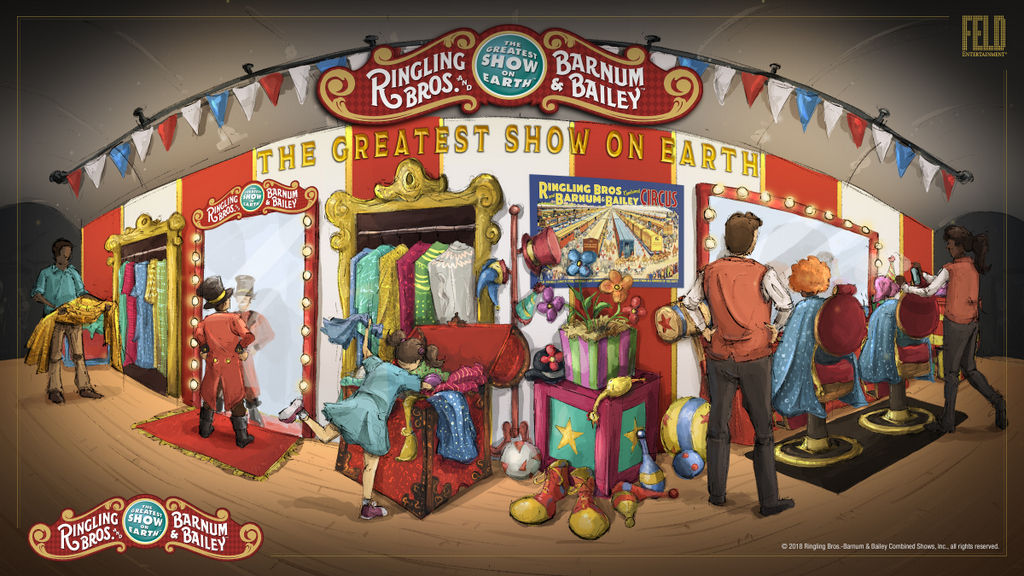 Representatives from Feld explained they could provide the same amazing services it uses to build its world-class productions in-house to create any attraction, experience or live event possible including concepting, design, fabrication, construction, touring, costume design, live event and live show production, merchandise design and sourcing, and more.
---
For the latest on theme parks, attractions and more across the region, be sure to follow Touring Central Florida on twitter @TourCentralFL, @androckb, @Emmet_TCF, @JacobTouringCe1, and give our facebook page a like.