In honor of the cherished tradition of Latin cultures, families are invited to help us commemorate the arrival of the Three Wise Men as only SeaWorld can. Enjoy extended opportunities to see O Wondrous Night and Sea of Trees, partake in authentic festive cuisine, and best of all see the Three Kings and camels take the stage as they share the tale of their journey. SeaWorld's Three Kings Celebration is included with park admission and begins at 11 a.m. daily, Jan. 1 – 6, continuing through park close.
Tale of the Three Kings – Join the Three Wise Men at a live nativity scene depicting the arrival of the Three Kings. A storyteller will share the tale of their journey and the traditions of the Three Kings holiday to park guests. This presentation, featuring live animals, will take place several times throughout the day and offer a truly special photo opportunity for park guests.
Festive Food and Drinks – Food connoisseurs can enjoy Latin-inspired dishes and drinks prepared exclusively for SeaWorld's Three Kings Celebration. Menu items include papas rellenas (fried stuffed potatoes), empanadas (cheese, chicken or beef) and bacalaitos (codfish fritters). Libations include frozen sangria and coquitos.
O Wondrous Night – Hear the greatest story never told with over 30 carols, life-size puppets and live animals in this signature show that will charm, entertain and delight people from all walks of life. Lots of singing, special effects and incredible lighting enhance this production and holiday spirit. It's a live nativity that only SeaWorld can bring to life.
Sea of Trees – Take a walk through our wintery, watery wonderland and immerse yourself in a sea of holiday trees. Our glistening forest with over 100 trees sparkles to music and lights up the water…and, your eyes.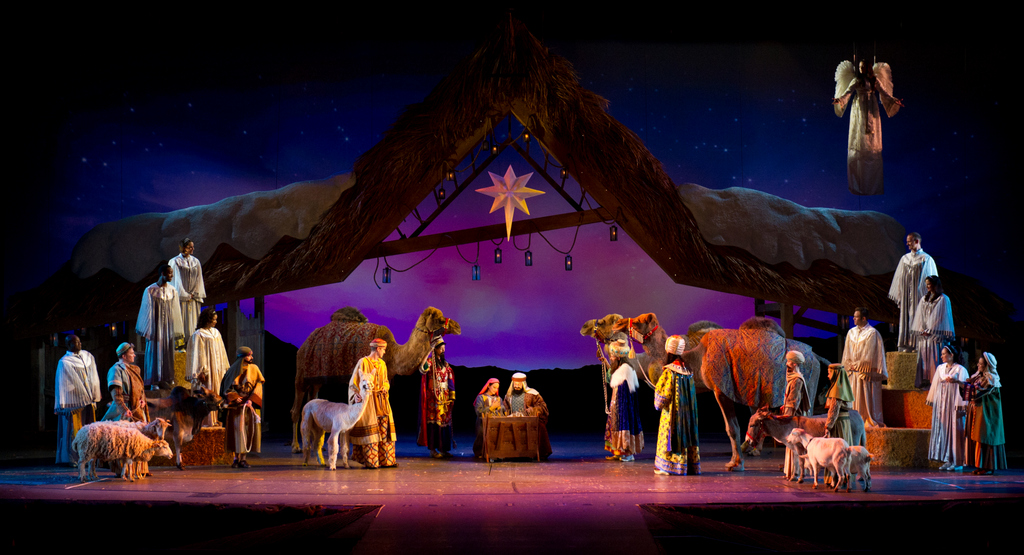 Only a Few Weeks Left in 2018 to Enjoy and Experience:
Happy Hour
Celebrate the season every day with Happy Hour! Now through December 21, starting at 5:00 p.m., enjoy buy one, get one free offers on all drinks and select appetizers at Flamecraft Bar, Shark's Underwater Grill Bar and Waterway Grill Bar.
SeaWorld's Christmas Celebration
SeaWorld Orlando is where holiday memories are made, transforming into a holiday wonderland with over 3 million twinkling lights and festive holiday shows. The season meets the sea daily through December 31, 2018 and is included with park admission.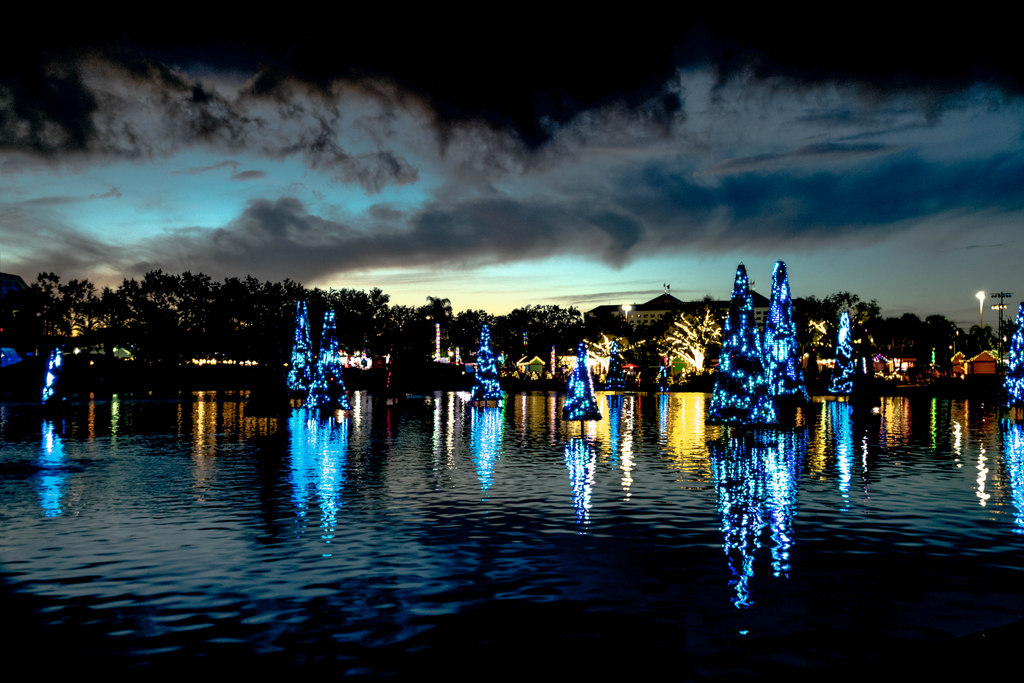 Guy Harvey Weekend
Guy Harvey is a unique blend of artist, scientist, diver, angler, conservationist and explorer. Join him for meet-&-greets, autographs, photo opportunities and more December 8th and 9th within the Guy Harvey store. See the schedule below for details:
Saturday, December 8
10:30 a.m. – 12:30 p.m.
1:30 p.m. – 3:30 p.m.
4:00 p.m. – 6:00 p.m.
Sunday, December 9
10:30 a.m. – 12:30 p.m.
1:30 p.m. – 3:30 p.m.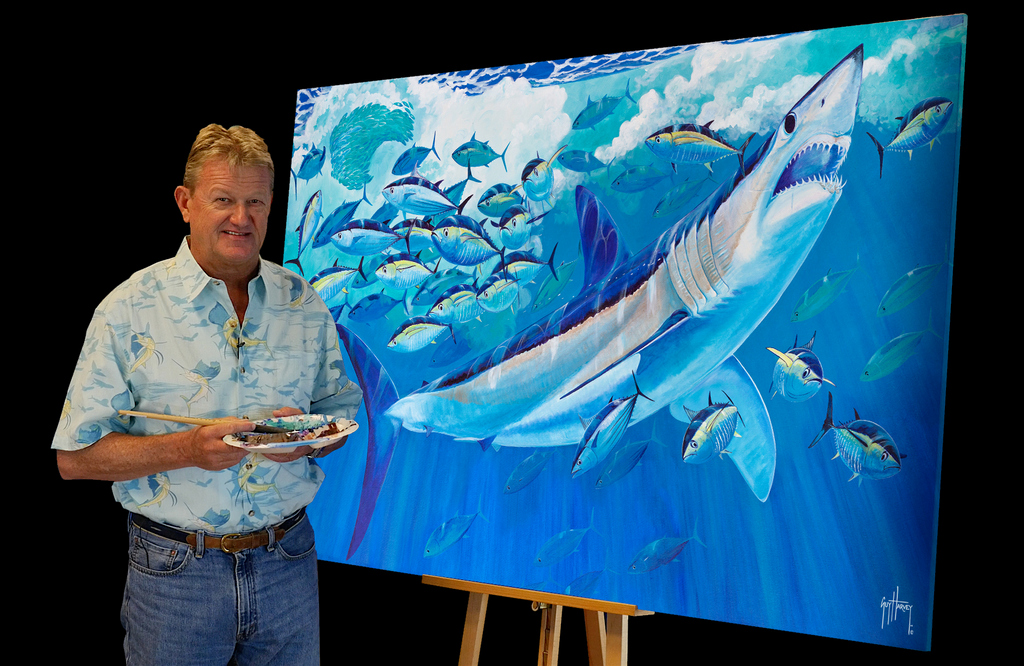 New Year's Eve at SeaWorld Orlando
Celebrate our connection to the sea, sea life and the world we share as we ring in the New Year, SeaWorld style. A spectacular musical celebration and bold fireworks display will send a wave of welcome to the New Year ahead.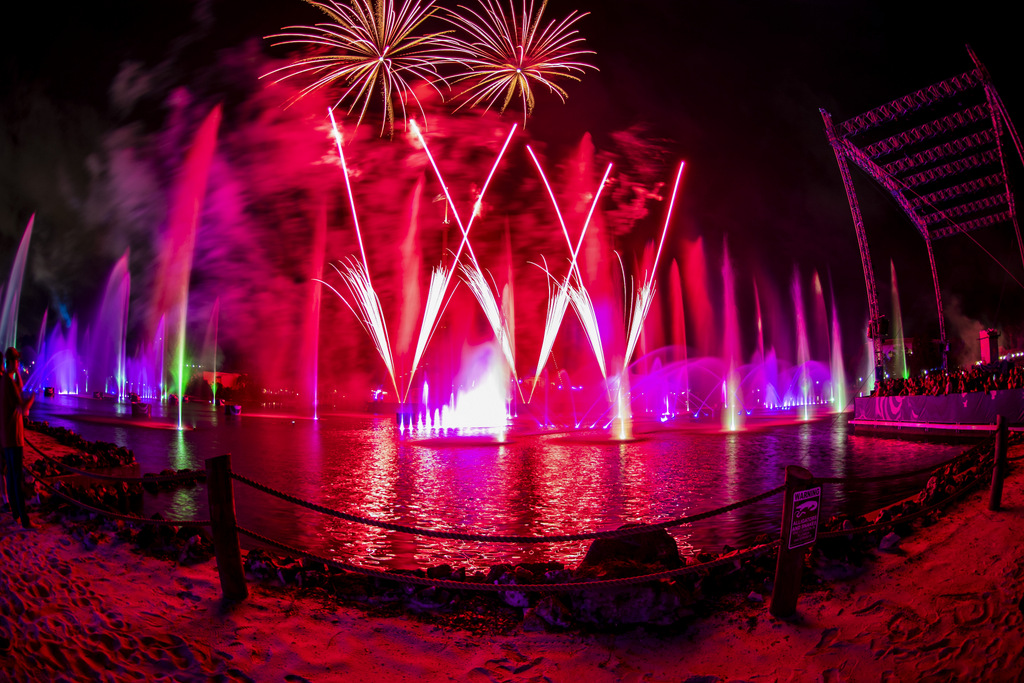 Best Way to Play
The best way for guests to experience all of the events at SeaWorld Orlando is with an Annual Pass, starting at $10.99 a month for Florida residents. Special members-only benefits such as discounts on dining and shopping make the Annual Pass especially valuable to enjoy SeaWorld's events throughout the year.
---
For the latest on SeaWorld Orlando and other theme parks, attractions and more across the region, be sure to follow Touring Central Florida on twitter @TourCentralFL, @androckb, @Emmet_TCF, @JacobTouringCe1, and give our facebook page a like.