The board of directors of the International Association of Amusement Parks and Attractions (IAAPA) announced Hal McEvoy has been named president and CEO, effectively immediately.
The announcement follows a comprehensive worldwide executive search process conducted by the IAAPA Compensation Committee which is made up of IAAPA members from around the globe.
"Hal did an outstanding job as interim president and CEO. His vast industry experience, business acumen, affable leadership style, and his recent experience working with our members and supporting our team around the world make him the ideal president and CEO," said Hank Salemi, chairman of the IAAPA Compensation Committee and park president, Six Flags Great America. "This is a critical time of transition for IAAPA as we wrap up the relocation of our global headquarters to Orlando, build our new office, hire a number of new team members, and begin to tackle one of the most ambitious strategic plans in our 100-year history. Hal's steady and thoughtful approach is exactly what we need to ensure the ongoing success of the association."
McEvoy was named interim president and CEO of IAAPA in February 2018. He joined the IAAPA team as chief financial officer in April 2017 following a successful 42-year career with Busch Entertainment Corporation/SeaWorld Parks & Entertainment. McEvoy has an extensive background in corporate finance, accounting, financial controls, audit, and operations. Prior to joining the IAAPA team, McEvoy attended IAAPA expos and participated on association task forces and panels. He was a member of IAAPA's Audit Committee since its inception in 2005 and chaired the committee from 2013 through 2016.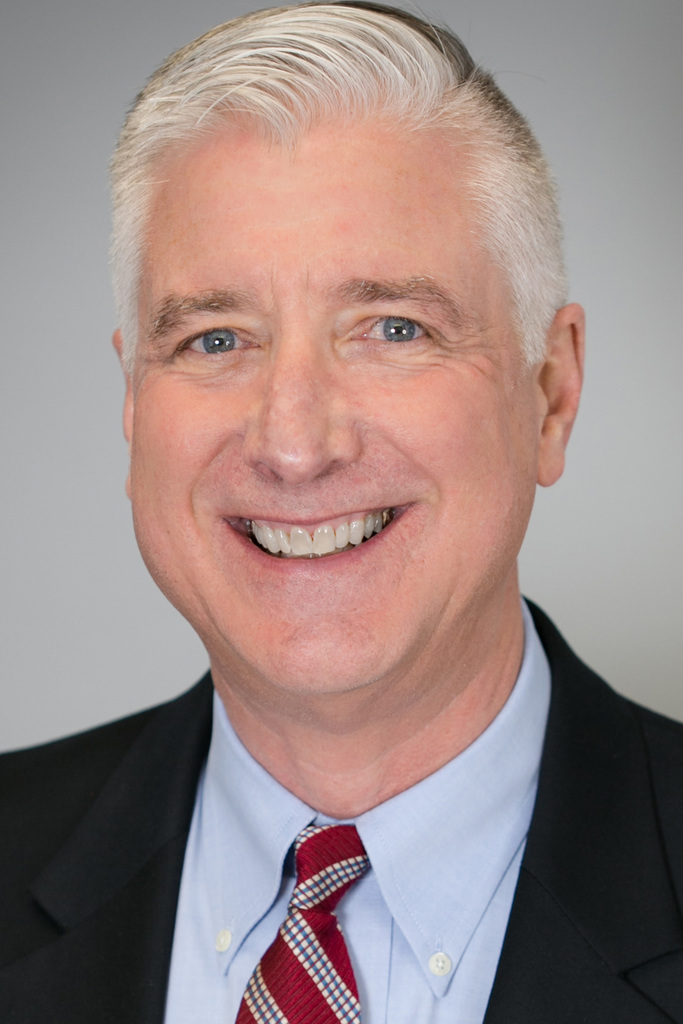 "I am deeply honored to be named president and CEO by the IAAPA Board of Directors," said Hal McEvoy. "It's a dream come true to continue to lead the global association for the attractions industry. Working with the IAAPA team of incredibly talented individuals to support the success of our passionate and innovative members around the world is indeed a privilege.
Continuing, McEvoy added, "I look forward to building on the foundation laid this year that will take IAAPA into the next 100 years. We will work to give our members the best expos, networking events, and educational programs; develop and deliver innovative new products and services; and tell the story of this important and professional, yet fun-focused industry to the public, policymakers, and press around the globe."
---
For the latest on theme parks, attractions and more across the region, be sure to follow Touring Central Florida on twitter @TourCentralFL, @androckb, @Emmet_TCF, @JacobTouringCe1, and give our facebook page a like.