It's that time of the year again, when the sinister reigns supreme at Busch Gardens Tampa Bay! Howl-O-Scream 2018 kicks off in less than two weeks, but fans of the event can get an early start with some Halloween themed merchandise now available at Shop of Horrors, which opened this weekend in Marrakesh Market near the front gates.
Inside the shop you'll find a haunted carnival theme, featuring a variety of mannequins set up with creepy clothing, masks and makeup, and even creepier music playing from the miniature carousel spinning away. Keep an eye out for the clown makeup room and other fun (or grotesque) visuals all around the shop.
This year's themed merchandise includes t-shirts, hats and other souvenir items. The main Howl-O-Scream shirt, available in a women's and a unisex cut, features the main skull logo and each of the houses at this year's event. It's $21.99.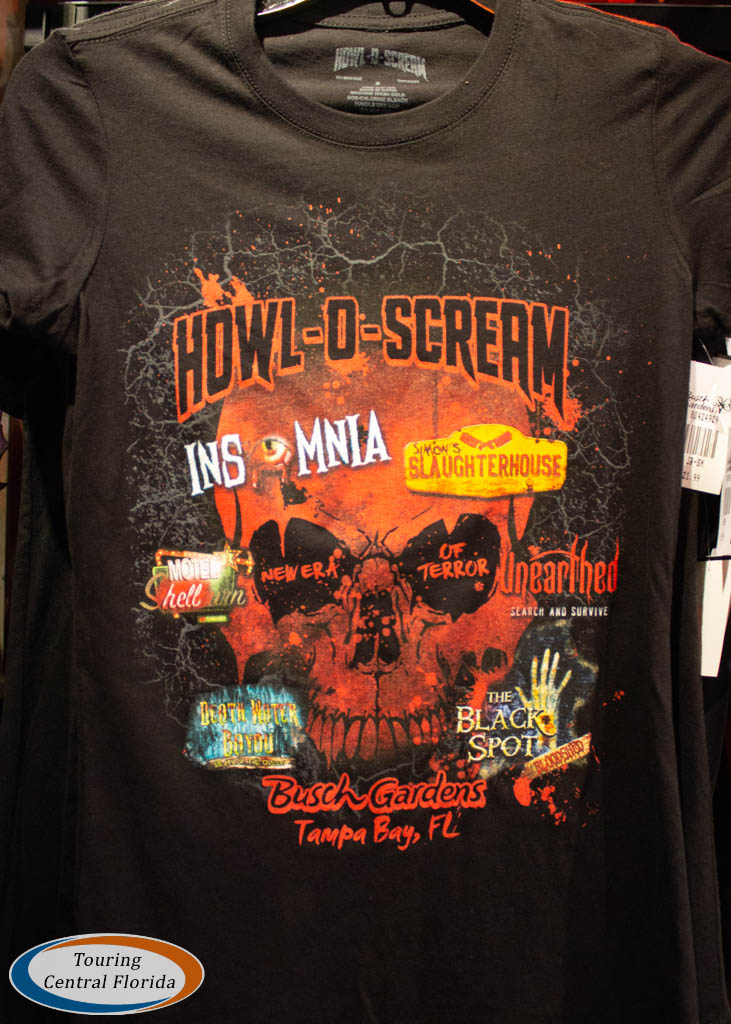 Another shirt features just the skull logo and Howl-O-Scream script, and is available for $15.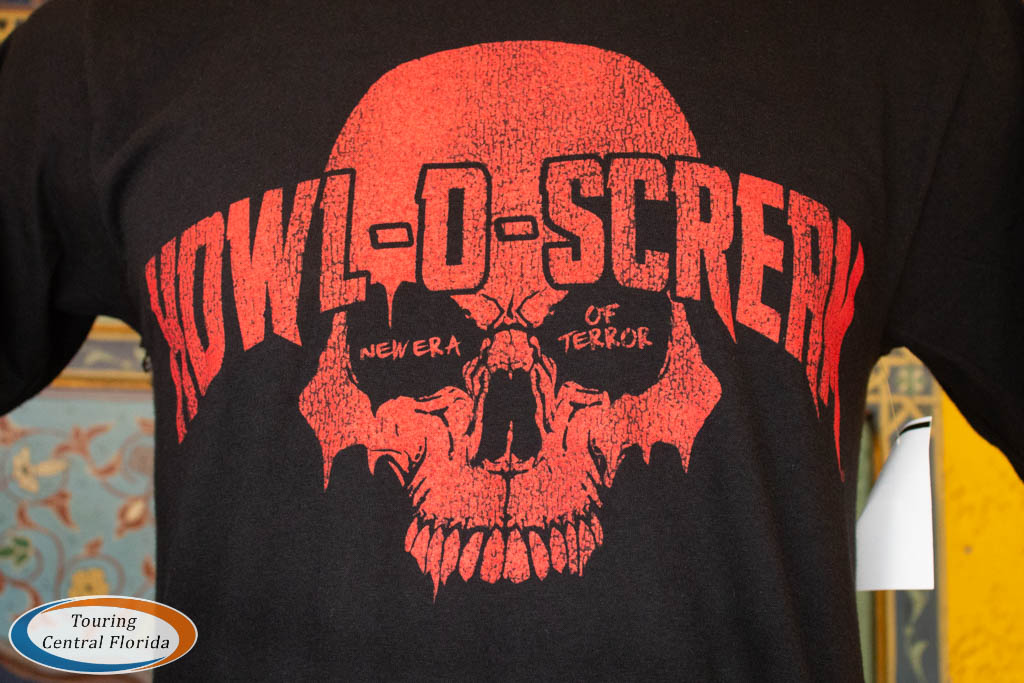 Shot glasses ($6.99) and metal water bottles ($27.99) were also available on the main display as you enter the shop from the side this weekend.
Inside and outside the shop, look for a number of other unique Howl-O-Scream and general Halloween shirts and hats. Most retail between $20 and $22.
Along with Howl-O-Scream apparel, there are also a number of other Halloween themed items, including decor of all kinds throughout the shop.
This year's exclusive souvenir blanket deal is available for $15 when guests spend $25 on other qualifying merchandise. It features the 2018 skull logo and Howl-O-Scream script.
Howl-O-Scream 2018 runs on 19 select nights at Busch Gardens Tampa beginning Friday September 21, and wrapping up October 28. Keep an eye on our site and social media feeds for more details on this year's event!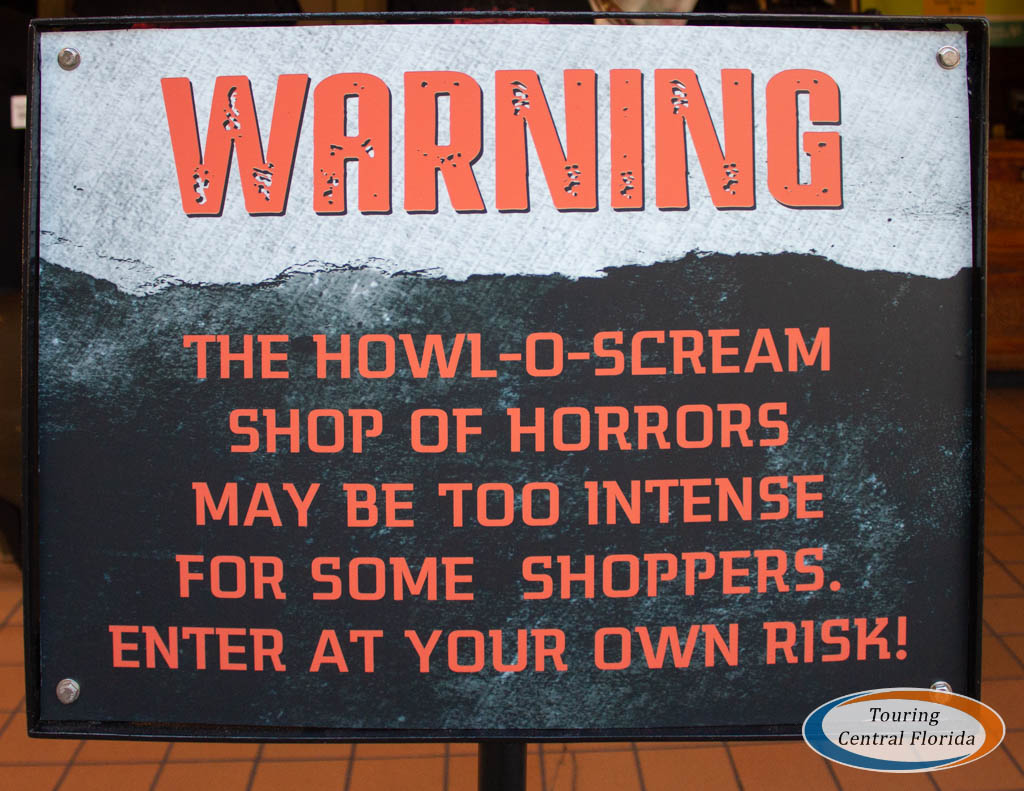 ---
Join in the conversation on social media by using #HowlOScream, and #NowhereToHide. For the latest on Howl-O-Scream 2018 at Busch Gardens Tampa and other theme parks, attractions and more across the region, be sure to follow Touring Central Florida on twitter @TourCentralFL, @androckb, and give our facebook page a like.