Last month, Touring Central Florida was the first to reveal details about a new expansion at LEGOLAND Florida, code named Project TTKA. You can see some of the plans in our recent article.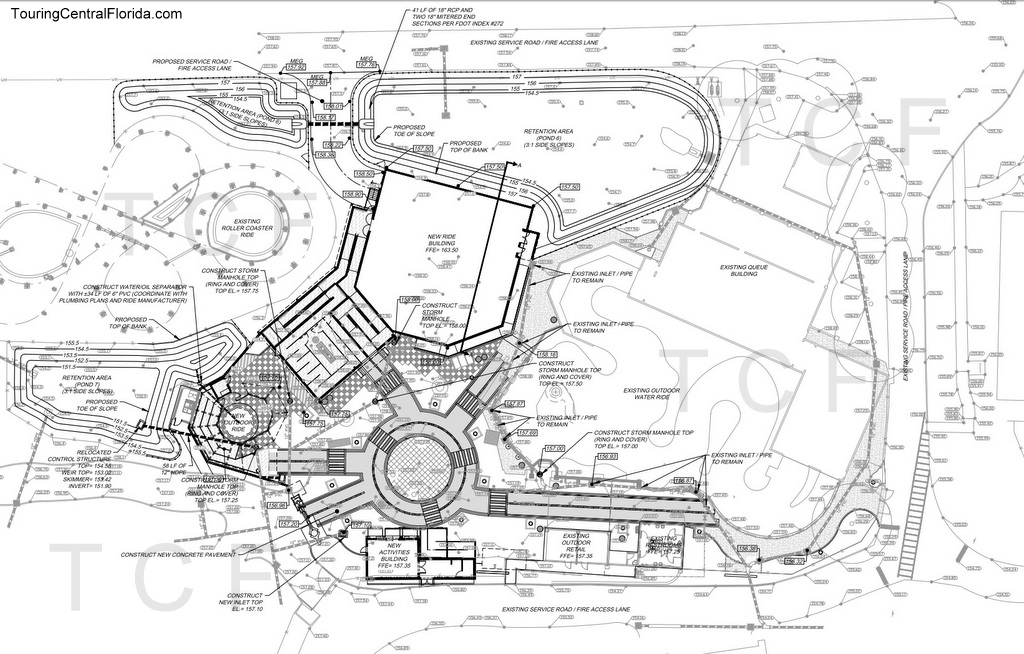 Earlier this month, LEGOLAND unveiled its biggest news since the theme park first opened in 2011. THE LEGO MOVIE WORLD will premiere spring 2019 at the theme park built for kids. The announcement represents LEGOLAND Florida Resort's largest investment yet.
The announcement follows the success of the blockbuster film, THE LEGO MOVIE, the upcoming sequel and the popularity of the film's characters within the children's theme park. Working closely with Warner Bros. Entertainment and LEGO System A/S, THE LEGO MOVIE WORLD will place guests right in the middle of Bricksburg, the city where Emmet lives in THE LEGO MOVIE.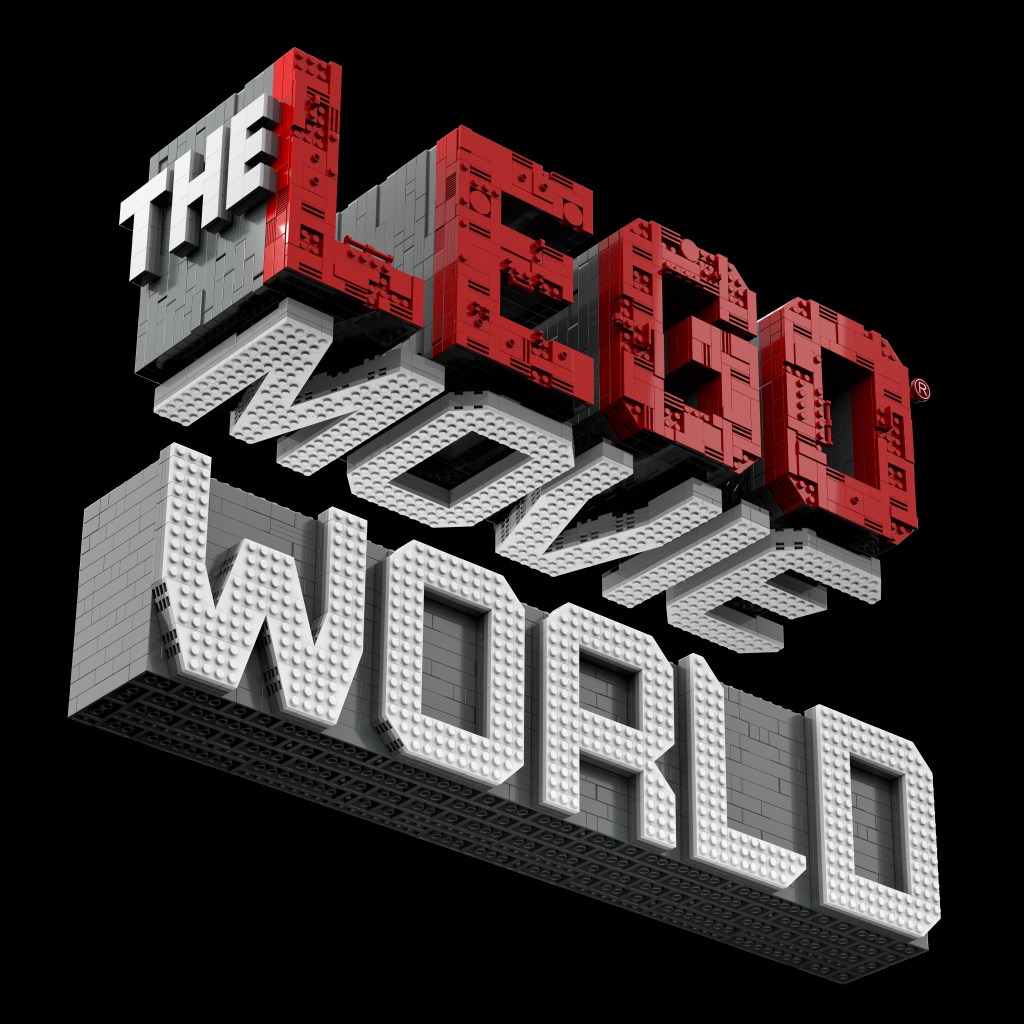 THE LEGO MOVIE WORLD represents the theme park's continuing commitment to providing state-of-the-art experiences specifically designed to create awesome memories for kids ages 2-12. "The sights and sounds will be fully immersive bringing THE LEGO MOVIE franchise to life in a way that only a LEGOLAND Park could," said Rex Jackson, general manager of LEGOLAND Florida Resort.  "We know kids come from all over the world to meet the stars of THE LEGO MOVIE and we can't wait to see their faces light up as they interact within the imaginative world of Bricksburg."
THE LEGO MOVIE WORLD created in partnership with Warner Bros. Consumer Products, will feature three new rides, character meet and greets and a giant themed playscape.  The interactive boat ride, The Quest for Chi, will be completely transformed and will offer guests an exciting new experience when it reopens as a key attraction in THE LEGO MOVIE WORLD in spring 2019.  The ride closed on May 29, 2018.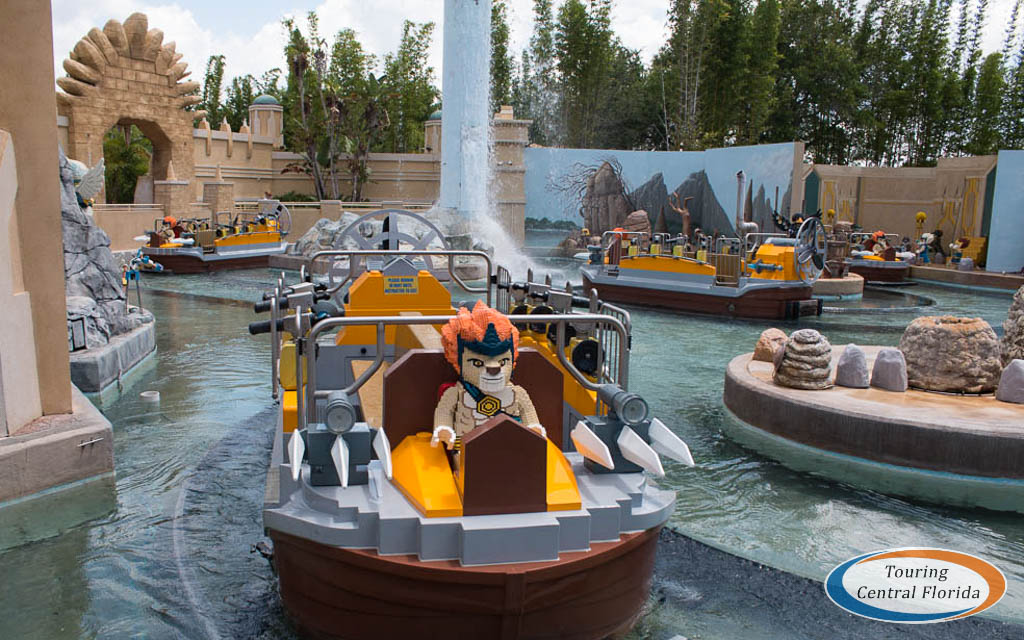 As of early May, markers for construction were already popping up around the area in the former Speedorz Arena attraction. That space and the nearby Cragger's Swamp will both be removed as part of the expansion.
---
For the latest on Project TTKA at LEGOLAND Florida and other theme parks, attractions and more across the region, be sure to follow Touring Central Florida on twitter @TourCentralFL, @androckb, & @Emmet_TCF, and give our facebook page a like.