Today, Busch Gardens Tampa Bay filed a permit with the City of Tampa to demolish the former Tanganyika Tidal Wave attraction, which closed permanently just over two years ago on April 10, 2016. Since then, most of the ride has remained standing with the exception of the exit bridge and a small portion of the trough below it.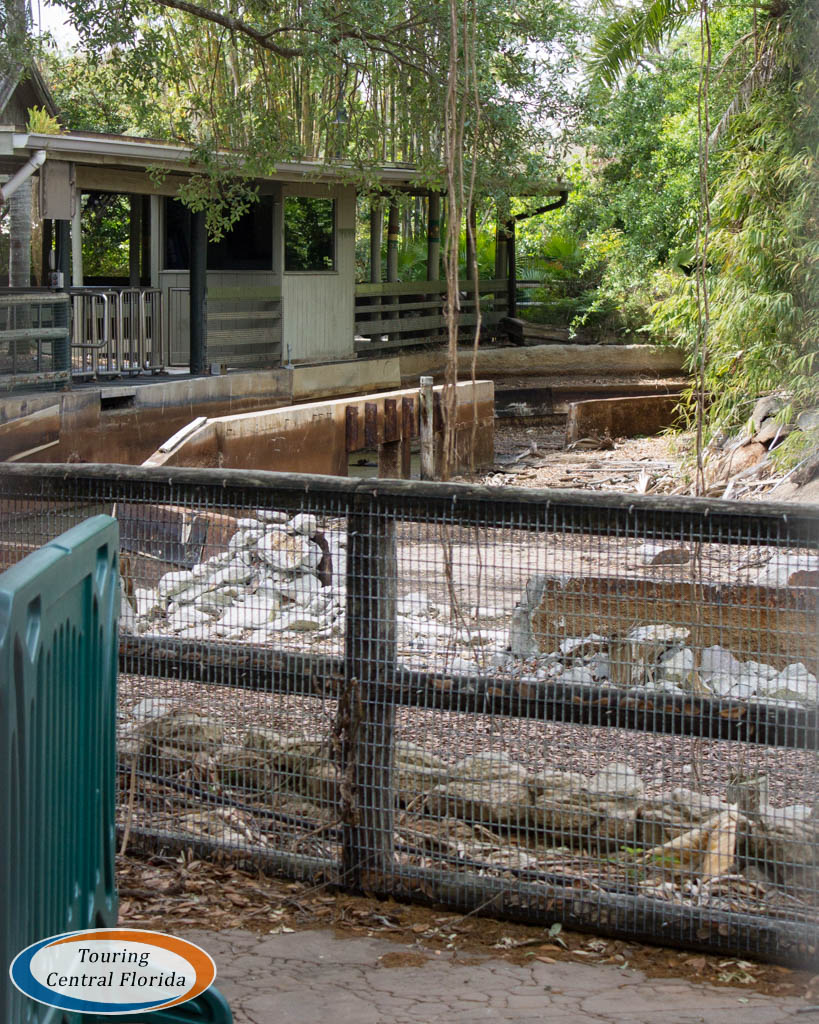 The permit notes only the attraction itself will be demolished, and that no other structures or trees will be removed as part of the work. Exactly when the work will begin is not detailed in the permit.

There has been a lot of speculation on what the next attraction at Busch Gardens Tampa will be. Three new names were recently trademarked, and rumors have been swirling about a possible new roller coaster. See the details in our recent article.
---
Join in the discussion online using #BGTProject2019. For the latest on Busch Gardens Tampa and other theme parks, attractions and more across the region, be sure to follow Touring Central Florida on twitter @TourCentralFL & @androckb, and give our facebook page a like.