Check out the News & Notes for January and February 2018, with a look ahead at what's happening at Busch Gardens Tampa Bay, along with a review of some of the recent changes and news from the park. In this edition: the brand new Three Kings Celebration event has kicked off, new concession stands have opened, Real Music, Real Masters is about to begin, and much more!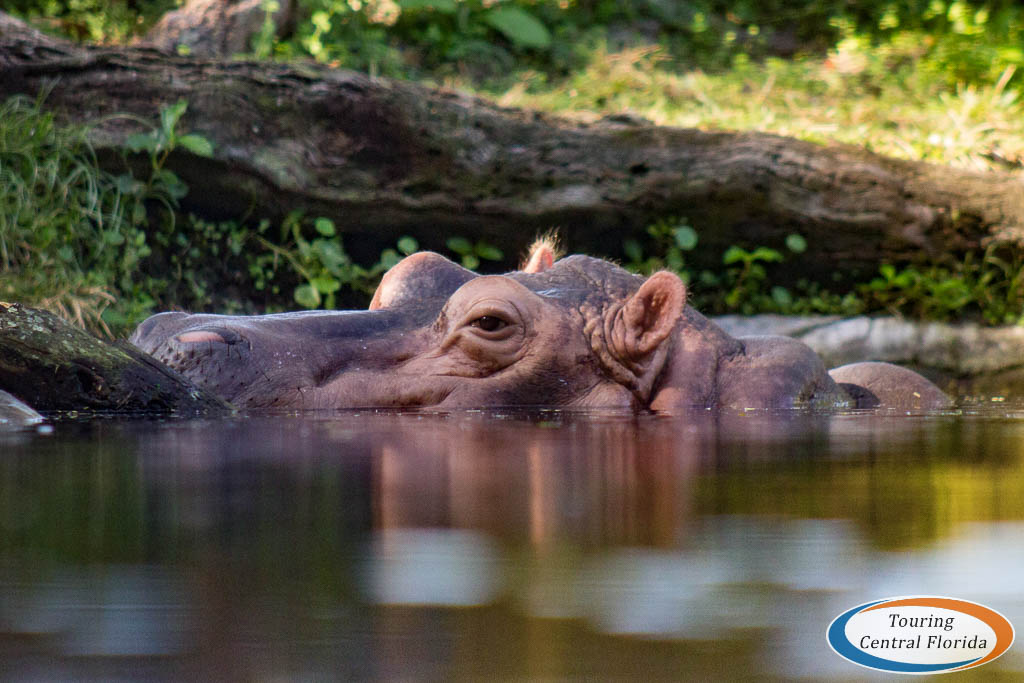 ---
Looking Ahead
Pass Member Instant Rewards: For January 2018, Pass Members can purchase a refillable souvenir cup for $5 (regularly $13.99). In February, Pass Members get $10 in Busch Gardens Bucks to spend on most things in park. For more details on these and other current offers, visit the Pass Member website.
Special Events: A brand new event, Three Kings Celebration runs through January 6. Real Music, Real Masters kicks off January 8 and runs through March 3. For more on these events, see the details in the article below.
Scheduled Refurbishments & Closures: Sesame Street Safari of Fun will see two refurbishments: The Count's Rally from January 8 to 12, and Elmo's Safari-Go-Round from January 15 – 19. SheiKra will be closed January 22 through February 2. Stanley Falls (Flume) will be down February 5 to March 9. While these dates are taken directly from the park's website, they are subject to change.
---
New Concession Stands Open
As we exclusively reported here on Touring Central Florida, three new concession stands have recently been constructed at the park in Nairobi, Stanleyville, and Bird Gardens. The three stands opened just in time for Christmas, but without all of the equipment and carts installed.
In Nairobi, the new stand is located next to the Serengeti Outpost. In Stanleyville, the new stand there is located at the base of the stairs across from Zambia Smokehouse. The third stand is located in along the pathway outside of Sesame Street Safari of Fun. All three stands feature similar construction with a slightly different color pattern painted on the back wall of each.
---
Three Kings Celebration
Busch Gardens Tampa has kicked off the new year with a brand new event – Three Kings Celebration. Centered around Latin traditions and the story of the three wise men, the new celebration features special live entertainment in the area around Garden Gate Cafe each evening through January 6, 2018.
See what it's all about in our recent article.
---
Real Music, Real Masters
With a slightly new name, the long-running Real Music Series returns this coming Monday for eight weeks of performances. Expanding beyond just musical acts, Real Music, Real Masters also brings a cirque show and Irish dance group to the stage this season. Shows are at 11:30 a.m. and 1:30 p.m Mondays through Saturdays throughout the event.
This year's line-up:
Cirque Vertigo featuring the Wallenda Duo – January 8 to 13
Michael Cavanaugh – January 15 to 20
The Diamonds – January 22 to 27
Herman's Hermits starring Peter Noone – January 29 to February 3
Pam Tillis – February 5 to 10
Arrival from Sweden: The Music of ABBA – February 12 to 17
Leonard, Coleman & Blunt – February 19 to 24
Rhythm in the Night – February 26 to March 3
For more details, visit the park's site.
---
Walking Around
A number of new signs have recently been installed at a number of habitats around the park. The signage features a new design, and includes information about the different species in the habitats. At the Caribbean flamingo habitat in Bird Gardens, you can see the new signage and an example of the old signage that has been replaced in many cases.
Inside Lory Landing, a large display board with the different species of birds in the free flight aviary has been added recently.
In Jungala, photographer Matt Hopkins was able to get some amazing shots of Malu, the baby orangutan recently born at the park.
As part of the annual refurbishment of Congo River Rapids, new water blasters were installed. Each of the six blasters takes tokens, which can be purchased at either of the two machines which take both cash and credit cards. The cost is $1 per token, or 6 for $5. When using a credit card, it automatically charges the $5 option.
Over in Egypt, additional lockers have been installed near Cobra's Curse. A sign advising guests additional lockers are available near Montu was also added.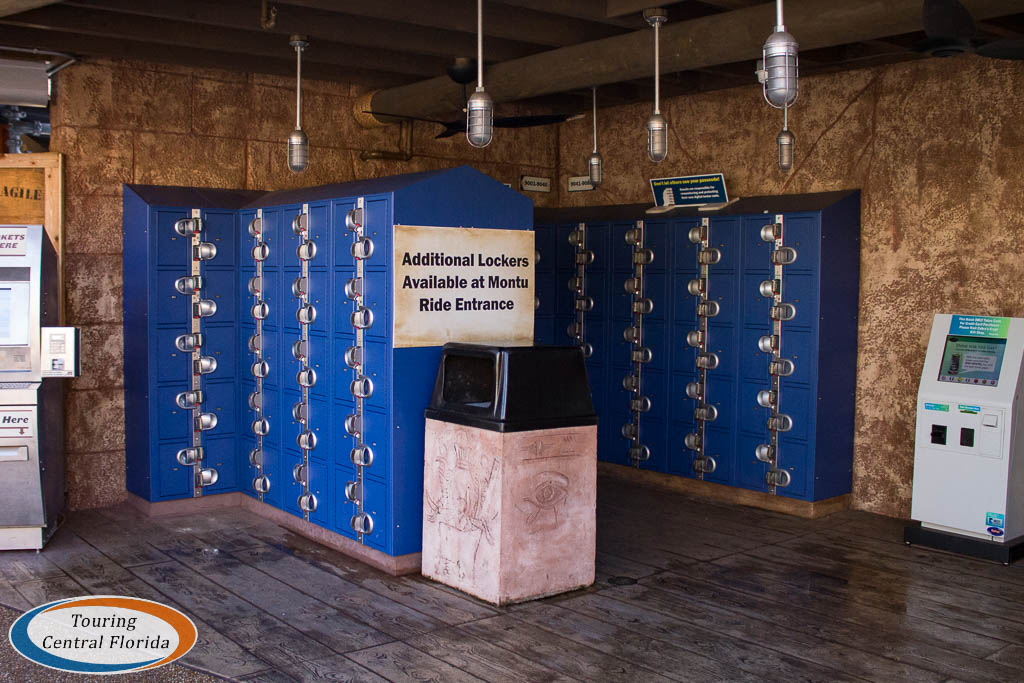 ---
For the latest on Busch Gardens Tampa and other theme parks, attractions, dining venues and more across the region, be sure to follow Touring Central Florida on twitter @TourCentralFL & @androckb, and give our facebook page a like.