Chairman of The Florida Aquarium Board of Directors Mark Watson announced that their Search Committee has chosen Roger Germann to be the organization's next president and chief executive officer. Previously Executive Vice President and 16-year veteran at the John G. Shedd Aquarium and U.S. EPA Great Lakes Advisory Board Member, Germann will assume his post June 5, 2017.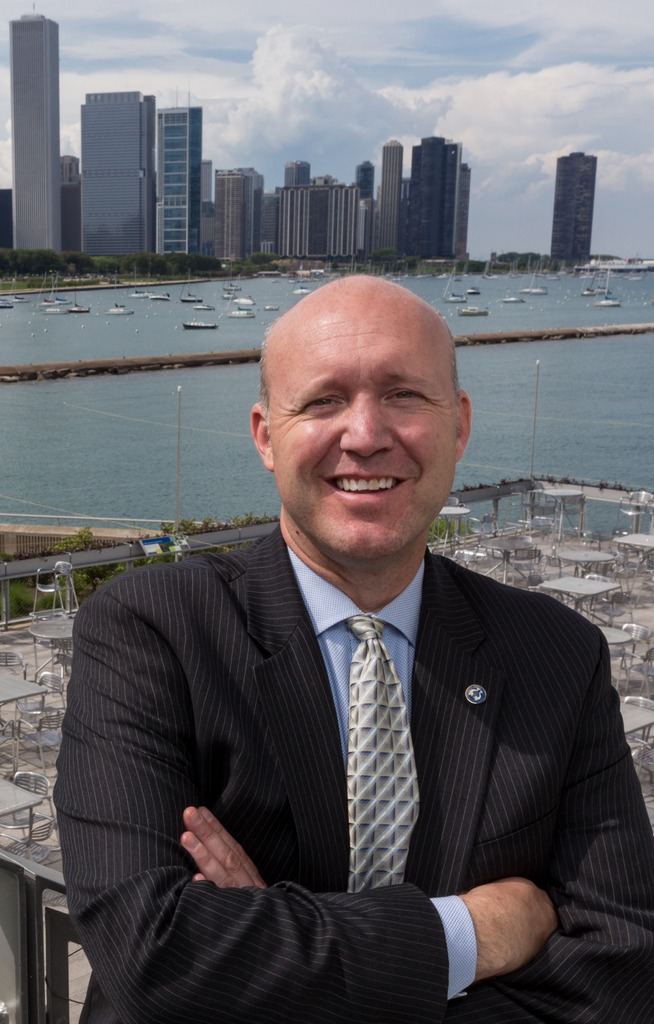 After a four-month intensive search, Watson says the result was worth the wait. "We are thrilled to have Roger come aboard. His combination of leadership skills, passion and experience will help expand the Aquarium's role as a conservation and scientific conservancy and a world-class venue which families and friends find exciting, educational and fun." Watson adds, "As importantly, we believe Roger has the proven track record to garner the support and resources necessary to increase marine conservation actions starting right here in Tampa Bay and reaching out through the Gulf of Mexico and the Caribbean where we are now partners with the National Aquarium of Cuba."


As Executive Vice President at Shedd Aquarium, Germann served as part of the executive team responsible for leadership of aquarium-wide business strategies. Current Florida Aquarium Chief Operating Officer Scott Rose believes his experience with executive teams will be a great fit for the leadership team at the Aquarium.  "Roger has expressed a great commitment to teamwork and empowering the strong leaders we currently have on staff.  At the same time, he demonstrates a great aptitude for connecting with our employees on all levels."
With a focus on external affairs and communications, Germann led all integrated communications and branding programs; external affairs; government, community and industry relations; conservation and sustainability initiatives; and policy development for the world-renowned $57 million-per-annum Shedd Aquarium. He also was integral in numerous fundraising campaigns during his tenure there.
A University of Illinois, Chicago graduate, Germann also was appointed by the U.S. EPA Administrator and White House to serve as a member of the U.S. EPA Great Lakes Advisory Board. He was responsible for developing a four-year strategic plan for the Great Lakes Restoration Initiative (GLRI), the U.S. government's roadmap and funding initiative to address Great lakes issues.  Additionally, he was Chairman of the Association of Zoos and Aquariums (AZA) Aquarium Affairs Committee as well as a founding member of the Aquarium Conservation Partnership, a national marine advocacy collaborative amongst the nation's top aquariums.
In a manner of speaking, Germann is coming home, having moved to Seminole, Florida from his native Chicago when a teen and graduated from Osceola High School.  In addition to enjoying wildlife and the outdoors, he is a sports enthusiast, a past volunteer fire fighter and military veterans' supporter. In the coming weeks, he will be relocating to Tampa with his wife and two children, ages six and seven.
---
For the latest on theme parks, attractions, dining venues and more across the region, be sure to follow Touring Central Florida on twitter @TourCentralFL & @androckb, and give our facebook page a like.