As the sun sets later this summer, fun at the Central Florida Zoo & Botanical Gardens is heating up! Two popular Zoo events, Sunset at the Zoo and Family Sunset at the Zoo, will be returning for the 2021 season. Both events run from May to October.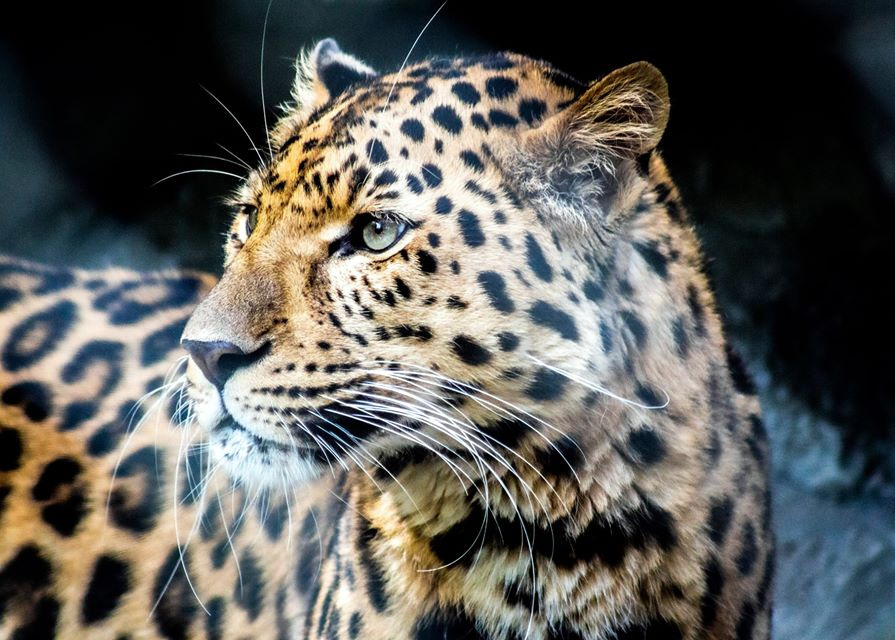 Sunset at the Zoo is up first, debuting on May 20, 2021. The event is sponsored by Palm Beach Atlantic University, Orlando Campus, with entertainment and activities provided by T-Mobile. The event is open to those 21 and older, allowing them to start their weekend early and enjoy all the fun the Zoo has to offer.
Sunset at the Zoo takes place every third Thursday of the month and is $7 per person. Food and beverages are available for purchase.




Family Sunset at the Zoo extends all the Zoo fun for families in the summer. The first event takes place on May 28, 2021. Family Sunset is sponsored by VyStar Credit Union, with activities and entertainment provided by ADP. The event takes place on the fourth Friday of every month and is $5 per person. Concessions are available for purchase.
Times for the event vary according to the sunset and are as follows:
May — 5 p.m. – 8 p.m.
June — 5 p.m. – 8 p.m.
July — 5 p.m. – 8 p.m.
August — 5 p.m. – 8 p.m.
September — 5 p.m. – 7:30 p.m.
October — 5 p.m. – 6:45 p.m.
Masks are required, and the Zoo's modified operations remain in effect. For more information, visit www.centralfloridazoo.org.




---
For more news on theme parks, attractions, and more across the region, be sure to follow Touring Central Florida on Twitter @androckb & @TourCentralFL, and like our Facebook page.