A new permit filed with and approved by the City of Tampa last week confirms that Runaway Rapids at Adventure Island will be demolished. The public filing is one of several in recent months as work begins again on several projects at both Adventure Island and Busch Gardens.



The project description notes both the slide components and accompanying rockwork will be removed. One of the documents with the filing adds electricity will be disconnected and the water system will be capped prior to demolition work beginning.

As of now, the permit is set to expire in early August, so work will likely commence soon.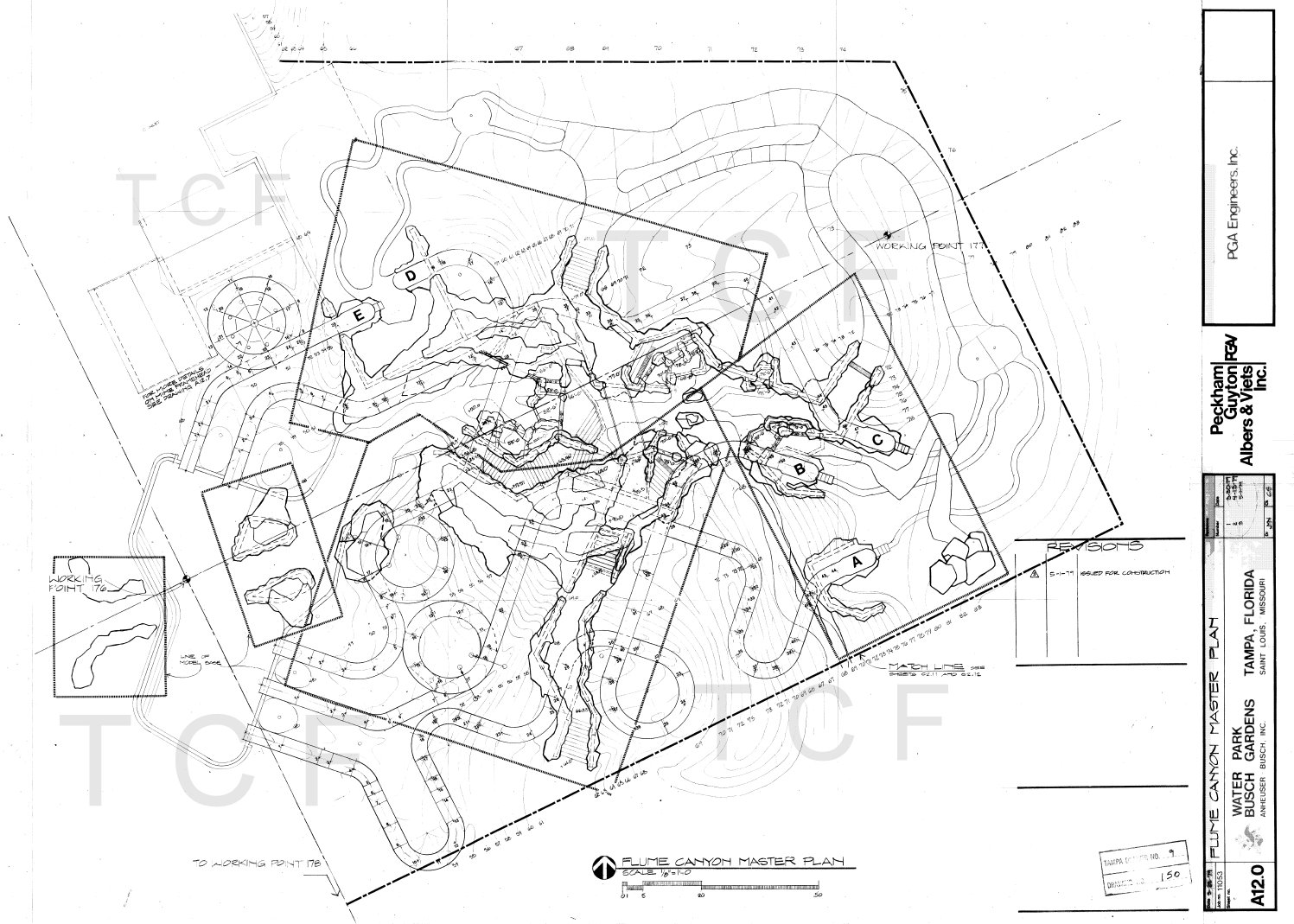 The plans attached to the permit appear to be original drawings from 1979, the year before the park opened. It also has the working title of "Flume Canyon."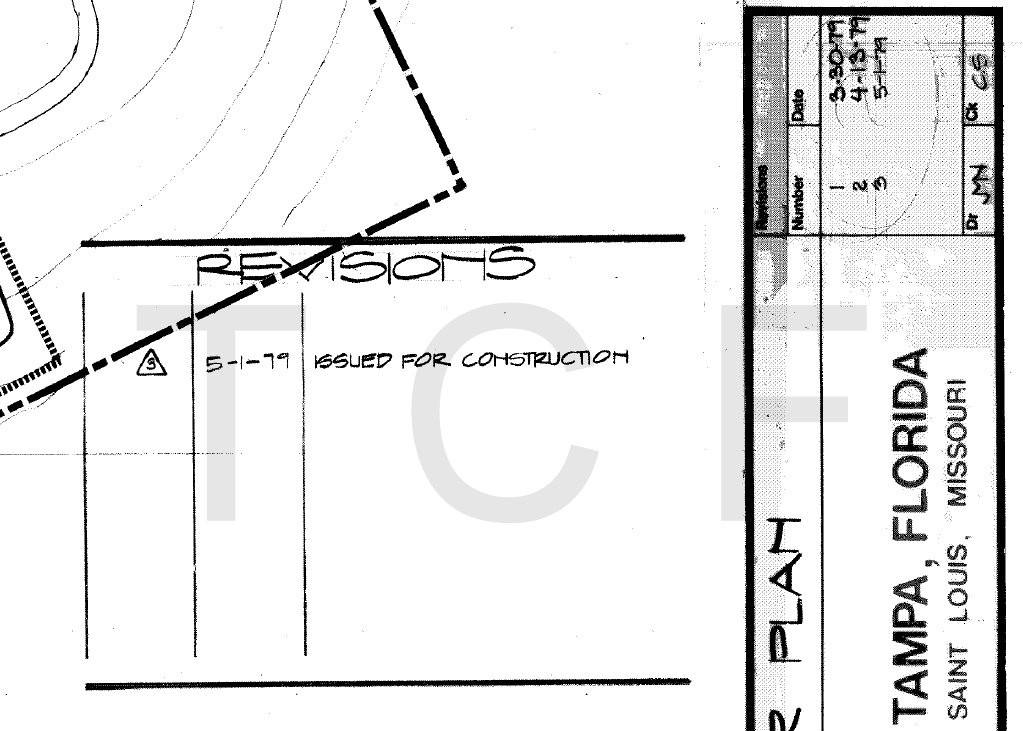 Runaway Rapids is actually five slides in total – two smaller slides for kids, and three larger slides geared towards adults. All five are open flume body slides, each depositing sliders into the pool below. It's one of the oldest attractions at Adventure Island, with limited operation in recent years. A brochure from 1985 featured an aerial image of the attraction.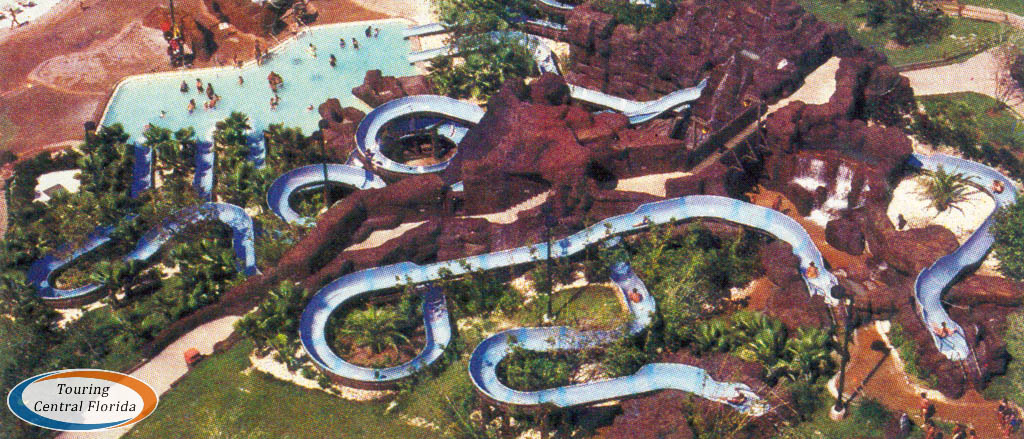 Last season, Runaway Rapids and nearby Wahoo Run both remained closed after the park reopened in June. There is currently no word on what is planned for Wahoo Run this season, however, it's worth noting it is not currently listed on the Adventure Island water slides page.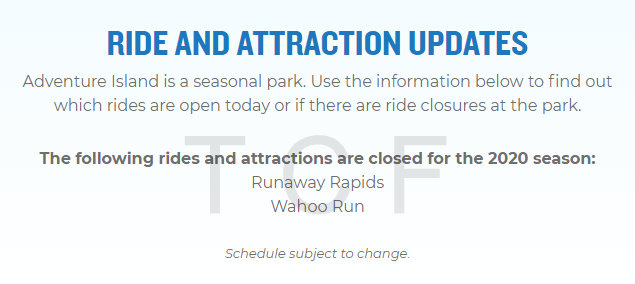 We reached out to park representatives for comment on this project, but have not heard anything back as of yet. There's no word if anything will immediately replace Runaway Rapids, so stay tuned to Touring Central Florida for any news on Adventure Island by following our social media channels linked below.




---
For the latest on Adventure Island, Busch Gardens Tampa, and other theme parks, attractions, and more across the region be sure to follow Touring Central Florida on Twitter @androckb & @TourCentralFL, and like our Facebook page.