With students out of school and parents looking for more ways to continue their children's education, The Florida Aquarium, in collaboration with the Tampa Bay STEM Network, is launching a new series of online readings. The readings, which begin April 6th, feature author and scientist, Dr. Ellen Prager. Dr. Prager will read from her newest fiction novel, Escape Galápagos. Combining her skill as a storyteller, love of laughter, and experiences in the Galápagos Islands, Dr. Prager will share her newest adventure, over nine reading sessions and reveal some secrets at the end. Targeted for 7 to 14-year-olds, these readings will inspire kids' sense of imagination, love of science and adventure and provide the opportunity to virtually experience a destination most only dream of seeing in person.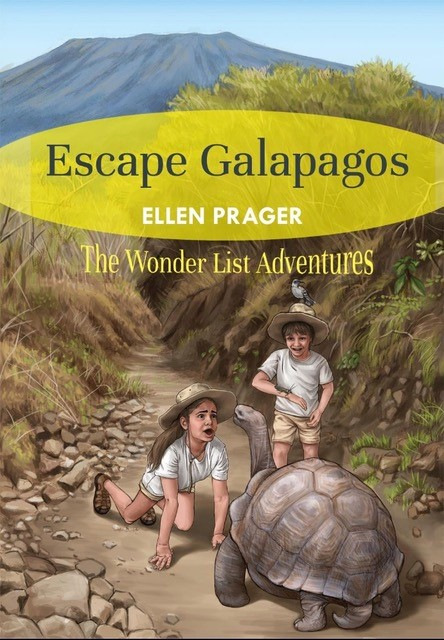 "While our community socially distances from each other, we are excited to bring everyone together virtually by partnering with Hillsborough Public Schools to provide programming that inspires discovery and wonder in each home and across our neighborhoods," said Roger Germann, President and CEO of The Florida Aquarium. "As a parent of two elementary school students, I know first-hand the value of being able to offer fun, educational programming to students while supporting parents who are navigating the new virtual classroom at home."




Hillsborough County Schools K-12 Director of STEM, Larry Plank said, "We are thrilled to have such unique opportunities available for our students, and this blend of science and storytelling provides the ideal platform for engaging students in STEM learning while fostering an appreciation for reading. We thank The Florida Aquarium for stepping up for our families during this challenging time."
Shares Dr. Prager, "I hope the audience will laugh and learn while joining me on the adventure that is Escape Galápagos and together, we'll discover what was based on real science and what was pure fiction. Plus, I'll be showing some amazing images throughout the series."
Escape Galápagos – Live Storytime with Dr. Prager launches Monday, April 6 at 2 PM and runs Mon, Wed, and Fri at 2 PM through Friday, April 24. Watch live at: https://www.facebook.com/floridaaquarium/.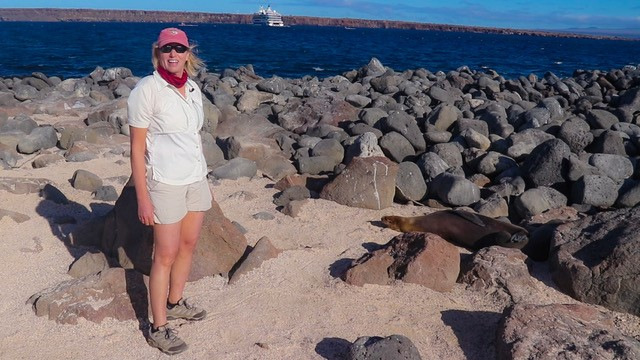 ---
For the latest on The Florida Aquarium in Tampa and theme parks, attractions and more across the region, be sure to follow Touring Central Florida on twitter @androckb & @TourCentralFL, and like our facebook page.