Getting or giving a drone for Christmas? Your first step should be to check how close you are to an airport and review the FAA's most current rules.
With the rising popularity of recreational drones in recent years, the FAA expects the number of new drone users to once again spike after the holidays, posing a danger to aircraft and airports across the country — including here in the Tampa Bay area. Flying a drone too close to an airport, aircraft or emergency responders could result in civil penalties or criminal charges.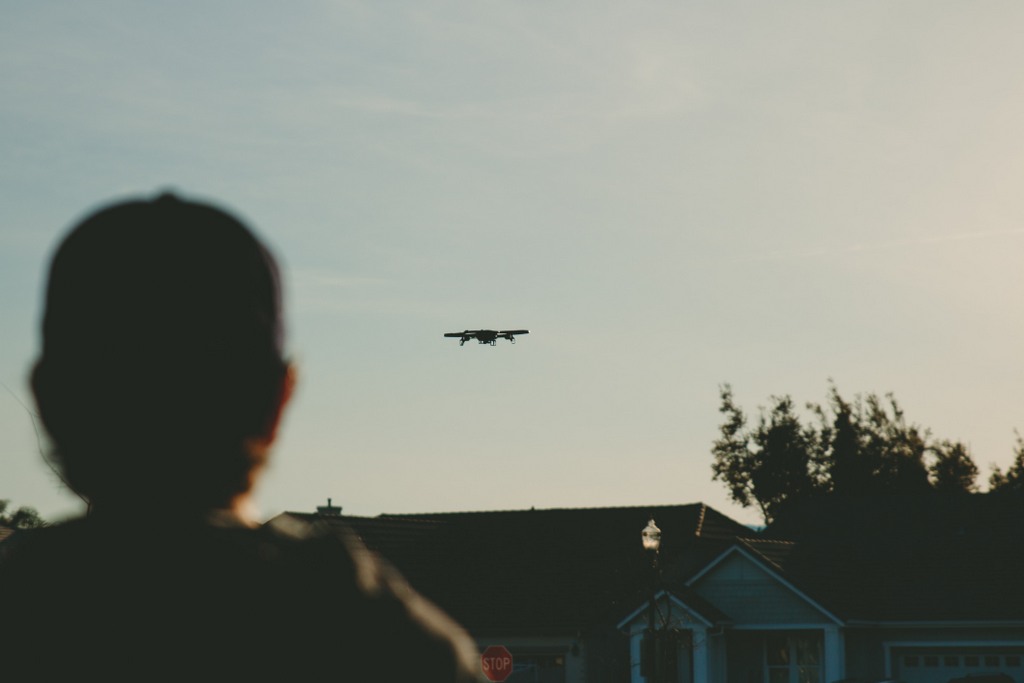 The Hillsborough County Aviation Authority would like to remind recreational and hobby drone operators that in addition to registering new drones with the FAA, they must also follow restrictions that limit flying around Tampa International, Peter O. Knight, Tampa Executive, and Plant City airports. Drone operators and others can view restricted areas on an interactive map at tampaairport.com/UAS.
All recreational users flying a drone within a five-mile radius of Peter O. Knight, Tampa Executive and Plant City airports must notify the Hillsborough County Aviation Authority and the FAA. The UAS page on TPA's website has an easy link to a notification form.
Those flying into Tampa International Airport's airspace can quickly obtain authorization in certain areas using the Low Altitude Authorization and Notification Capability, also known as LAANC. Learn about this new capability and see a list of authorized LAANC providers at https://www.faa.gov/uas/programs_partnerships/data_exchange/.
The FAA also has a smartphone app called B4UFLY to help drone operators know where they can and can't fly. For more information on the app, go to https://www.faa.gov/uas/recreational_fliers/where_can_i_fly/b4ufly/.


In addition to knowing height restrictions in areas near airports, new drone users should check out KnowBeforeYouFly.org for the latest FAA rules and important guidelines to follow. Among some of these guidelines:
Always fly below 400 feet unless otherwise restricted
Always fly your drone within visual line of sight
Do not fly near airports, stadiums, moving vehicles or groups of people
Never fly a drone near other aircraft
Never fly your drone near emergency response efforts, such as fires
Never fly your drone under the influence of drugs or alcohol
If you see a safety issue involving drones, contact local law enforcement immediately
---
For the latest on theme parks, attractions and more across the region, be sure to follow Touring Central Florida on twitter @androckb, @JacobTouringCe1, @TourCentralFL, and give our facebook page a like.