Did you know? Walt Disney World features four theme parks, two water parks, a huge entertainment, dining & shopping district, hundreds of attractions, shows, and restaurants… it's a whole lot to navigate. Take the stress out of planning and visiting Walt Disney World with a Private VIP Tour from Touring Central Florida.
See 5 big benefits of booking a tour with us below. Be sure to learn more about our Private VIP Tour service here, and find out why Julie H. from Pennsylvania called it "…a wonderful and stress-free adventure…"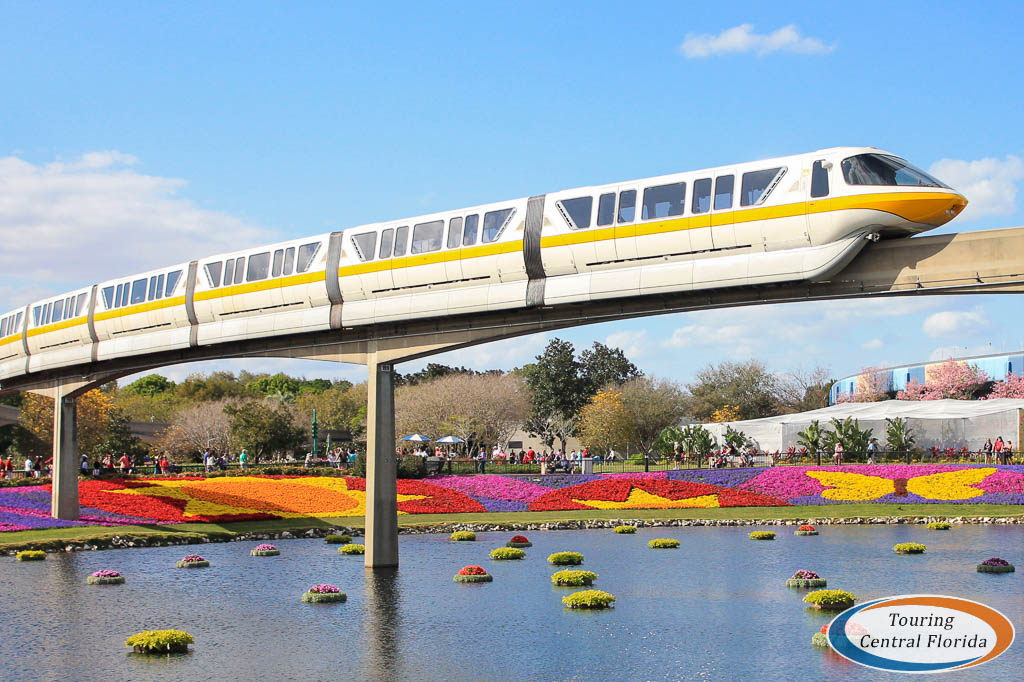 1) Spending less time waiting in line
One of the biggest benefits of having a tour guide with you is spending less time in line. Your tour guide will have a personalized itinerary for your party, designed to maximize the fun and minimize the waiting.
---
2) Getting your own theme park expert
You'll never have to take out your map or ask for directions with your tour guide, and you'll get to see and hear about details that most people will never notice. The parks hold many wonderful stories, and your tour guide will share them with you.
---
3) Touring with your very own personal assistant
Your tour guide is there to assist you with everything you'll need while touring the parks. Whether it's standing in line to grab your snacks or drinks, or holding on to your belongings while you are enjoying an attraction, it's all part of the incredible service you'll receive.
---
4) Enjoying a personalized itinerary without all the work
You could spend countless hours researching and putting together your own plan, but with Touring Central Florida, your tour guide will have it all mapped out for you. Before you even get to Central Florida, you'll have the chance to work with your tour guide to make sure your personalized itinerary is perfect for your family or travel party. And don't worry, your tour guide can adapt the plan on the fly when weather threatens or your mood changes.
---
5) Getting access to discounts
You can enjoy discounts of up to 20% off the regular prices of merchandise, dining, and more at select locations throughout Walt Disney World while on your tour. (Restrictions on discounts may apply.)
The above five benefits mean you can fully enjoy your vacation with less hassle and more time to enjoy your visit! Book your Private VIP Tour with Touring Central Florida today!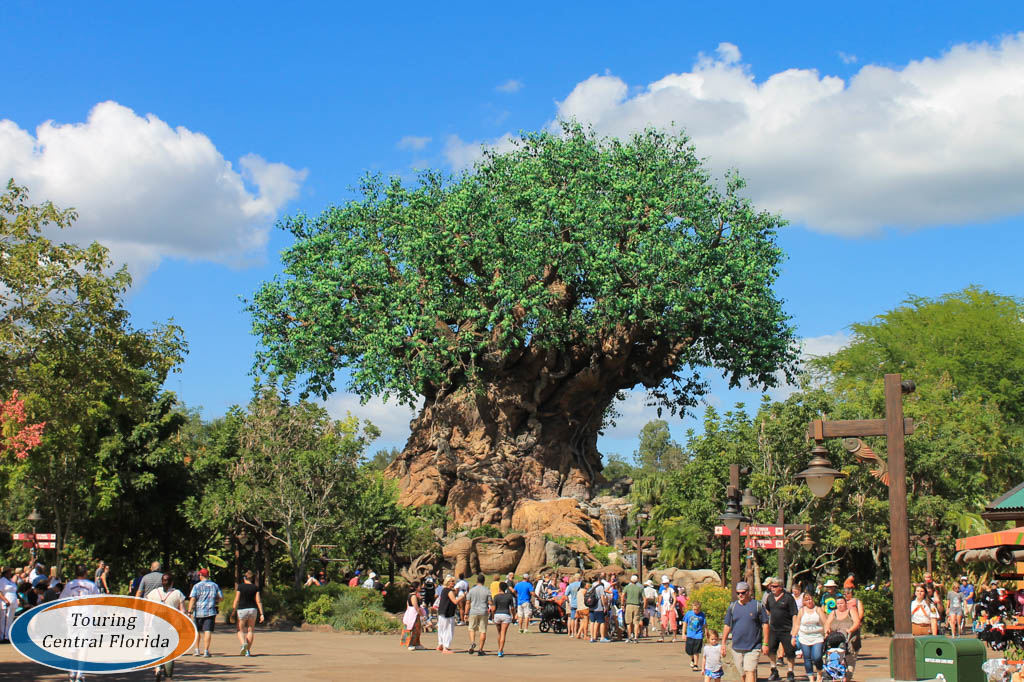 ---
For the latest on the Walt Disney World Resort and other theme parks, attractions and more across the region, be sure to follow Touring Central Florida on twitter @androckb, @JacobTouringCe1, @TourCentralFL, and give our facebook page a like.
Touring Central Florida is an unofficial site and private tour service, not endorsed by or affiliated with The Walt Disney Company.