Recently, The Florida Aquarium and Florida Blue sought the public's help in choosing a name for the star of the Aquarium's Heart of the Sea exhibit, a juvenile male loggerhead sea turtle that was unable to be returned to the wild due to an injury. Hillsborough County elementary school students suggested names, and Floridians from across the state weighed in on their favorite.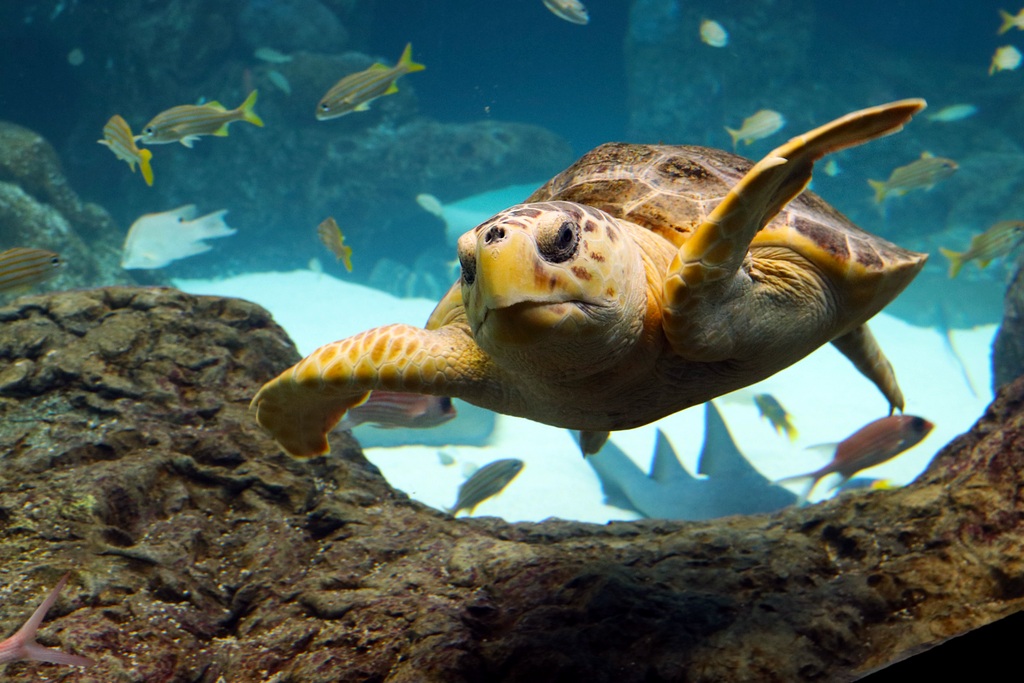 After thousands of votes were cast, Loggerhead Sea Turtle #263 now has a forever name – Shelldon. The name was suggested by fifth graders at Kimbell Elementary School in Michael Schmitt's class, which will receive a field trip to The Florida Aquarium to meet Shelldon in person.


Shelldon, who was 'cold-stunned' and unable to swim when he was rescued, recovered thanks to The Florida Aquarium's Animal Response Team. Last year, Florida Blue announced a $250,000 grant to support the Animal Response Team's work focused on protecting and restoring endangered marine life to create a healthier, natural environment and healthy planet.
---
For the latest on theme parks, attractions and more across the region, be sure to follow Touring Central Florida on twitter @TourCentralFL, @androckb, @JacobTouringCe1, and give our facebook page a like.