Orlando, Florida based Ice Creative Entertainment will present Peter Pan & Friends On Ice, taking place in over 20 cities nationally from mid-February through March 2019, featuring world class performers from professional ice skaters to circus artists.
I.C.E is proud to bring the performance to stages nationwide for the first time. The show basks in a custom modern soundtrack, elaborate costumes and sets, as well as state of the art projection mapping. Performers include national and international Figure Skating Champion Chase Belmontes, Billboard Country Star Linde Lachance, Cirque Du Soliel Alumnus Nate James, Canadian National Medalist Spencer Barnes, International Circus Artist Lain Velasco, and many more talented performers rounding out the ten person cast.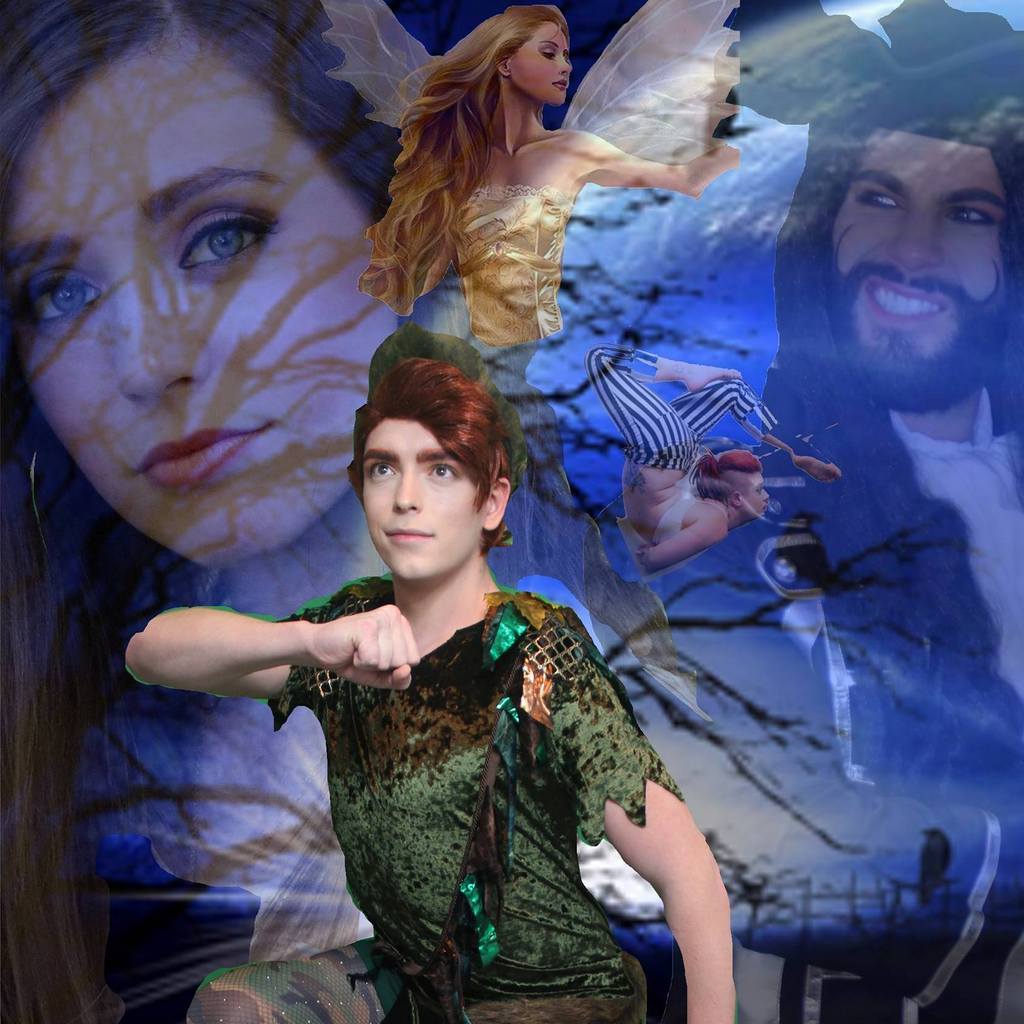 ---
The Story Behind The Magic
There is nothing quite as thrilling as the tale of Peter Pan- until you add ice! Pack your bags for an adventure to Neverland like never before! The magic begins when you skate to inside the whimsical world of Neverland with Peter and his enchanted companions. But beware – the forces of swashbuckling pirates are just around the corner. Ahoy Mateys! accompany Sarge Hook and his motley crew for a pirate-y voyage of Neverland with big flips, jumps, and tricks sure to keep you on the edge of your sails!
"A one-of-a-kind, memorable adventure featuring tricks and stunts never before seen on ice and stage including live singing, edge of your seat cirque tricks, and amazing skating jumps and spins!" says Alex Wilfand, President of Ice Creative Entertainment LLC.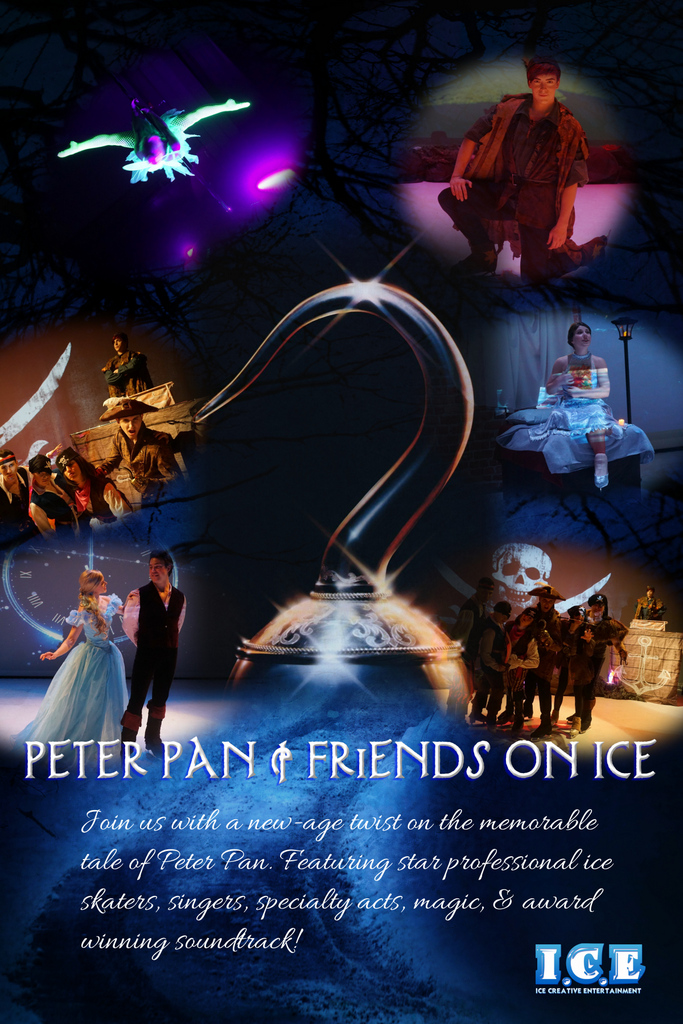 Some cities on the tour include:
2/22/19 – Hope, Arkansas
2/24/19 – Greenville, Texas
2/25/19 – Witchita Falls, Texas
2/28/19 – Ashland, Kentucky
3/2/19 – North Tonawanda, New York
3/3/19 – Ogdensburg, New York
3/4/19 – Queens, New York
3/6/19 – Staten Island, New York
3/8/19 – Waynesboro Virginia
3/9/19 – Silver Spring, Maryland
3/10/19 – Valhalla, New York
3/12/19 – Morgantown, North Carolina
3/14/19 – Homestead, Florida
3/16/19 – Villages, Florida
3/18/19 – Madison, Florida
3/21/19 – Dothan, Alabama
3/24/19 – Jackson, Tennessee
3/29/19 – Lancaster, Pennsylvania
3/30/19 – Lancaster, Pennsylvania
---
For the latest on theme parks, attractions and more across the region, be sure to follow Touring Central Florida on twitter @TourCentralFL, @androckb, @Emmet_TCF, @JacobTouringCe1, and give our facebook page a like.