IAAPA has named David Rosenberg, vice president, Monterey Bay Aquarium in Monterey, California, US, as the organization's chairman of the board for 2019. Rosenberg will be the first representative from the zoo and aquarium community to lead the largest international trade association for the attractions industry. The introduction of the 2019 officers took place during the Kickoff Event at the association's global conference and trade show, IAAPA Attractions Expo 2018, in Orlando, Florida.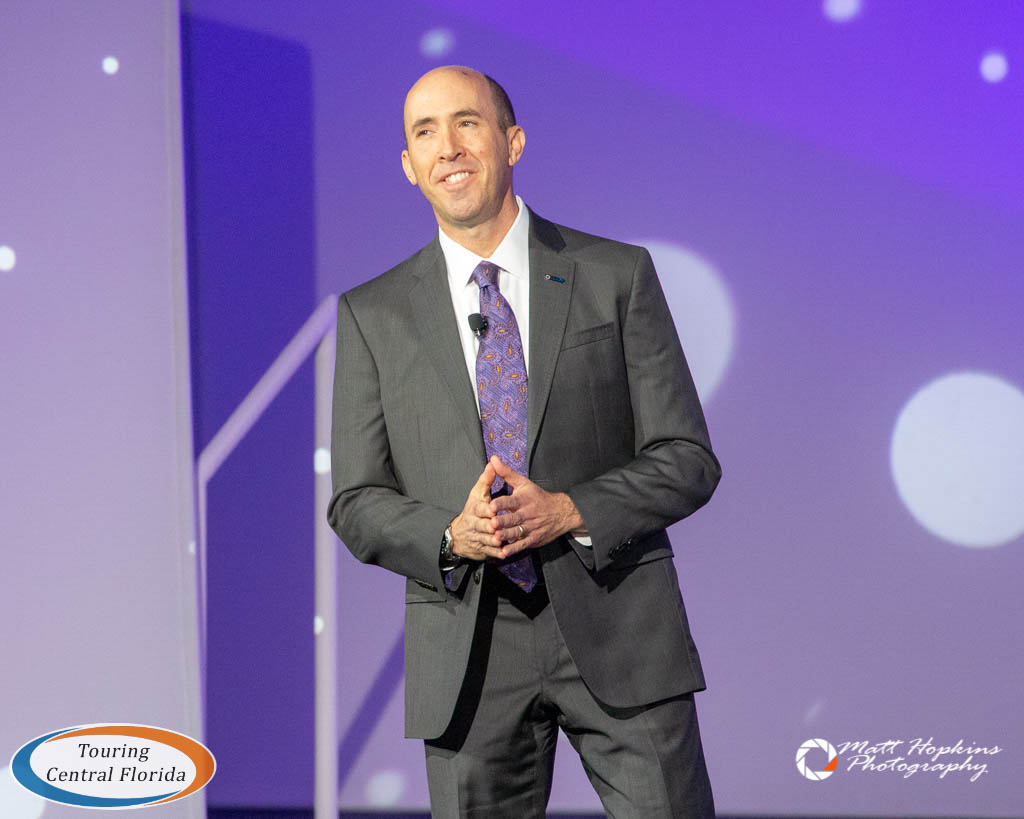 Rosenberg currently serves as vice president, Monterey Bay Aquarium, a leading attraction and global force for ocean conservation that annually hosts more than two million visitors. Prior to his role at Monterey Bay Aquarium, Rosenberg served in leadership positions at Hyatt Hotels Corporation. He began his career in the attractions industry at Walt Disney World Resort in Orlando, Florida.
Rosenberg has served on the IAAPA Board of Directors since 2014 and has chaired the Global Membership and Zoo and Aquarium Committees. In 2015, he received IAAPA's "Outstanding Service Award" for his contributions to the global attractions industry.
He has served on the Executive Committee for Monterey County Hospitality Association, an organization representing attractions, golf courses, hotels, and resorts throughout Northern California. In addition, Rosenberg sits on the Academic Advisory Committee for California State University, Monterey Bay, is an active member of the Association of Zoos and Aquariums, and recently finished his term on the Board of Directors for "Voices for Children," which advocates for foster youth.
2019 IAAPA Officers:
Chairman – David Rosenberg, vice president, Monterey Bay Aquarium, United States
First Vice Chairman – Amanda Thompson OBE, managing director, Blackpool Pleasure Beach Ltd., and president, Stageworks Worldwide Productions, United Kingdom
Second Vice Chairman – Ken Whiting, president, Whiting's Foods at Santa Cruz Beach Boardwalk, United States
Treasurer – Charles "Hank" Salemi, president, Six Flags Great America, United States
Immediate Past Chairman – Andreas Andersen, CEO and president, Liseberg Group, Sweden
IAAPA President and CEO – Hal McEvoy, IAAPA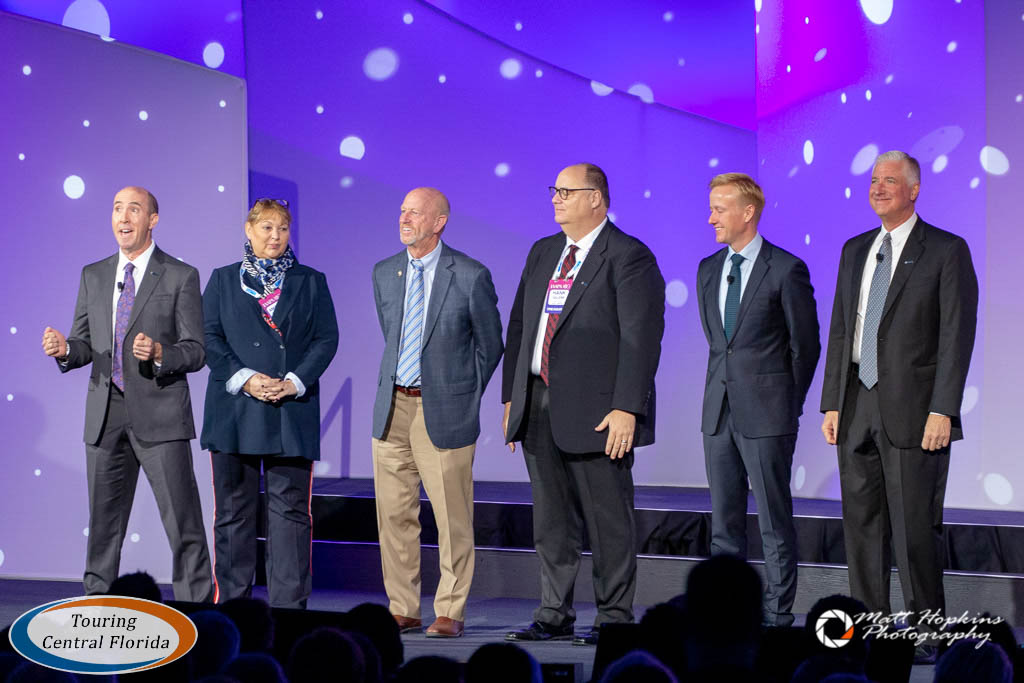 The following IAAPA members were also elected to serve the association on its board of directors in 2019:
New Facility and Life Directors:
Ted Molter, chief marketing officer, San Diego Zoo Global, United States
Anne Rashford, director of special exhibitions, Museum of Science and Industry, United States
Ash Smart, deputy managing and financial director, Harbour Park, United Kingdom
New Past Chairman Director:  
Robert "Bob" Rippy, president, Jungle Rapids/Wrightsville Farms Management Group, Inc., United States
New Manufacturer and Supplier Committee Chair / Director:
Franceen Gonzales, EVP of business development, WhiteWater West Industries, United States
New Latin America Regional Advisory Committee Chair / Director:
Luciana Periales, CEO, Neverland, Argentina
New Asia-Pacific Regional Advisory Committee Chair / Director:
Luke Riley, senior vice president of international development, Village Roadshow Theme Parks, Hong Kong, China
---
For the latest on theme parks, attractions and more across the region, be sure to follow Touring Central Florida on twitter @TourCentralFL, @androckb, @Emmet_TCF, @JacobTouringCe1, and give our facebook page a like.