Check out the News & Notes for September and October 2018, with a look ahead at what's happening at Busch Gardens Tampa Bay, along with a review of some of the recent changes and news from the park. In this edition: Bier Fest kicks off, an old tour returns as a limited offering, and Howl-O-Scream season is nearing!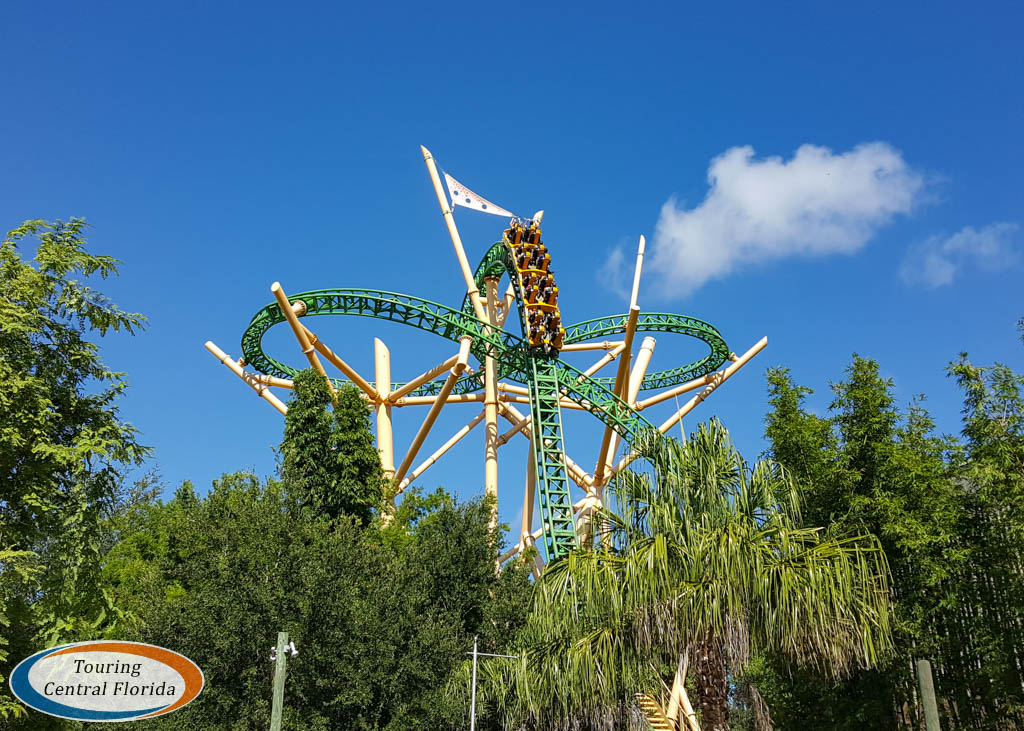 ---
Looking Ahead
Pass Member Instant Rewards: For September 2018, the offer for pass members is $10 in Busch Gardens Bucks and one free visit to Adventure Island. In October, pass members can pick up a free reusable shopping bag (while supplies last) and bring up to two friends for $30 each (not applicable for Howl-O-Scream admission). For more details on these and other current offers, visit the Pass Member website.
Special Events: The all new Bier Fest continues on weekends through September 16. Conservation Connections series continues on September 11 with a talk from Murthy Kantimahanti, founder of the Easter Ghats Wildlife Society. Howl-O-Scream kicks off September 21 and runs 19 select nights through October 28. Sesame Street Halloween Kids Weekends will take place each weekend in October.
Scheduled Refurbishments & Closures: Phoenix, Jungle Flyers and Serengeti Express are closed until further notice. Caravan Carousel will be closed September 4 through 14. Gwazi Gliders is scheduled for refurbishment from September 10 through 14. Skyride will be closed October 1 through 26. Congo River Rapids will go down for its annual refurbishment October 29.  While these dates are taken directly from the park's website, they are subject to change.
---
Bier Fest Begins
Busch Gardens Tampa's newest event, Bier Fest, kicked off August 25 and will run weekends through September 16. The inaugural festival features over 100 beers, over a dozen special food items, live entertainment and more on event days.
Check out our in-depth guide and review of the new Bier Fest in our recent article.
---
Roller Coaster Insider Tour Returns
A tour that hasn't been offered for several years recently returned for two limited time runs. The Roller Coaster Insider Tour was first announced for a four day run in celebration of National Roller Coaster Day in August, quickly selling out at the $49.99 price tag. A second set of dates in late August and early September was added for $69.99 each, and those also sold out quickly.
Touring Central Florida correspondents Emmet and Jacob signed up for one of the dates in the first run of tours, and enjoyed a behind the scenes look at SheiKra, Cheetah Hunt and Cobra's Curse, including a walk around the top of SheiKra with great views of the park.
Below are a few of the pictures they took while on the tour. At this time, there is no word on whether the park will add any new dates.
---
Howl-O-Scream 2018 Preview
Just a few weeks away, Howl-O-Scream 2018 at Busch Gardens Tampa kicks off Friday, September 21 and runs on 19 select nights through October 28. This year's event will feature six haunted houses, two of which will be brand new. There will be six scare zones, with five being new for the season. Fiends will also return to Stanleyville Theater.
Look for our annual in-depth Howl-O-Scream Preview article on the site soon.
---
Walking Around
At the beginning of August, wait times returned to the Busch Gardens mobile app, and are now available from anywhere – not just when located inside the park. The wait time page on the app also notes if the rides are closed due to inclement weather.
Inside the park, the Montu exit gift shop has been looking a little sparse this summer. There have been a lot fewer racks of merchandise and whole sections of the walls have been bare.
In Nairobi, new signs have been added to the Animal Care Center noting a sponsorship from Tampa General Hospital.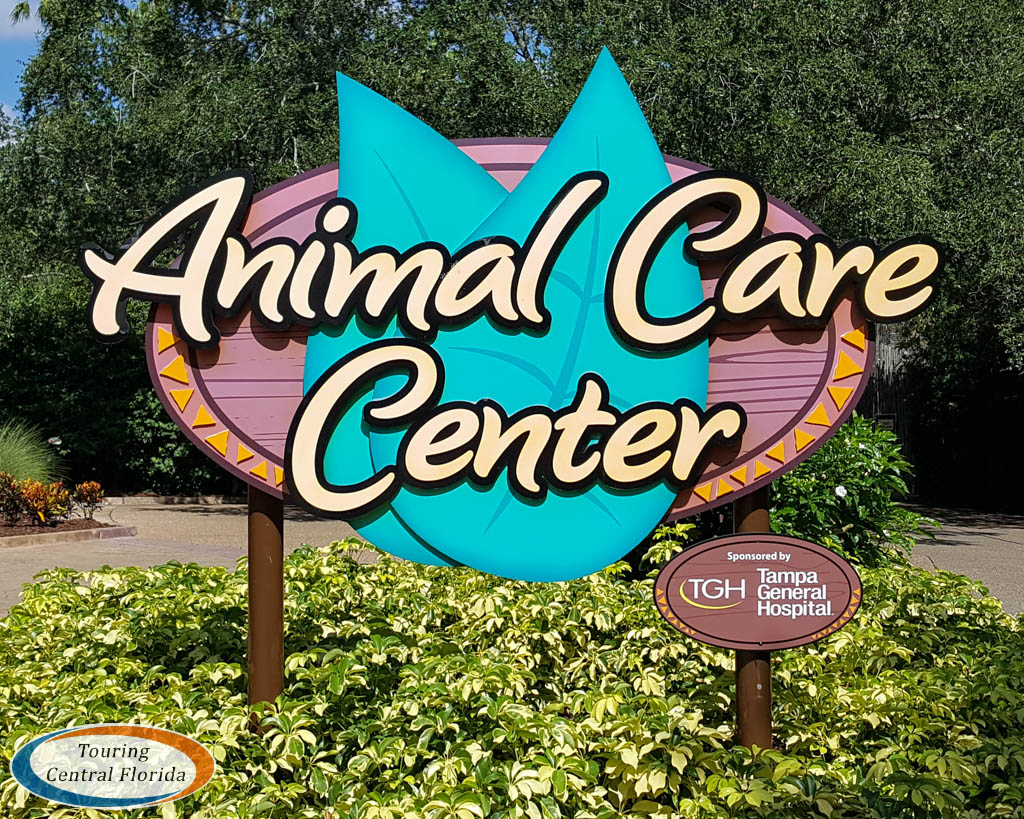 In Pantopia, a sign has appeared in front of Phoenix, noting it is set to reopen sometime this fall.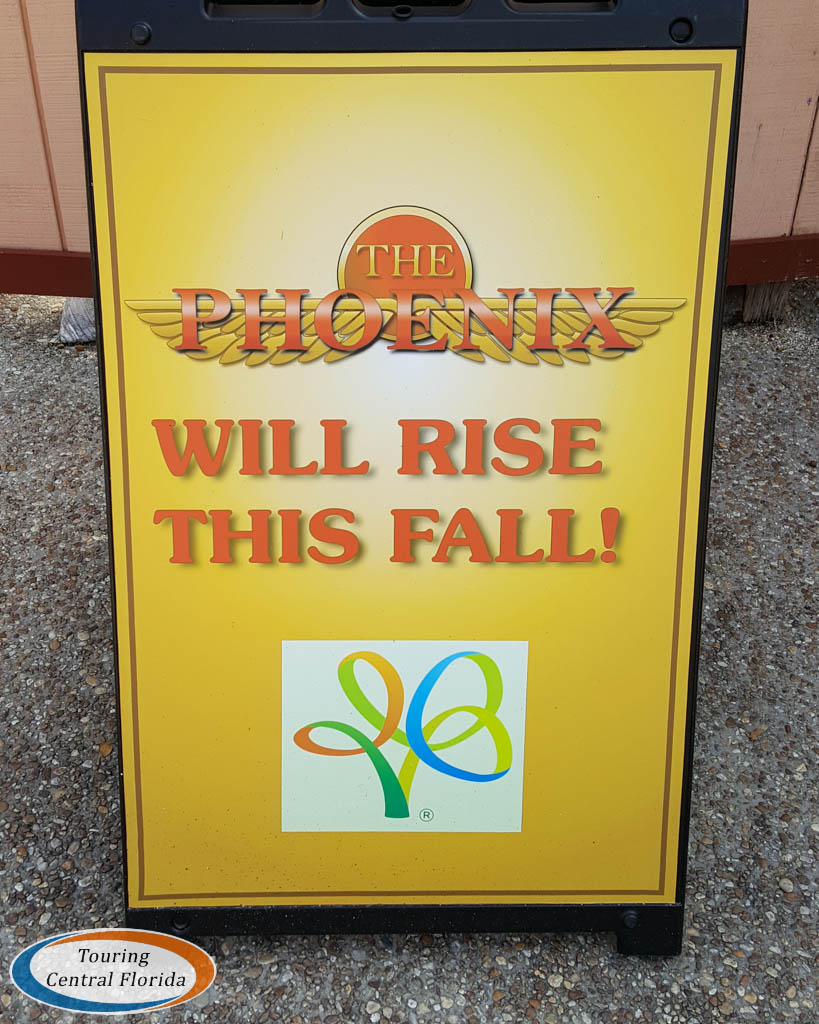 Also in Pantopia, Donut Drop has already been closed up. The culinary spot outside of Dragon Fire Grill was a short-lived test during Summer Nights, offering up freshly made mini-donuts. You can see more on Donut Drop in our recent article.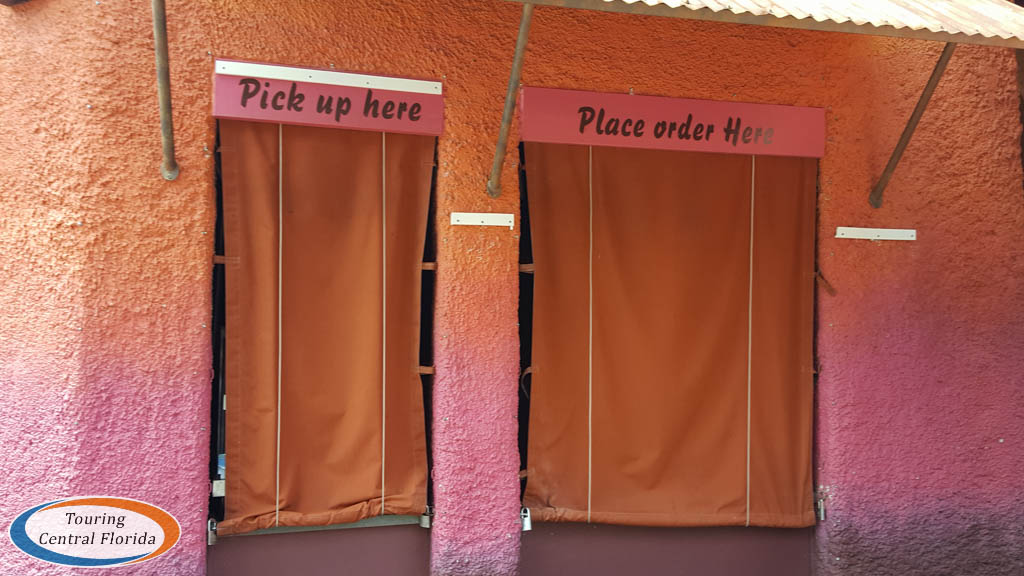 Over in Stanleyville, a new concession stand opened next to the log flume. The new permanent structure is very similar to the trio of stands that opened this past Christmas around the park.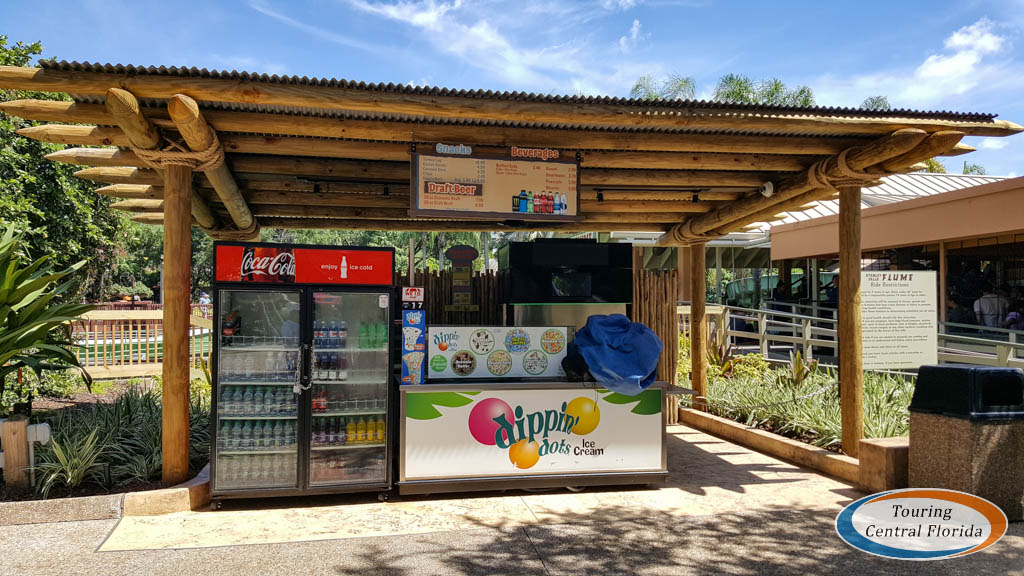 The radio-controlled boats outside of Garden Gate Cafe have been removed, and the landing is now a designated smoking area.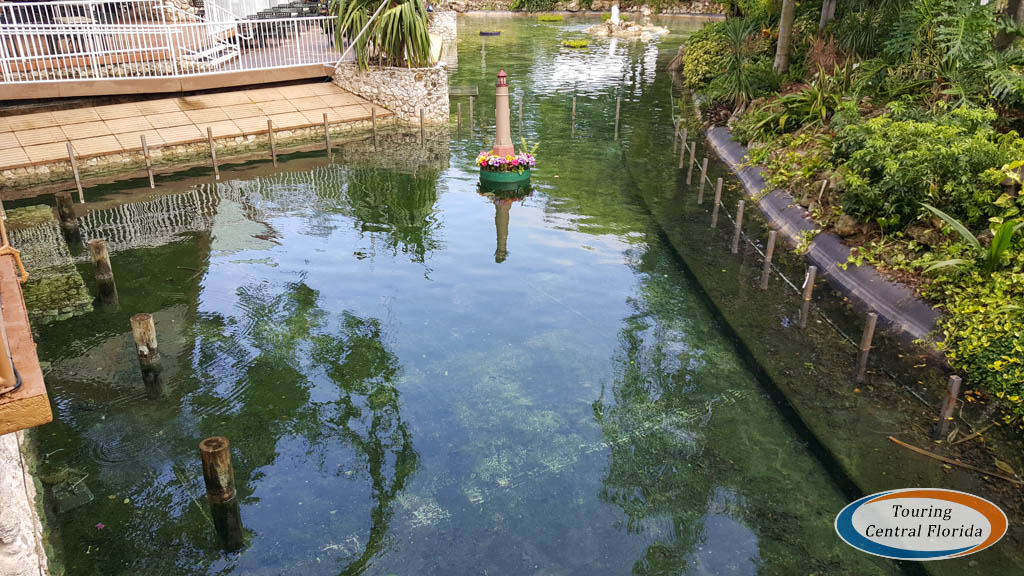 At Xcursions, the terrariums at the front of the store have been removed, and a local crafter's merchandise has now taken over that space.
---
For the latest on Busch Gardens Tampa Bay and other theme parks, attractions and more across the region, be sure to follow Touring Central Florida on twitter @TourCentralFL, @androckb, @Emmet_TCF, @JacobTouringCe1, and give our facebook page a like.