SharkCon's fifth year kicks off on Shark Appreciation Day, July 14, and do we have an amazing celebration in store for you! We're back and bigger and better than ever, but one thing remains the same: our commitment to shark and ocean education and conservation, delivered to you in a "comic con" atmosphere of fun and excitement! With presentations from shark experts and shark film celebrity guests, kids' activities, educational exhibits, and water sports demonstrations, there is something to hook the entire family. If you love sharks and the ocean, you will be in for a jawsome time! SharkCon 2018 takes place July 14-15 inside the Expo Hall at the Florida State Fairgrounds in Tampa, Florida. The show runs from 10:00 a.m. – 5:00 p.m. daily. Tickets are available at the door or at www.sharkcon.com.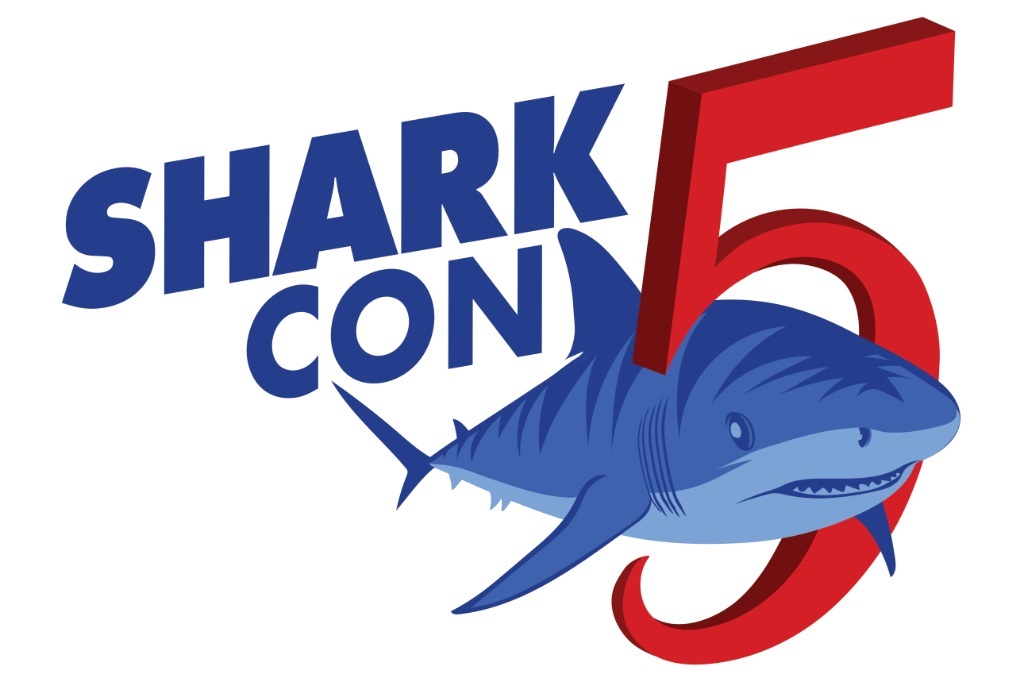 This year's event offers our guests more than ever before, starting with celebrities! Richard Dreyfuss and other cast members from the movie "Jaws" will be hosting a panel on Sunday. They'll also be signing autographs and taking pictures both days of the event. If that's not fintastic enough, Ian Ziering and the cast of "Sharknado" will be hosting a panel Saturday (they'll be signing autographs and taking pictures both days, too!) In addition, stars from Discovery Channel's Shark Week, Animal Planet, Mutual of Omaha's Wild Kingdom, and National Geographic will be presenting on our main stage throughout the weekend.
What else can guests expect? SharkCon's presenting sponsor, The Florida Aquarium, will be bringing a special virtual reality experience featuring their large sand tiger shark exhibit. They will also have trivia, megalodon jaws, and more surprises. If that's not enough to sink your teeth into, Mote Marine Laboratory and Aquarium, Zoo Tampa, Clearwater Marine Aquarium, Busch Gardens, Eckerd College's Shark Conservation Center, Sharks4Kids, Gasparilla Mermaids and 13 other conservation groups will be on hand with exhibits and activities for the whole family.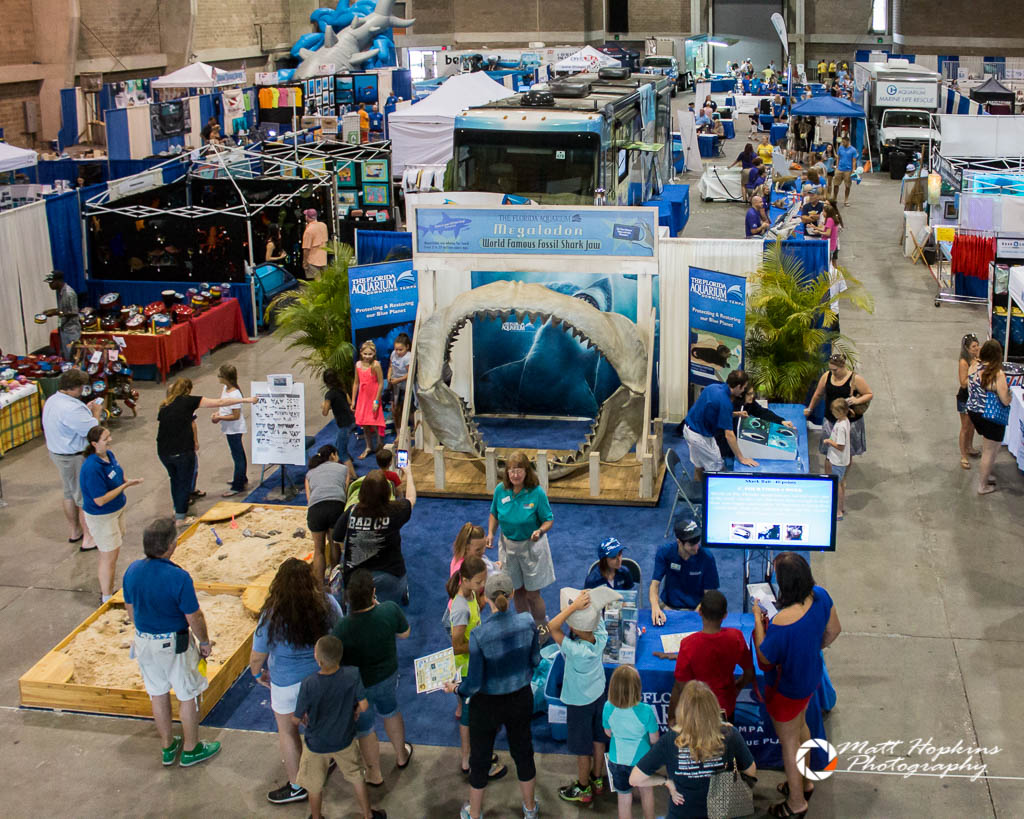 Want to dive into water sports? The Go Dive Now pool will be on-site for those who want to try out scuba diving. How about motorized surf boards? Surf's Up Water Sports will be doing demonstrations and sessions all weekend! Are kayaks more your speed? Captain Yak will be doing demonstrations Saturday and Sunday. Plus, the event has marine themed artists, scuba diving shops, ocean themed vendors, and tons of shark stuff.
SharkCon looks to educate and inspire a love for sharks and the oceans they call home. People protect what they love; sharks need your protection. For more information go to www.sharkcon.com.
---
For the latest on theme parks, attractions, events and more across the region, be sure to follow Touring Central Florida on twitter @TourCentralFL, @androckb, @Emmet_TCF, @JacobTouringCe1, and give our facebook page a like.