According to a permit recently filed by Busch Gardens Tampa, SandSerpent will be enclosed for the 2018 season. The wild mouse style roller coaster in Pantopia will have a building constructed around it, which will also house the queue area of the ride. The coaster is also sometimes listed as Sand Serpent (two words) and was formerly known as Cheetah Chase until Cheetah Hunt opened in 2011.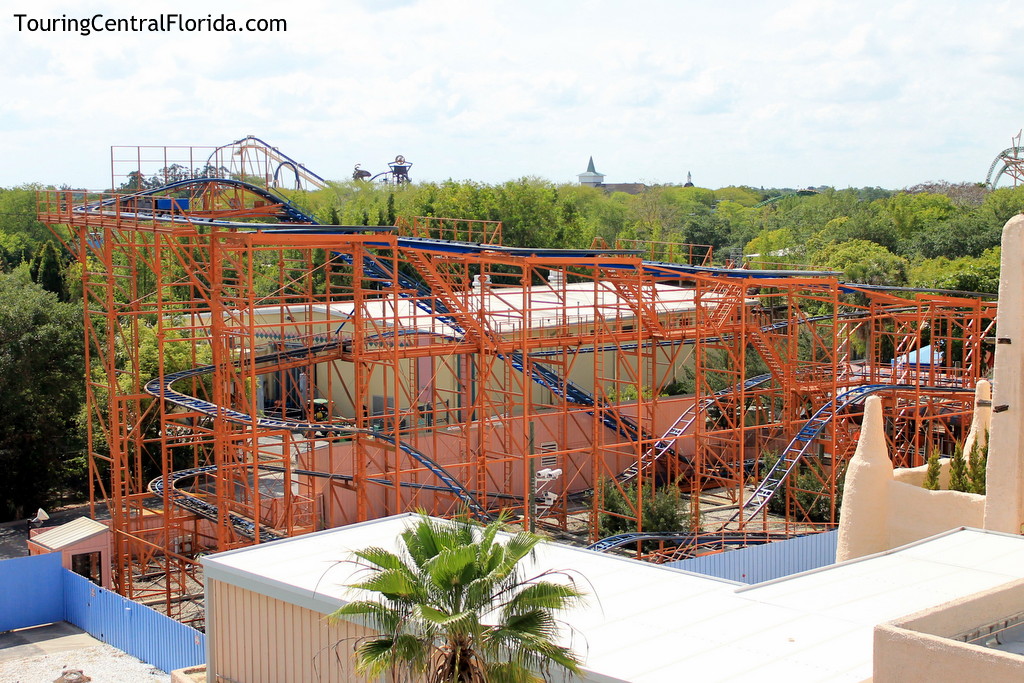 The permit and related paperwork call for a 64 foot tall building that will be greater than 5,000 square feet, and be rated for occupancy of greater than 500 people.
Testing around the site, including four boring locations, was completed in the last several weeks. It appears from paperwork filed with the permit application that the site can support the structure being built around the roller coaster. A map included with the inspection report shows the four borehole locations.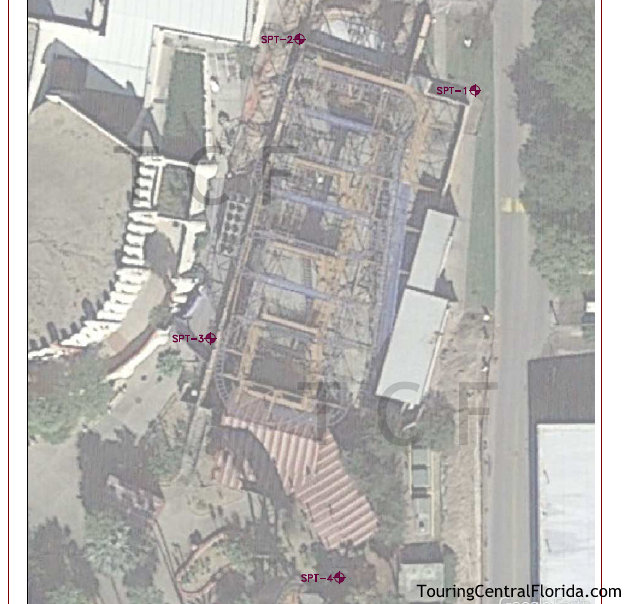 There is no confirmed timeline for this project, although its completion date is expected sometime in 2018. By fully enclosing SandSerpent and the queue, it should allow the roller coaster to continue normal operation during inclement weather at the park, although it may still have to close when lightning is within the area.



---
Stay tuned for more updates on #BGTProject2018 as they become available!
For the latest on Busch Gardens Tampa and other theme parks, attractions, dining venues and more across the region, be sure to follow Touring Central Florida on twitter @TourCentralFL & @androckb, and give our facebook page a like.